Powerful, game-changing, utterly inspiring: from July 13 to July 17, She Leads Africa, a social enterprise that helps African women build the businesses and careers of their dreams, is coming to Toronto to lead SheHive, their signature boot camp.
For four days, the Centre for Social Innovation will become a hub where African women living in Toronto will have the opportunity to connect and learn from powerhouse businesswoman and leaders, as well as learn how the diaspora can add value to Africa at home and abroad.
She Leads Africa was the first African start-up to be selected to ring the closing bell at the New York Stock Exchange and has received coverage in dozens of media outlets including Financial Times, BBC, CNN, Forbes, CNBC Africa, Fast Company, Black Enterprise and Huffington Post. With 300,000 women backing this community, their influence and force is growing quickly, as is there reach.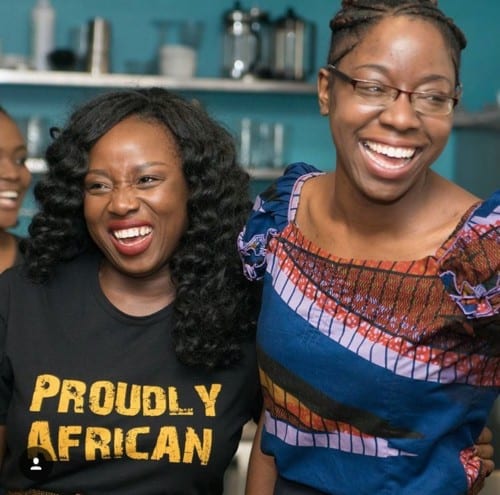 Other cities that have hosted the SheHive boot camp include Accra, Abuja, New York, Nairobi, London, Lagos, Cape Town, Johannesburg and Washington. And in less than forty-eight hours, they'll touch down in Toronto.
This is a must-attend event for any woman of colour who's determined to build the skills and networks needed to achieve professional success. It's a platform to brainstorm with like-minded individuals and connect with opportunities on the African continent.
SheHive will have practical sessions led by successful entrepreneurs and professionals like…
Njeri Rionge (Serial Entrepreneur and Forbes Africa's most successful woman)
Emily Mills (Founder, How She Hustles)
Afua Osei (Co-Founder, She Leads Africa)
Grace Mahary (Victoria's Secret Model & Founder, Project Tsehigh)
Lucia Bakulumpagi-Wamala (Founder, Bakula Power & Forbes'30 Most Promising Young African Entrepreneurs)
Isaac Ansah (Founder, Africa Fashion Week Toronto)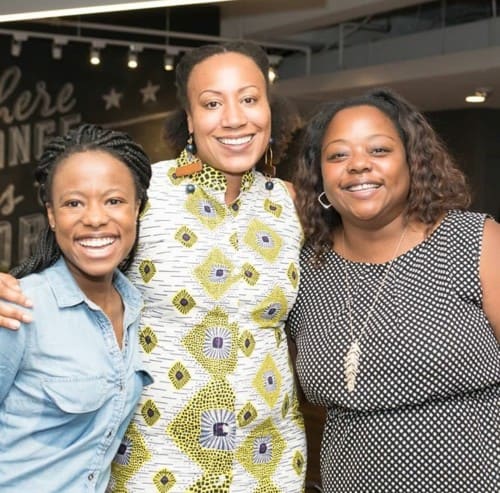 You can grab an all-access pass, allowing you to get in on every event, workshop and social from Thursday to Sunday, or choose from a variety of other options.
Learn business skills, network, connect with potential mentors, and soak in all the inspirational #AfricanGirlMagic.
More information, including event schedule, ticket sales, and venue location, can be found here.