Here are our picks for the hottest concerts in Toronto this March.
Vince Staples
March 5 at REBEL (11 Polson St.)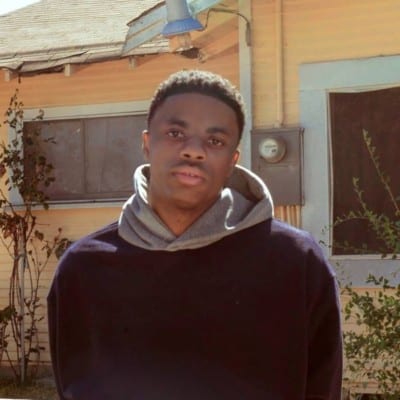 Vince Staples' tease of early retirement last year was, thankfully, just that. The Long Beach rapper will bring his "Smile, You're on Camera Tour" to Toronto this month in support of his third studio album, FM!, which he dropped in November. The bill will also include a performance by Baltimore native JPEGMAFIA.
$45.96 tickets available through Ticketweb
TENDER
March 12 at Adelaide Hall (250 Adelaide St. W.)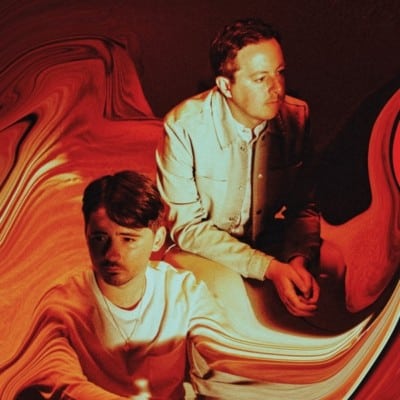 Even if you don't recognize the name TENDER, there's a good chance you've heard one of their songs on television. The London-based electro-pop duo of James Cullen and Dan Cobb have had their music featured on several shows–most notably Netflix's To All the Boys I've Loved Before and the drama series How To Get Away with Murder. They recently released their sophomore album, Fear of Falling Asleep.
$25.16 tickets available at Rotate This, Soundscapes, and Eventbrite
Chai
March 20 at The Velvet Underground (510 Queen St. W.)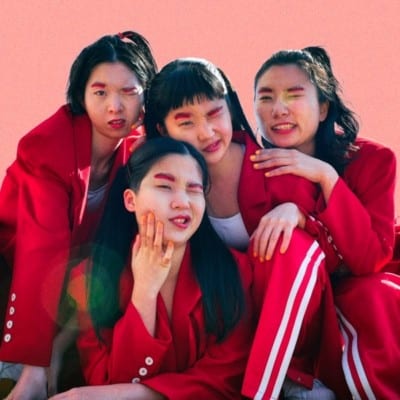 Japanese rock band Chai has garnered plenty of buzz in recent years and figure to receive even more following the release of their second album, Punk, last month. Formed in 2012 by twin sisters Mana and Kana alongside high school classmate Yuna and friend Yuki, the quartet describes themselves as "neo kawaii" and have set out to redefine Japanese beauty standards.
$21.43 tickets available at Rotate This, Soundscapes, and Ticketweb
Mariah Carey
March 20 at Sony Centre for the Performing Arts (1 Front St. E.)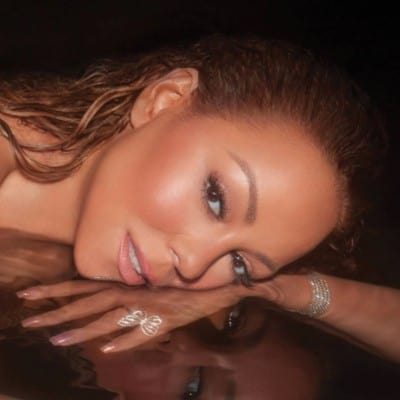 All hail Queen Mariah! The multi-platinum-selling pop icon is on the last leg of a massive world tour that kicked off in October to promote her latest album Caution–her first since 2014's Me. I Am Mariah…The Elusive Chanteuse. If you can't catch her in Toronto, Carey will also be performing at Casino Rama Resort in Orillia on March 21.
$172+ tickets available through Ticketmaster
Emilie Kahn
March 22 at The Drake Underground (1150 Queen St. W.)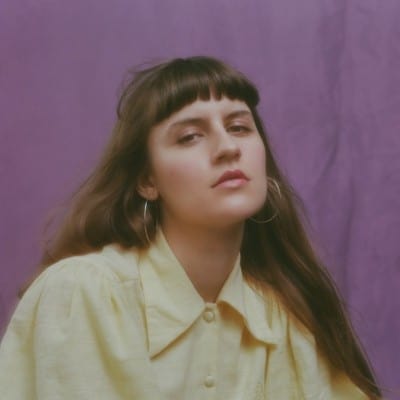 Formerly known as Emilie & Ogden, Montreal singer-songwriter and harpist Emilie Kahn achieved viral fame in 2015 with her beautiful cover of Taylor Swift's "Style," which was shared on Twitter by Swift herself. Her latest musical effort, Outro, was produced in collaboration with Warren C. Spicer of the band Plants and Animals, and was described by Kahan as "a remorseful exit from youth."
$15.50 tickets available at Rotate This, Soundscapes, and Ticketfly
Leikeli47
March 25 at The Velvet Underground (510 Queen St. W.)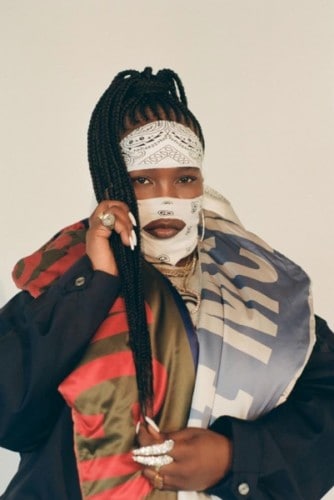 Brooklyn rapper Leikeli47 has been shroud in mystery since breaking through with her anthem "Fuck the Summer Up" in 2015, keeping her real name under wraps and concealing her face with a ski mask at all times. She does reveal a little about herself with each passing album, though, the latest of which (2018's Acrylic) celebrates Black life and Black beauty.
$24 tickets available through Ticketweb
Muse
March 28 at Scotiabank Arena (40 Bay St.)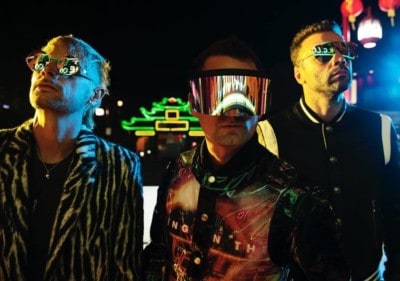 Muse is known to go all-out with set designs, and a quick glimpse at their Instagram account shows fans can expect some immersive visuals when the electro-pop trio touches down in Toronto on their "Simulation Theory World Tour." The tour will also take them to Montreal and Quebec City before closing in Madrid in July.
$97+ tickets available through Ticketmaster