Warby Parker, a New York-based optical retailer that pays it forward by distributing glasses to those in need with every pair purchased, has long been making my lack of 20/20 significantly less infuriating. And now, they've teamed up with Lula Magazine founder Leith Clark and launched a special collection (modelled by the ever-amazing Zoe Kazan).
In her notes on the collection, Clark sums up everything I like about glasses. "I like the 1960s, librarians, nerdy girls. I like glasses you had when you were a kid—or that your dad wore when you were a kid—and wearing them now," she writes. "I like Bergman. Big thick glasses on a little, tiny face." We couldn't agree more. Check out some of our favourites from the collection and shop here.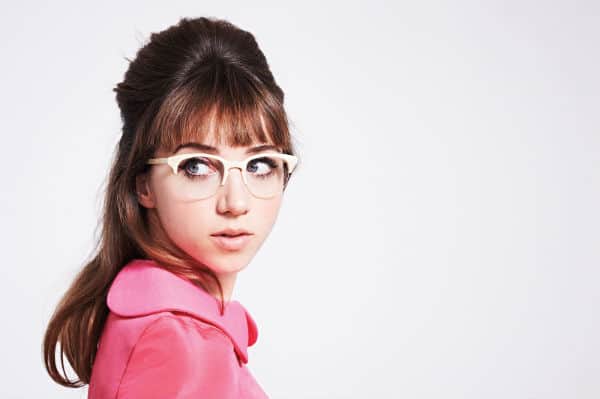 Aurora Optical Daughter-of-Pearl, $170 all-included.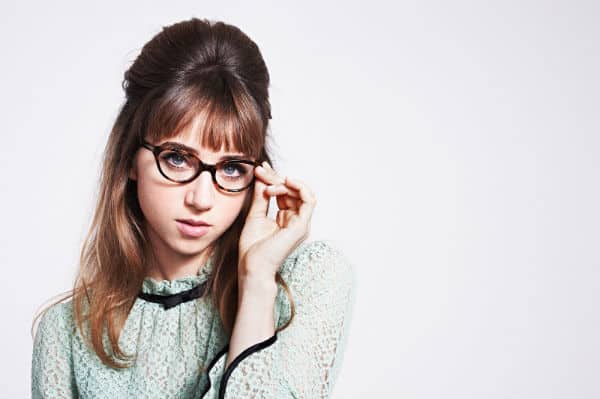 Willow Aldabra, $170 all-included.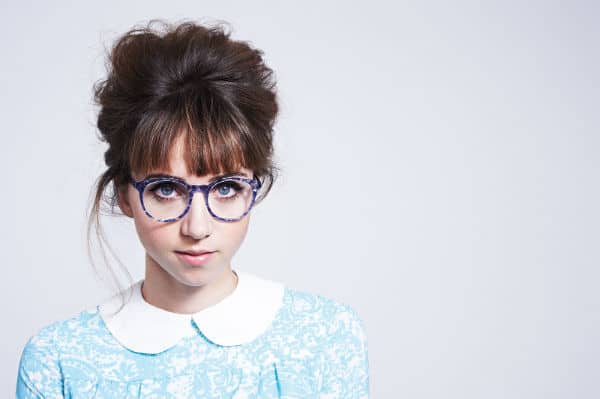 Marva Optical Cobalt Leaf, $170 all-included.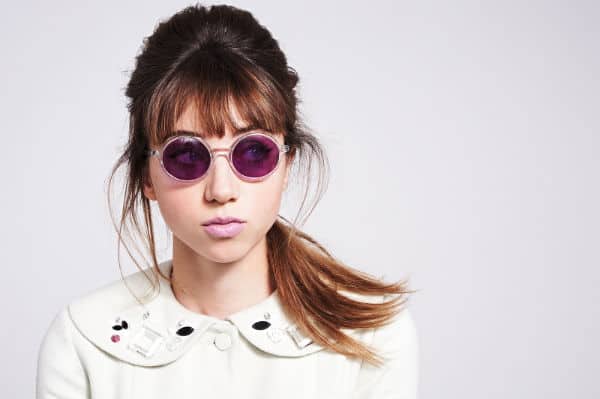 Greta Sun Crystal, $170 non-prescription, $240 with prescription.