Here are some of the albums we can't get enough of right now!
Caribou: Our Love
Our Love is the sixth studio album from Dundas, Ontario native Dan Snaith (a.k.a. Caribou) and marks his return to the music scene after a four-year hiatus. Snaith's goal was "to make something for everybody to listen to" and he has certainly achieved that – from the groovy title track "Can't Do With You" to the souful stylings of Jessy Lanza on "Second Chance." It's an album made for the dance floor, but with lyrics like "How can we fix our love? Now that we know it's broken," you may also find yourself shedding a tear or two.
Must-hear track: "Can't Do Without You"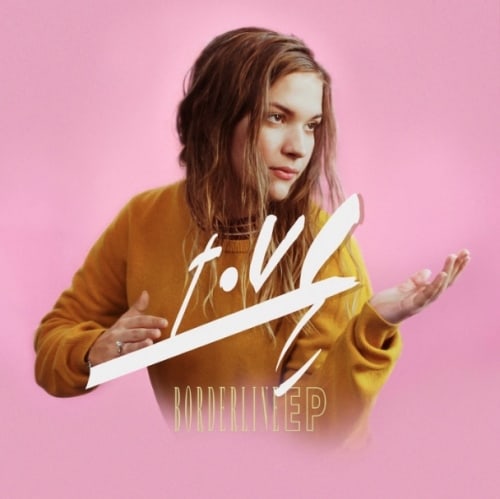 Tove Styrke: Borderline EP
Tove Styrke is one of Sweden's biggest up-and-coming artists at the moment and is starting to make waves on this side of the Atlantic as well. Styrke's latest EP, Borderline, is her first in nearly three years, and finds the former Swedish Idol contestant branching out in a direction. Like her previous work, Borderline is full of catchy choruses and riffs, but also has undertones of reggae and trap.
Must-hear track: "Borderline"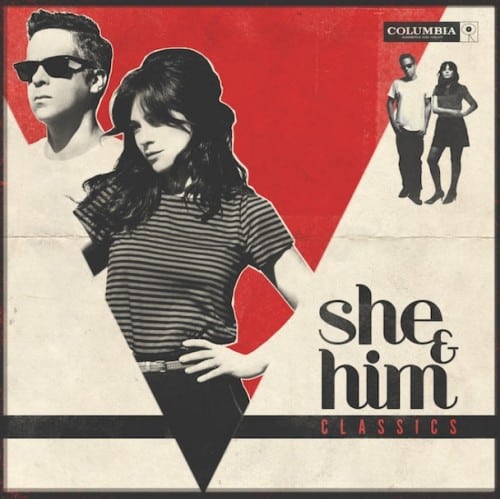 She & Him: Classics
Classics, the latest effort from Zooey Deschanel and M. Ward, is a collection of retro covers recorded live and accompanied by a 20-piece orchestra. Among the album's standouts are Dusty Springfield's "Stay Awhile," "She," and "Unchained Melody." Though not an official Christmas album, Classics is the perfect record to throw on during holiday gatherings and cold winter nights.
Must-hear track: "Stay Awhile"