Jenny Bird launched her namesake line in 2008. She felt a calling to create that was too powerful to ignore, and the market had a void; it was missing fashion-forward accessories that were beautifully designed, high quality, and accessibly priced.
Since then, Bird and her husband, Adam Kohn (partner in the business), have grown the accessories brand into an internationally recognized brand name. Today, her distinct pieces are sold in over 600 retailers and in 14 countries, with sales showrooms in Toronto, New York, Los Angeles, Dallas, Atlanta, and Tokyo. Bird also uses her creative to give back; she has worked with philanthropic partners including the Canadian Red Cross, WWF and the Pollinator Partnership to develop product specifically designed to raise funds.
SDTC: What did you do before launching your accessories line?
Jenny Bird: I worked in brand strategy and digital marketing.
SDTC: What caused you to switch gears and go into this business? Have accessories always been a big part of your life?
JB: I wasn't living the life of my dreams and that scared me more than the leap. So I just leaped. I've been obsessed with fashion jewelry for years. Funny that I started with handbags now looking back, but I found my way to my calling pretty quickly. Jewelry design is my natural language.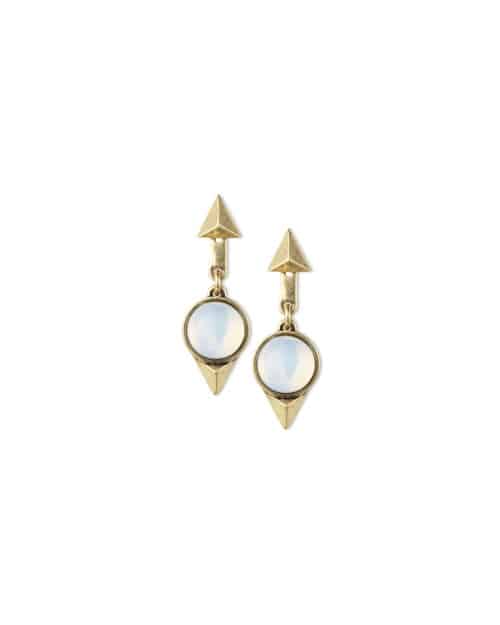 What has the learning curve been like? What has being in business taught you about yourself? What has it taught you about your customers?
Steep and fast! I felt like I jumped into the deep end and didn't know to swim. But you learn fast, and I thrive on that type of situation. It's taught me what actual hard work is and how rewarding it can be to build something from nothing. It's taught me how strong I am. The Fashion business is not for the faint at heart, it takes equal amounts of talent, passion, tenacity and endurance. It's taught me that Canadian women will stand behind you with an incredible amount of faith, love and support. Our customers are the most loyal, loving people!
Since launching your line, what has been the most surprising thing you have learned about being in business?
How difficult it is to find good quality, reliable manufacturing partners.
What do you love most about being an entrepreneur?
The FREEDOM.
When designing your pieces, what is going through your mind?
How will I want to be adorned in my tomorrows.
What are some things we should keep in mind when selecting new accessories for spring?
Fashion tends to be too formulaic sometimes. 'The trend is X, so buy that now.' Just buy it if it makes your heart sing.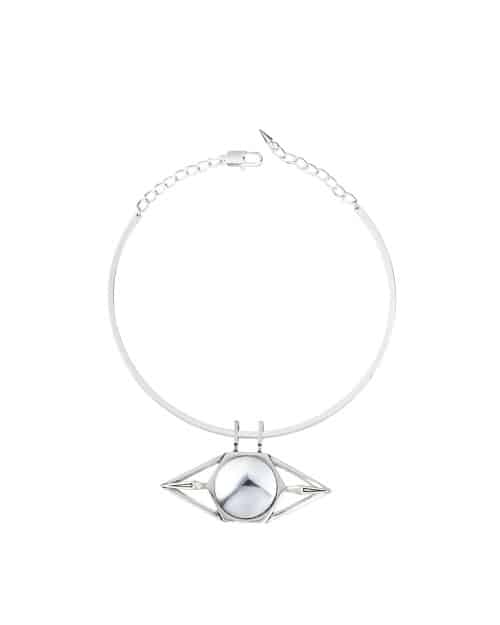 If someone is budget-conscious, can they integrate independent designers into their wardrobes? Are there some pieces you recommend?
Of course! Often indie designers are a tad expensive so go to sample sales. Again, whatever pieces make your heart sing. My rule is you have to be IN LOVE to add it to your closet.
Why is it important for you to pursue philanthropic work in addition to running a business?
We are all living on this beautiful planet together. It's our responsibility to use our strengths to support those in need and to pay attention to our ecosystem. It's about sharing LOVE with each other and the planet. I truly believe all we need is that.
Any advice for burgeoning accessory designers trying to get started in this market?
-Only do it if you LOVE it. Then just work harder than you could have imagined possible. Every day. For years.
-Always remember when you've hit a major wall and feel like throwing in the towel – which I can guarantee will happen too many times to count – that if you never give up, you can't fail.
-It's a beautiful life! Build the life of your dreams. It's too short to be anything less.
Follow Jenny Bird on Twitter.