Are you sick of schlepping your laptop from one coffee shop to another, relentlessly searching for a better WiFi signal and less jibber-jabber from the dude trying to chat you up when you're attempting to work?
Woman, Make Lemonade (326 Adelaide St. W) is your new office away from home.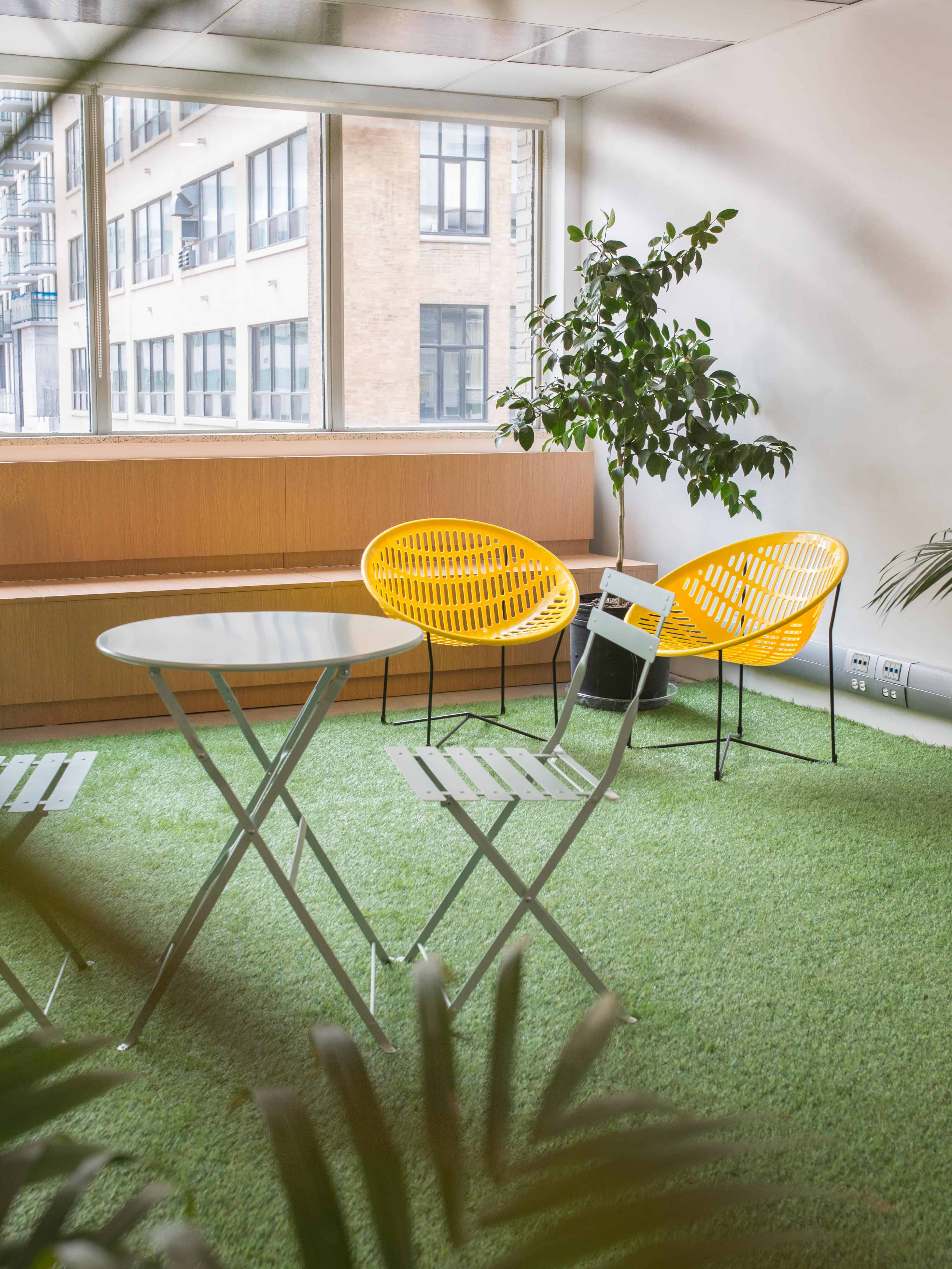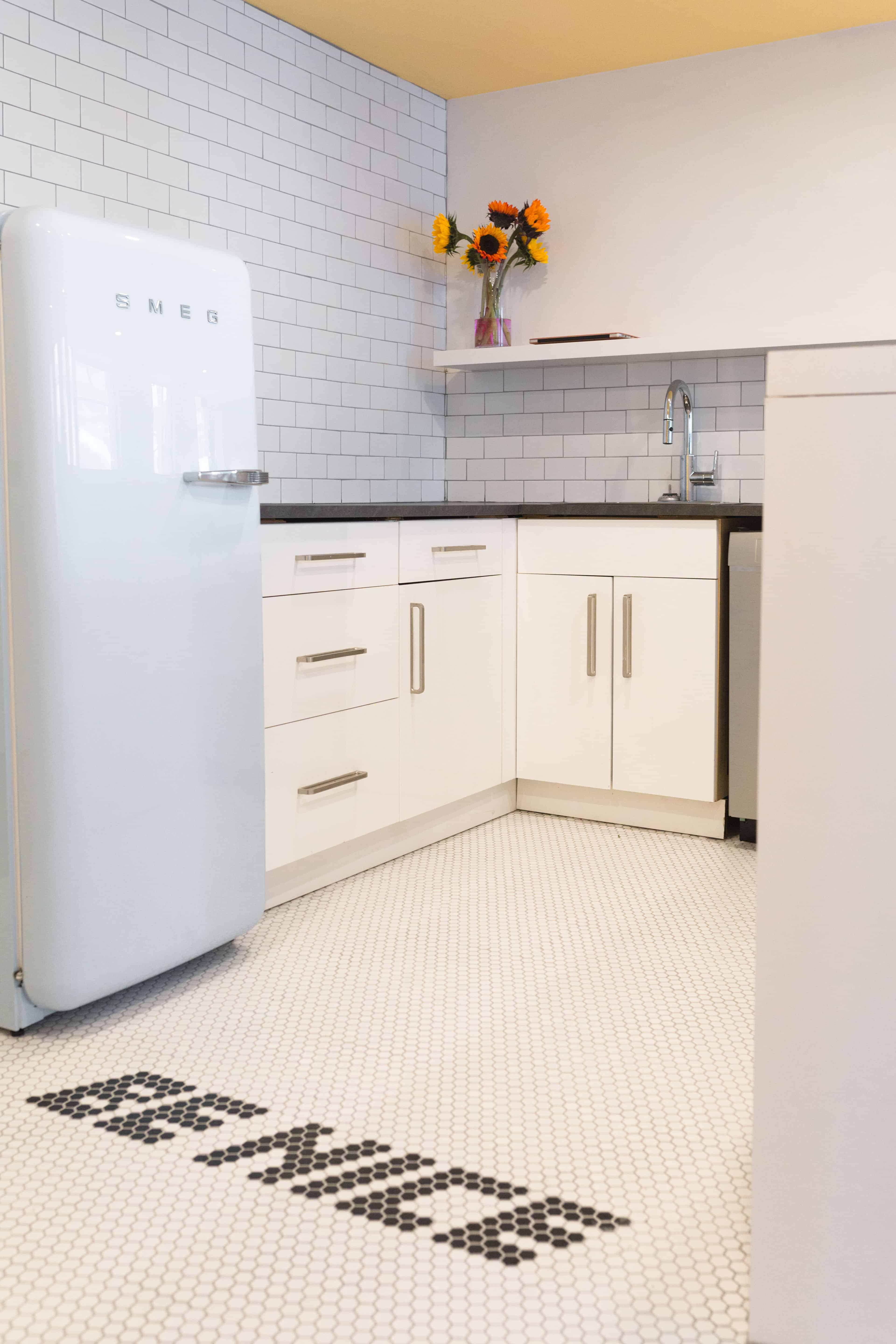 This sparkly new 3,000 sq ft co-working space for women opened just this week. The coffee is strong, the lighting is bright, and phone calls can be made without worrying who might be making a racket beside you. Adorned with murals, palm print wallpaper and colourful accents, Make Lemonade offers up a serious dose of inspiration for freelancers, creatives and entrepreneurs, with everything from hot desks and phone booths to a private boardroom and an indoor patio.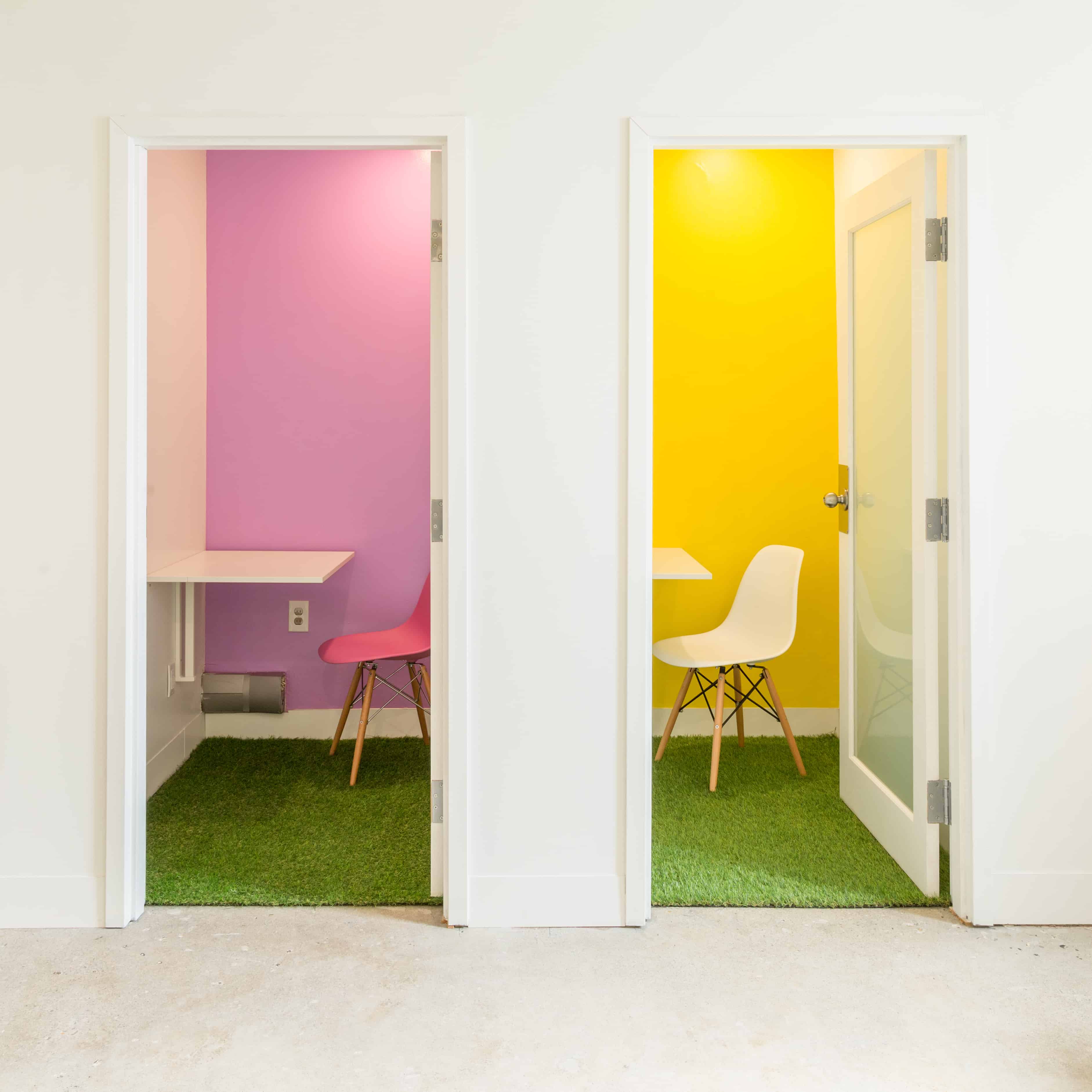 "I created Make Lemonade because as a freelancer, the struggle of not having a home-base was real," said Founder, Rachel Kelly. "My mission was to create an office space that lived inside my imagination." In Make Lemonade, you'll find a community of women-identified people working hard to turn their goals into reality. The saying goes, 'Empowered women empower women.'"
Find out more here.