As we are all well aware, badly-fitting underwear can RUIN your day – and possibly, your life.
If you're into feminine and relaxed lingerie and loungewear that moves with you (instead of against you), Mary Young's designs are right on the money. That's why we think you should stock up on the good stuff this Wednesday at Tokyo Smoke's Summer Pop-Up Series (850b Adelaide St W).
Not only will they have fantastic pieces like this: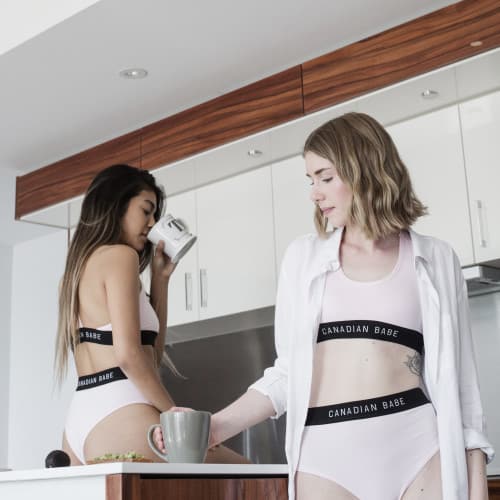 And this: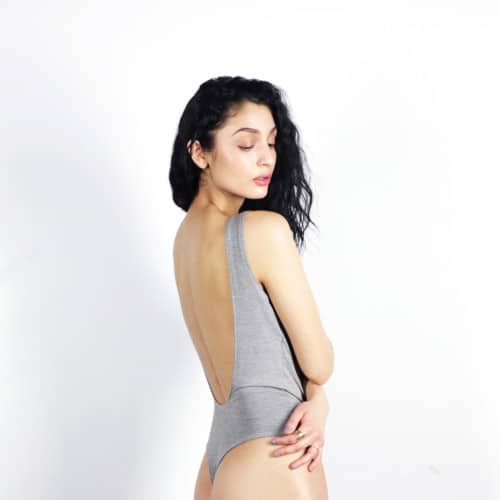 They will also be featuring items from The Saltwater Collective: a lifestyle/clothing brand dedicated to ocean conservation: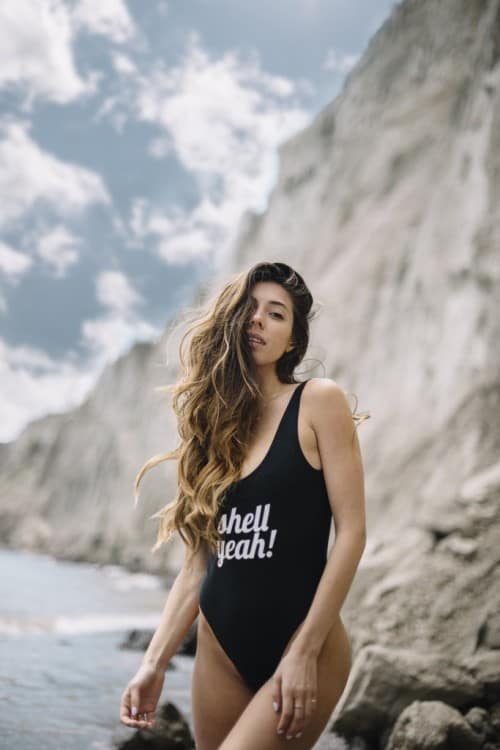 Feel good, look good, do good. Shop from 5 to 10 p.m. Drinks and treats served at 7 p.m.