Here are the titles arriving to Netflix this month that we're most excited about.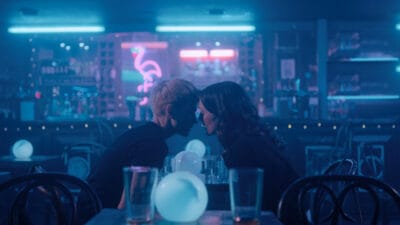 Feel Good – Season 2
Genre: Series, Comedy, Romance, Recovery, LGBTQIA+
If You Liked: Master of None, Easy, Fleabag
A semi-autobiographical comedy series from comedian Mae Martin, Feel Good is a deeply personal and poignant story about the unique pressures of navigating the modern-day fluid landscape of gender and sexuality. It follows recovering addict and comedian Mae, who attempts to control the addictive behaviours and intense romanticism that permeate every facet of her life. In Season 2, Mae & George's complicated love story continues as Mae struggles to come to terms with the ghosts from her past and George tries to reinvent her present. June 4th.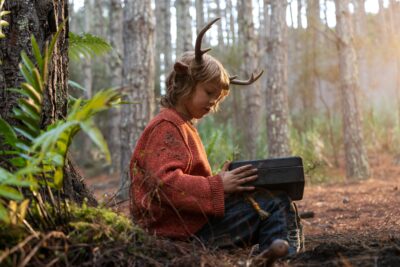 Sweet Tooth
Genre: Series, Adventure, Fantasy, Drama
If You Liked: Jupiter's Legacy, The Umbrella Academy, Shadow & Bone
Ten years ago "The Great Crumble" wreaked havoc on the world and led to the mysterious emergence of hybrids — babies born part human, part animal. Unsure if hybrids are the cause or result of the virus, many humans fear and hunt them. After a decade of living safely in his secluded forest home, a sheltered hybrid deer-boy named Gus unexpectedly befriends a wandering loner named Jepperd. Together they set out on an extraordinary adventure across what's left of America in search of answers— about Gus' origins, Jepperd's past, and the true meaning of home. Sweet Tooth is based on the DC comic book series by Jeff Lemire. June 4th.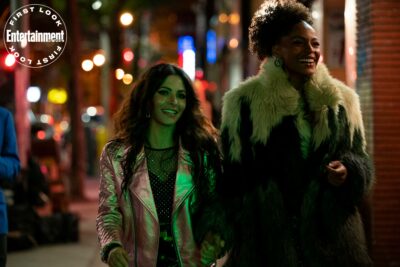 SEX/LIFE
Genre: Comedy, Drama, Romance
If You Liked: Sex in the City, Ozark, Russian Doll
Sex/Life is the story of a love triangle between a woman, her husband, and her past that takes a provocative new look at female identity and desire. Billie Connelly (Sarah Shahi) wasn't always a stay-at-home mother living in the suburbs. Before she married loving and reliable Cooper (Mike Vogel) and moved to Connecticut, Billie was a free-spirited wild child living in New York City with her best friend Sasha (Margaret Odette), working hard and playing even harder. Exhausted from taking care of her two young kids and feeling nostalgic for her past, Billie starts journaling and fantasizing about her passionate exploits with sexy ex-boyfriend Brad (Adam Demos), the big heartbreak she never got over. But the more Billie remembers, the more she wonders how she got here — and then her husband finds her journal. June 25th.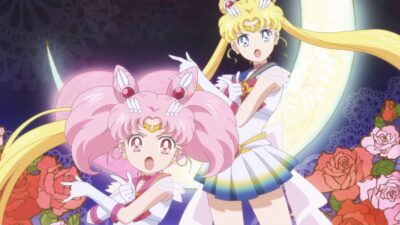 Pretty Guardian Sailor Moon Eternal
Genre: Anime, Action, Adventure
If you liked: Sailor Moon, Yasuke, Kakegurui
When a dark power enshrouds the Earth after a total solar eclipse, the scattered Sailor Guardians must reunite to bring light back into the world. The upcoming adventures are set in April, when the cherry blossoms are in bloom and Tokyo is in a festive mood as it celebrates the largest Total Solar Eclipse of the century. As the new moon obscures the sun and gradually dims its light, Usagi and Chibi-Usa encounter Pegasus, who is in search of the chosen Maiden who can break the seal of the Golden Crystal. We're in it for the nostalgia factor! June 3rd.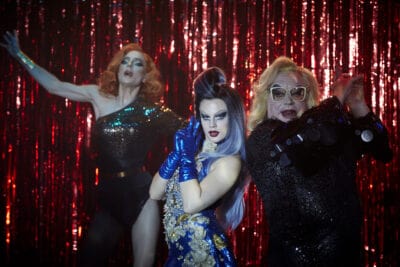 Dancing Queens
Genre: Swedish, Drama, Comedy, Dance, LGBTQIA+
If You Liked: RuPaul's Drag Race
The story centres around Dylan Pettersson (Molly Nutley), a 23-year-old girl from a small island in the Bohuslän archipelago with big dancing aspirations. When she's talked into cleaning at the struggling drag club Queens, the club's star dancer and choreographer (Fredrik Quiñones) accidentally discovers Dylan's talent. She desperately wants to be a part of the show, but she's a girl – and it's a drag show. However, where there's a will, there's a way. June 3rd.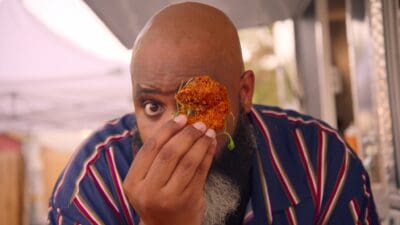 Fresh, Fried & Crispy
Genre: Reality, Docu-series, Food
If You Liked: High on the Hog, Street Food, Midnight Diner
Extra crispy pork chops in Birmingham, deep fried Oreos in San Diego, and jumbo lump crab cakes in Baltimore. Is your mouth watering yet? Daym Drops, the Grandfather of Food Reviews on YouTube with more than 250 million views, travels all around the country to find the best unknown fried dishes coming from the streets, fancy restaurants, and home kitchens. Come along for the ride as he hunts down the crispiest bite in town! June 9th.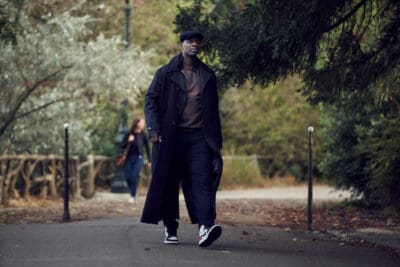 Lupin Season 2
Genre: Series, Mystery, Action, Drama, Comedy
If You Liked: Now You See Me, The Intouchables, Shadow & Bone, Safe
Season 1 of the French heist drama was the most watched title on Netflix in the first three months of 2021—we can't wait for its return. Assane's quest for revenge against Hubert Pelligrini has torn his family to pieces. With his back to the wall, he now has to think of a new plan, even if it means putting himself in danger. June 11th.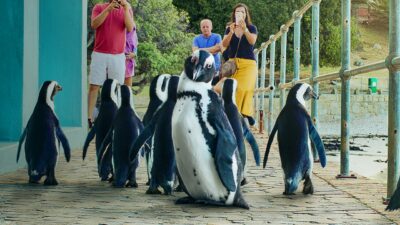 Penguin Town
Genre: Series, Documentary
If You Liked: Life in Colour with David Attenborough, March of the Penguins
You've never met penguins like these before. Forget ice and snow, this rowdy colony of African penguins are hitting the sun-drenched beaches and breaking all the rules. Every summer, these tuxedoed birds vie for prime real estate on the sandy shores of Simon's Town, south of Cape Town, and stir things up. Their mission: find a mate, make babies and not go extinct! June 16th.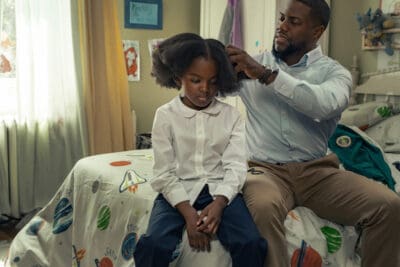 Fatherhood
Genre: Drama, Comedy, Parenting
If You Liked: This is Us, The Upshaws, Dear White People
In this heartwarming, funny and emotional true story, Kevin Hart stars as a widower taking on one of the toughest jobs in the world: fatherhood. June 18th.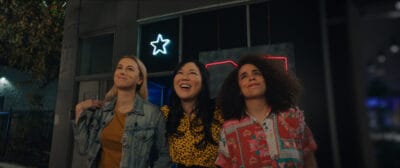 Good On Paper
Genre: Comedy, Romance
If You Liked: Firefly Lane
Andrea Singer always put her stand-up career first, and while dating came easy, love wasn't a priority… that is until she meets Dennis, a quirky nerd with disarming charm who coaxes her into letting her guard down. Her best friend Margot isn't convinced he's all he seems and she urges Andrea to embark on a wild goose chase to uncover who Dennis really is. Based on a mostly true story, Good On Paper is written by and stars the hilariously sharp-witted Iliza Shlesinger. June 23rd.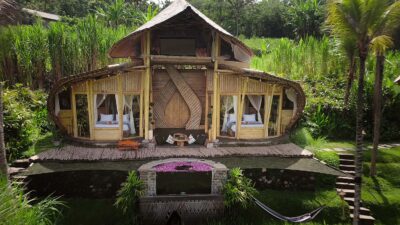 The World's Most Amazing Vacation Rentals
Genre: Reality, Docu-series, Home and Decor, Travel
If You Liked: Selling Sunset, Million Dollar Listing's
With an eye for every budget and style of travel, three experts take you inside The World's Most Amazing Vacation Rentals. From affordable treehouses to exclusive private islands, this new series will showcase incredible properties around the world and the life changing experiences they have to offer. It's just the thing to feed our travel dreams. June 18th.
So, which of the above is lighting you up? This is just a taste of what's ahead—go to Netflix to see the full lineup for June.