Old Navy Skinny Jeans are the BEST skinny jeans because they are made to fit all body types, feel good, look hot, and are totally affordable!
Which of the above skinnies is calling your name? We're loving the variety of styles and textures; so many looks to play with!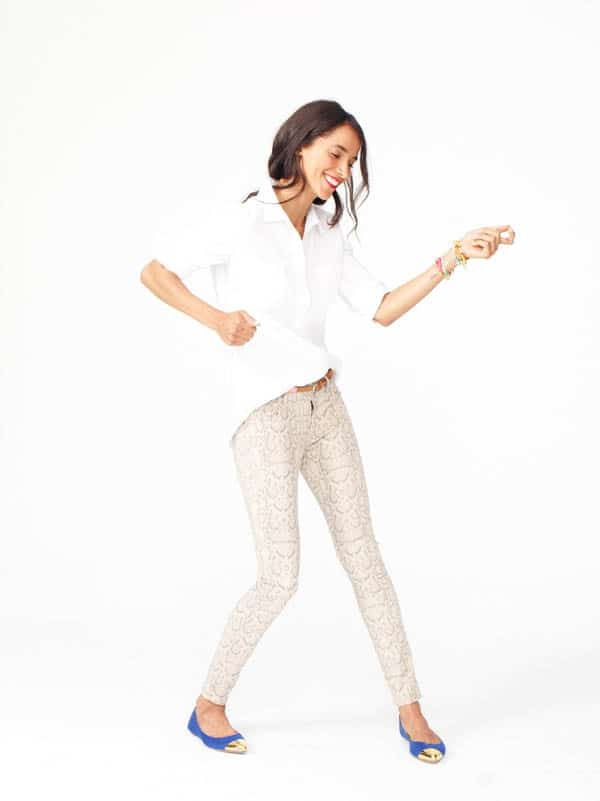 Snakeskin, $25
Go wild with these snakeskin skinnies that are super fun to mix with bold patterns.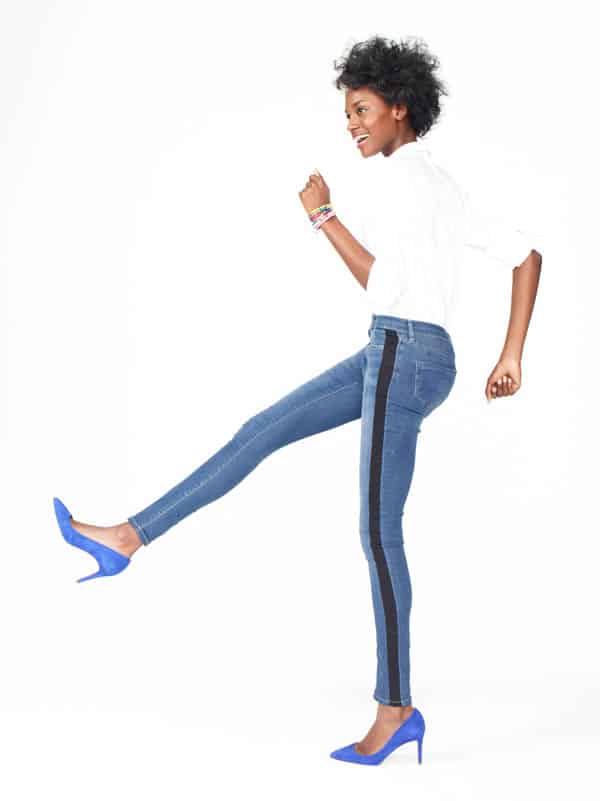 Tuxedo Stripe, $19
The simple but striking detail on these skinnies makes them easy to dress up with a white blouse and red lips. Make magic happen!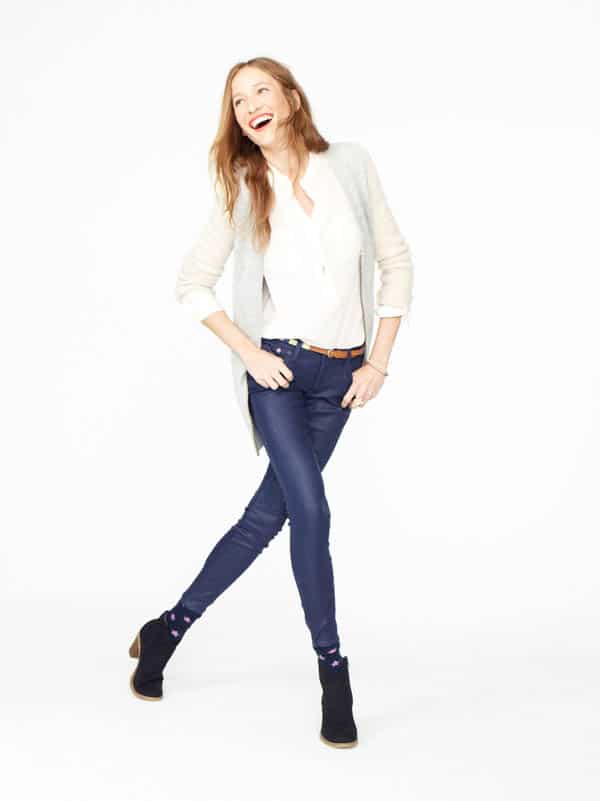 Coated and Waxed, $25
Add some sheen to your sidewalk strut!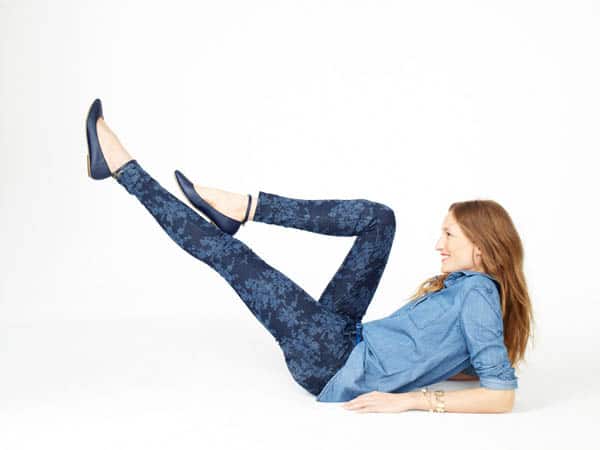 Patterned Skinnies, $19
Get playful with your wardrobe! It's like wallpaper for your legs!
So fun! Check out all the rockstar skinnies at Old Navy here. Sale ends October 2!