If you love history and local shopping, consider the following itinerary; Corktown's Distillery District, a destination which paired with the Leslieville Flea offers a peek in to Toronto's past, offerings from local independent stores, great food and flea market finds from vendors with an eye for the unique.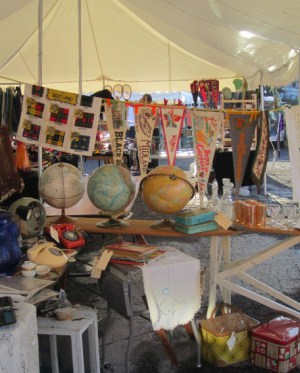 Morning; Shopping requires fuel; Consider brunch at Le Petit Dejeneur at 191 King street east; order the waffles with strawberries, cod eggs or a halved bagel topped with sauteed mushrooms, herbs, onions and bacon and served; a solid foundation for an afternoon touring the Distillery.
Tour of Historic Buildings – Take a self guided tour of the Distillery Districts historic buildings. Learn the history of the Distillery and each building before setting out by visiting here.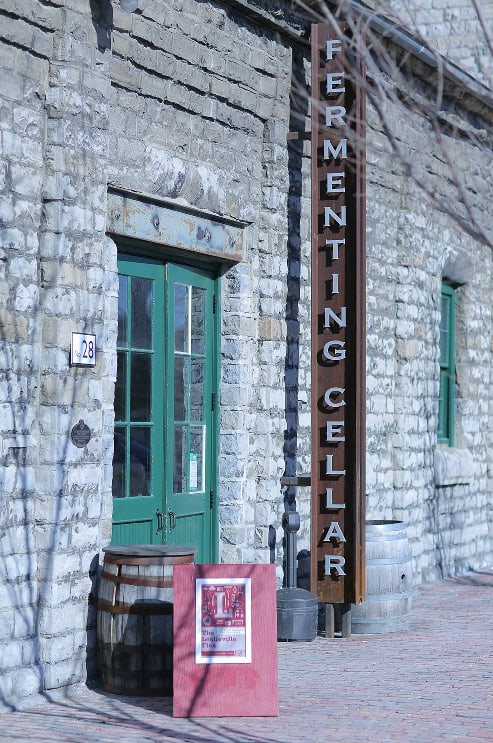 Next stop; The Leslieville Flea @ the Fermenting cellar –A curated market selling vintage, salvaged, up-cycled goods, furniture, antiques, collectibles and offerings from select artisans. Start your tour of the flea with a hot mug of coffee or hot chocolate and get ready to explore! Friendly vendors with a love of history and art are open to chatting about their finds and one of a kind item (s). Here are just some of the vendors you will meet:
Big Kev Vintage – mid century furniture and accessories for the home
L&A Vintage – Fantastic offerings
Hazel Black– Cork and leather bracelets carefully crafted. Very affordable, very cool.
Woohoo Décor – Whimsical collection of vintage and mid century pieces.
Michael Hulme – Exquisite handcrafted wood furniture and accessories.
The Leslievile Flea will be at the Distillery on Sunday, January 18th, Sunday, February 22nd, Sunday, March 22nd and Sunday, April 26th.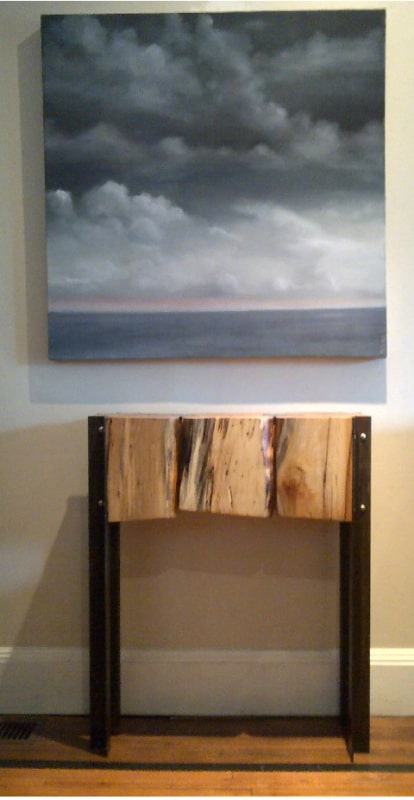 Lunch – Still hungry? Grab a Cornish pastry or sausage roll to go at Brick Street Bakery, 55 Mill street or enjoy a sushi lunch at the Distillery's newest restaurant, TOU HEN BOKU, 42 Gristmill Lane
Favourite independents – The Distillery is home to many creative individuals who make and sell their own line of clothing and accessories and/or carry locally made handcrafted goods.
Fluevog shoes– Canadian owned, designed in Vancouver, these beauty's are built to last and occasionally for showing off.
Hol Bo– Hand bags, clothing and accessories made by hand in house by Sarah Tang.
Jessica Rose– Chic, minimalist women's wear. Love the high quality fabric and attention to detail of these easy to wear pieces.
Thompson Landry Gallery – Landry Gallery showcases both the very best of the new generation of contemporary artists, as well as the great masters of Quebec. It is the only gallery in Toronto specializing purely in Quebec artists and sculptors.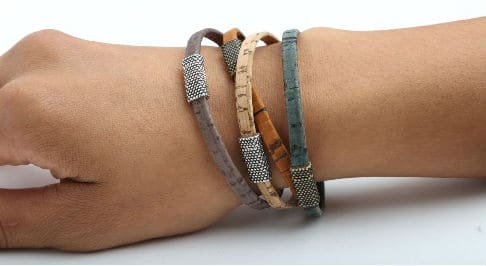 See you there!