Can't wait to chill out by the water this summer? Live vicariously through these beach bums while plotting your next poolside getup.
While photographing and ommmm-ing my way through a yoga retreat at Anamaya in Costa Rica, I also travelled around the country and noticed the eclectic vibes and unique street style of Montezuma; it had a certain special flavour to it.
The tiny town of Montezuma sits on the tip of the Nicoya Peninsula, nestled between mountains, waterfalls and the Pacific Ocean. It's only a few square blocks and dotted with sarong shops, hotels, hostels and restaurants. Local craftspeople sell their beautiful handmade jewellery, raw cacao and crystals flea-market style on the main street until nighttime, when drum circles and fire spinning occasionally takes over.
Families of capuchin and howler monkeys jump around in trees above you as you walk to the beach for a swim or surf, and there's even a sea turtle conservation program. If you're lucky, you'll get to observe baby sea turtles hatch out of the nursery. Volunteers help protect them from prey as they crawl to the ocean; their most vulnerable time.
I met many wonderful and wild people on my travels; take a peek below for a taste of Montezuma street style and what brings them to that part of the world.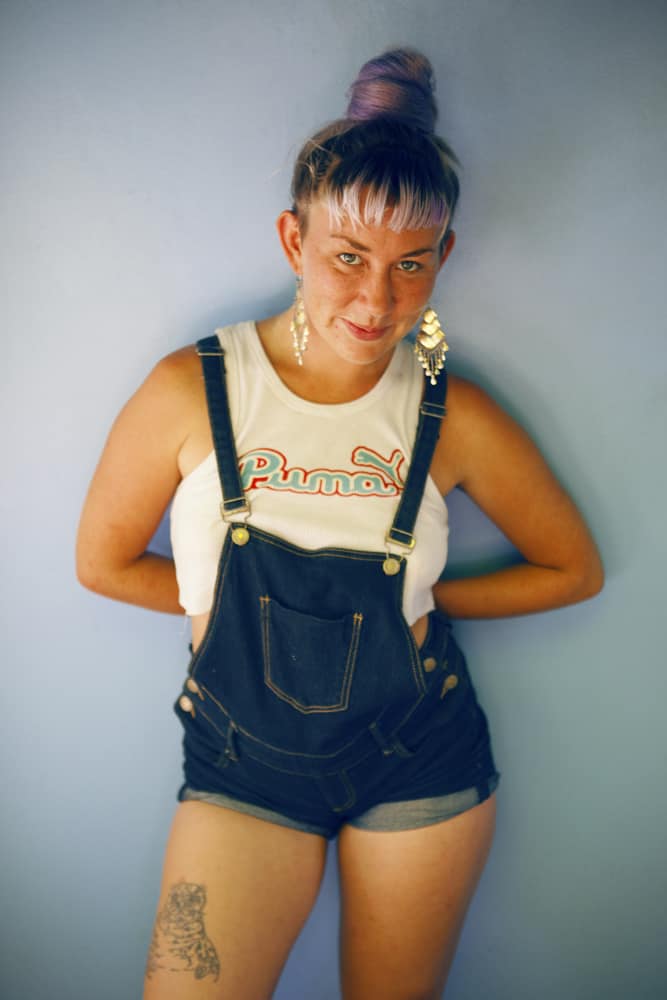 Azelia, from Santa Rosa, California. "It's safe here and it's a good place for me to travel for three months. I love it here; it's so beautiful."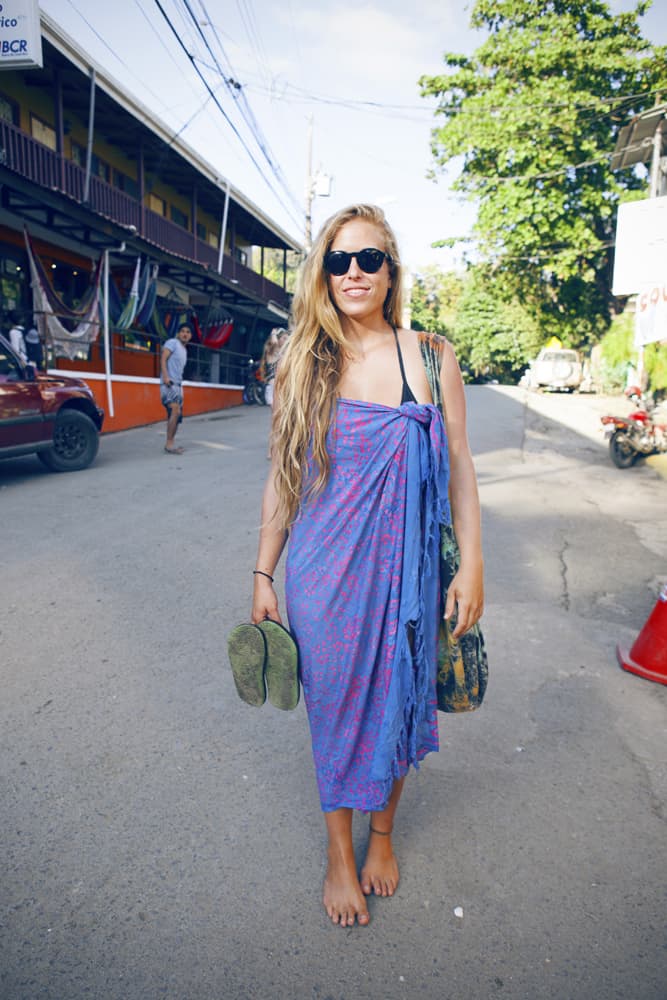 Elena, from Spain but currently lives in Whistler, BC. "I'm visiting my friend's surf camp."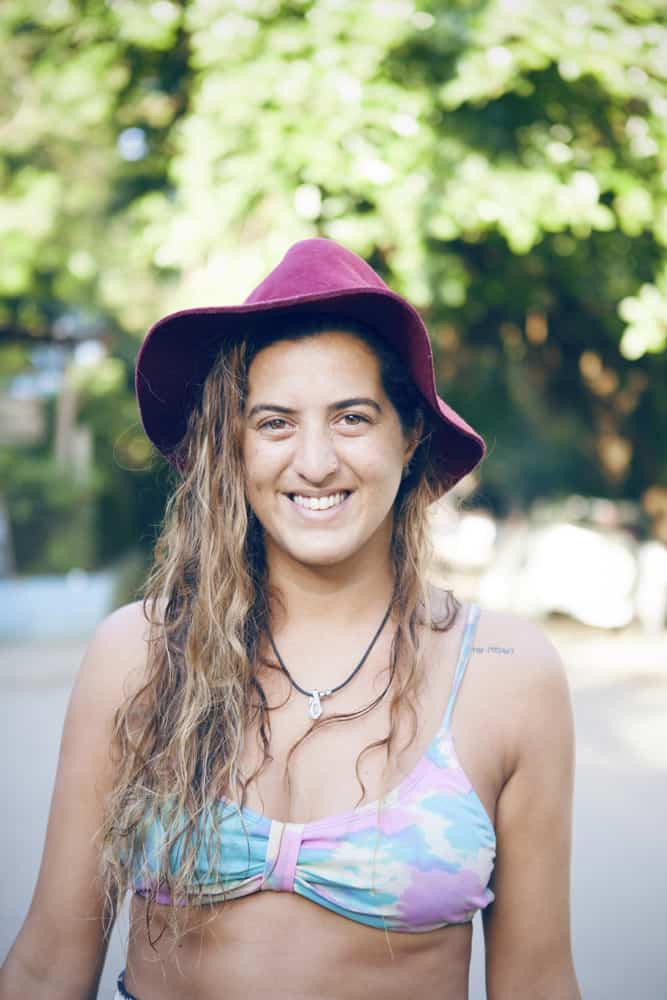 Maria, from Argentina. "I've been travelling for the past year and a half and I live here right now."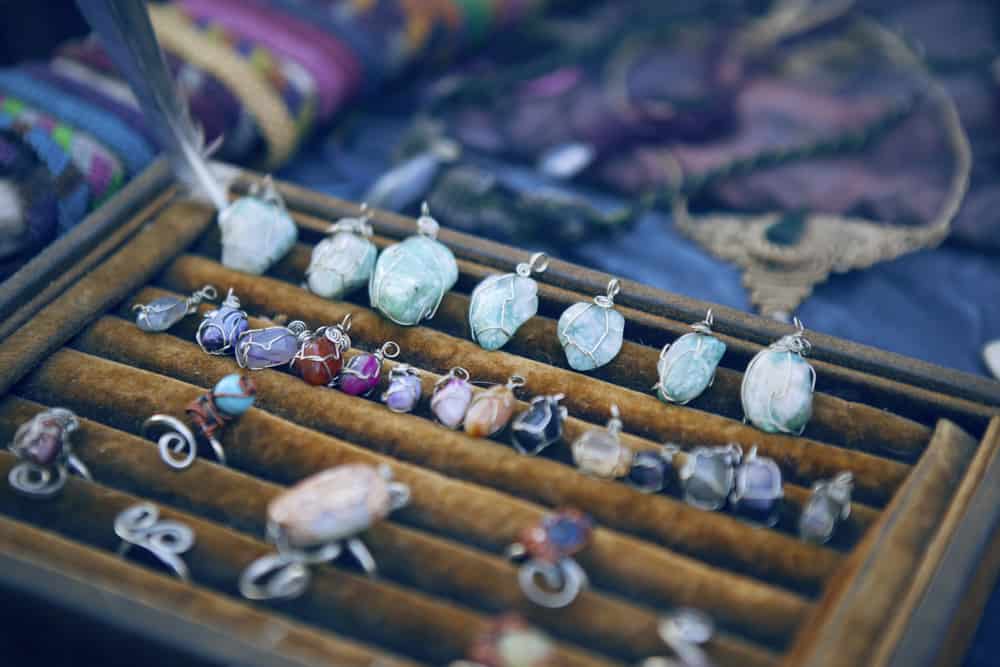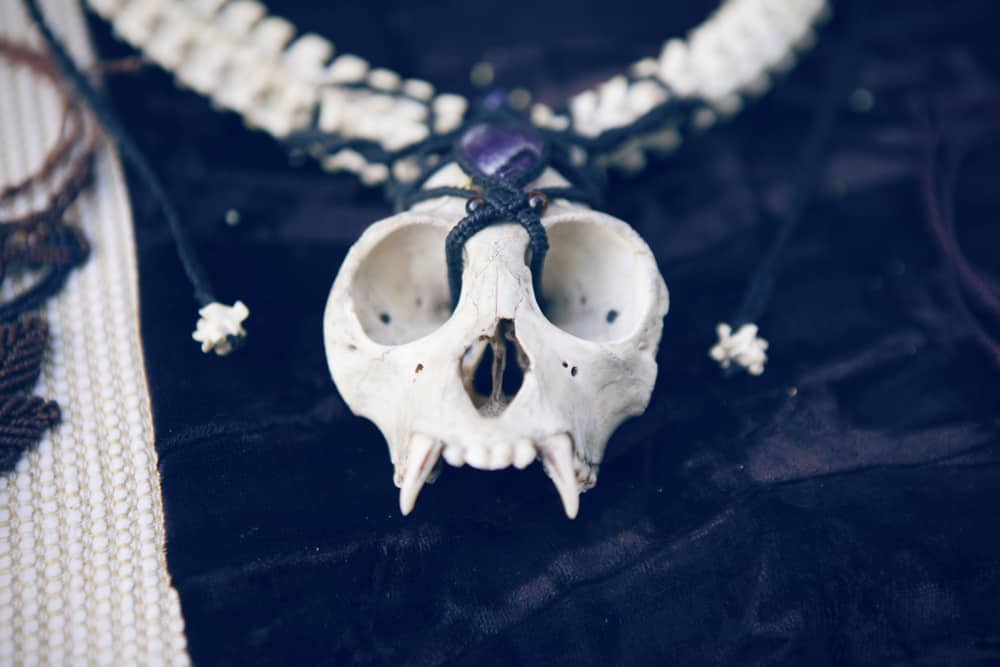 Mira and Christian, from Bulgaria. "I live here because it's nice."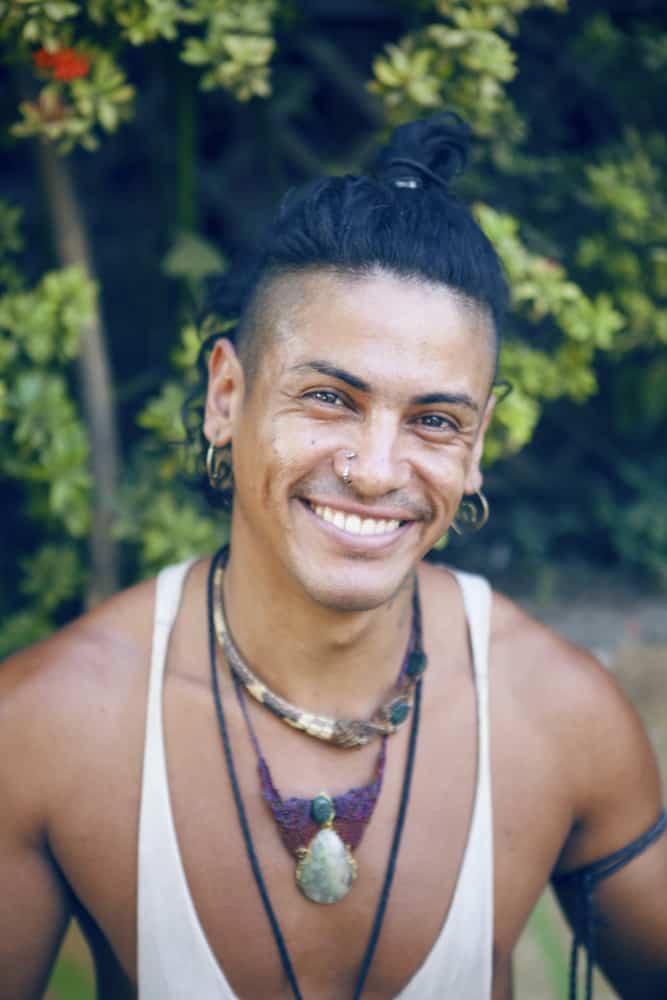 Juan Pablo Vindas, from San Jose, Costa Rica. "Montezuma is my favourite beach. I'm always travelling but my heart is here."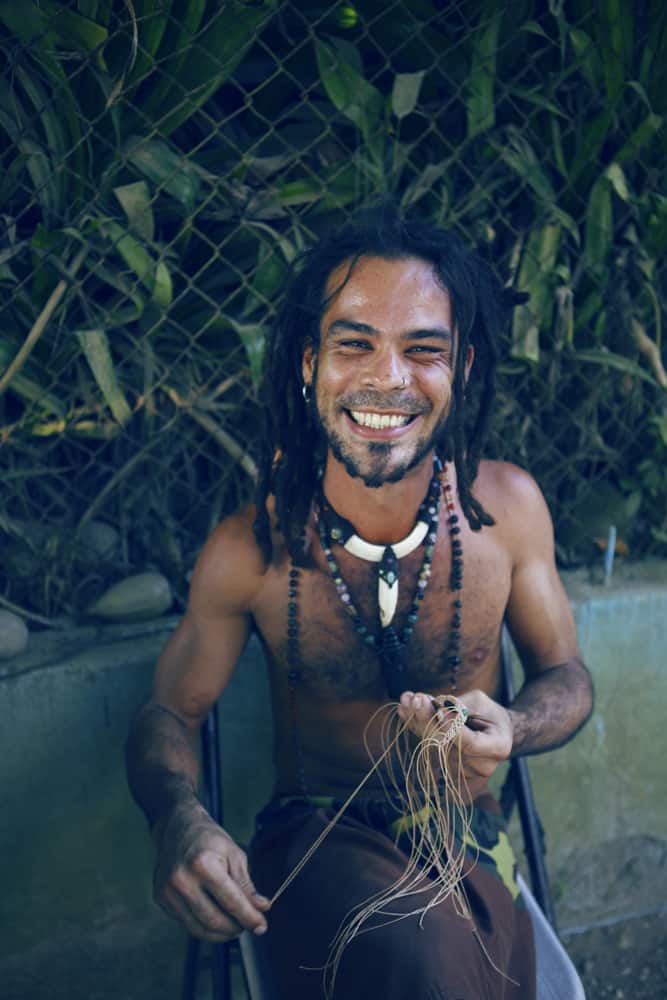 Eli, from Alajuela, Costa Rica. "I teach fire poi dance at my own school, Montezuma Fire Dance."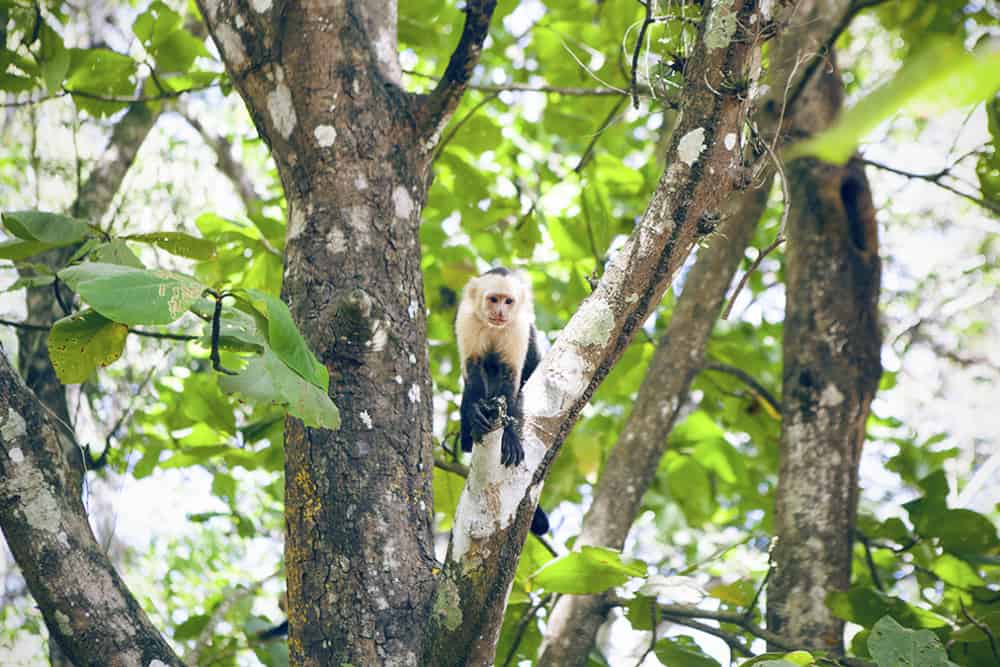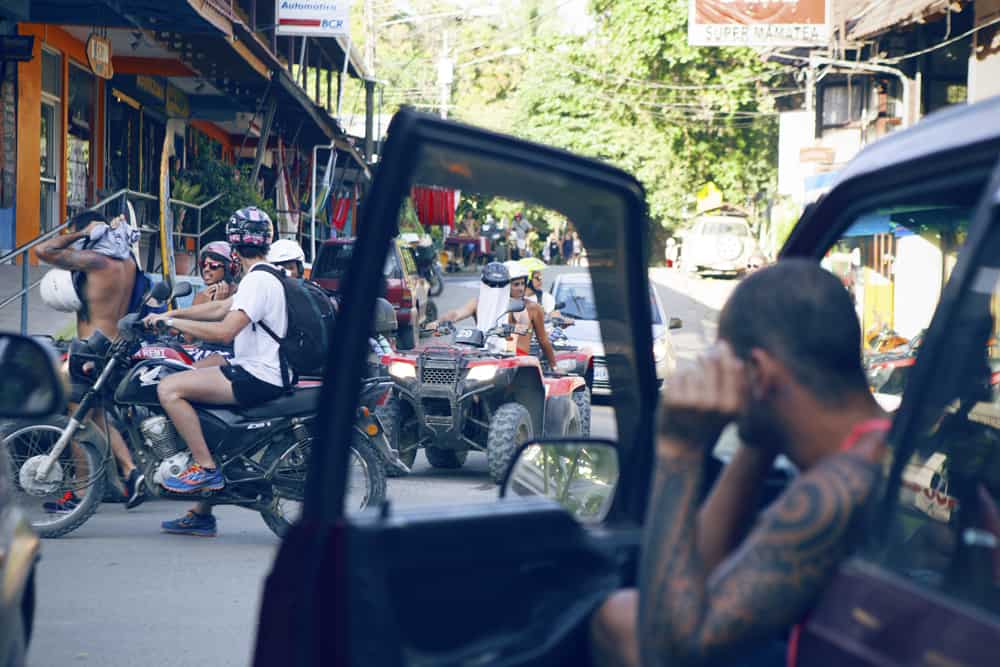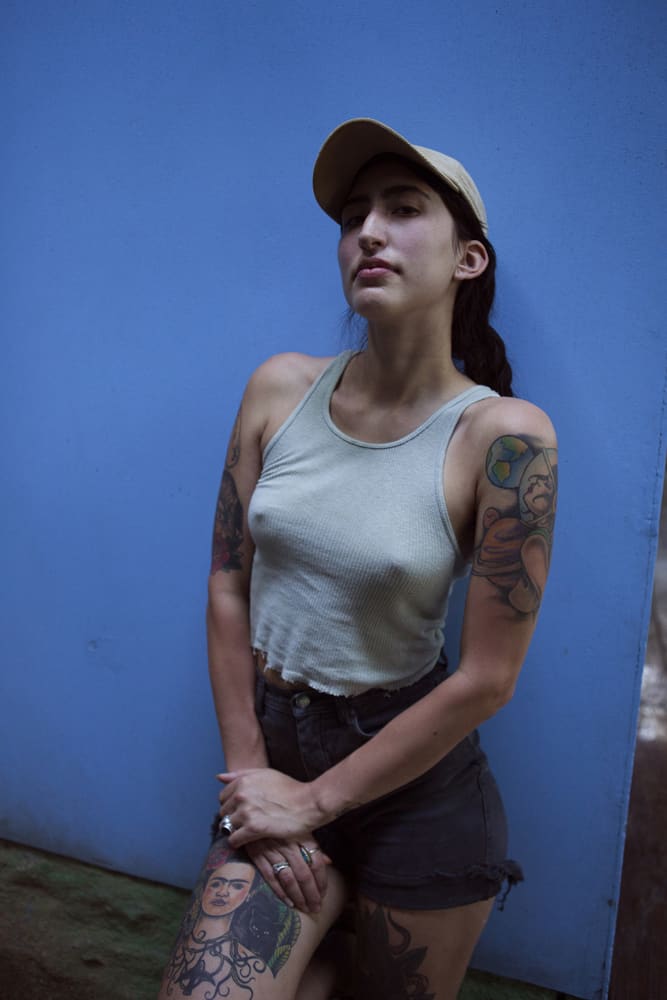 Maya, from Santa Rosa, California. "I wanted an escape from the monotony, and to just chill and relax. There's so much 'viva' here and I really want to be part of that."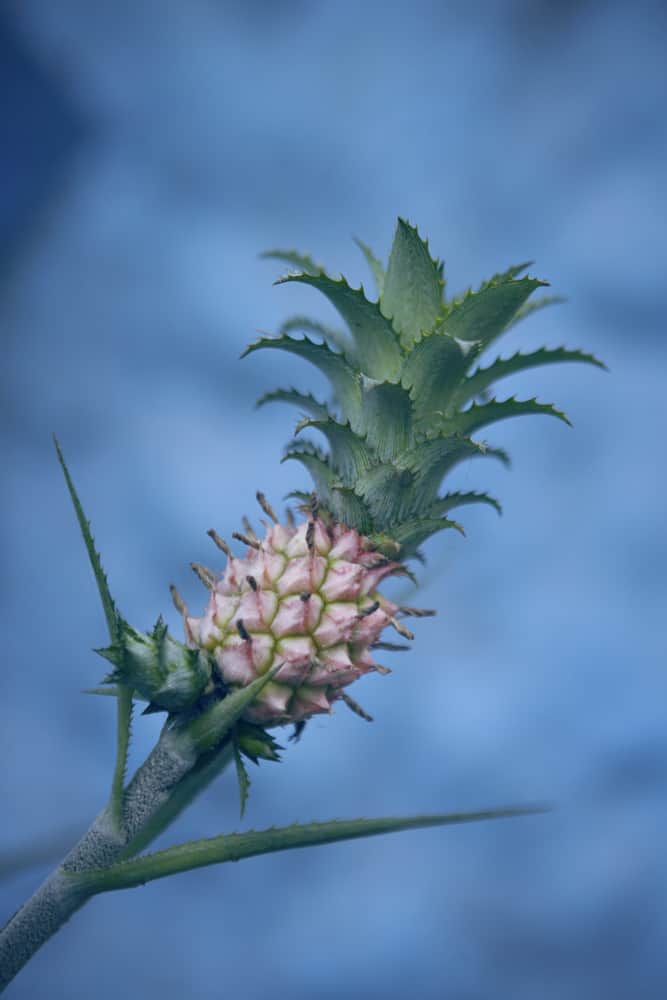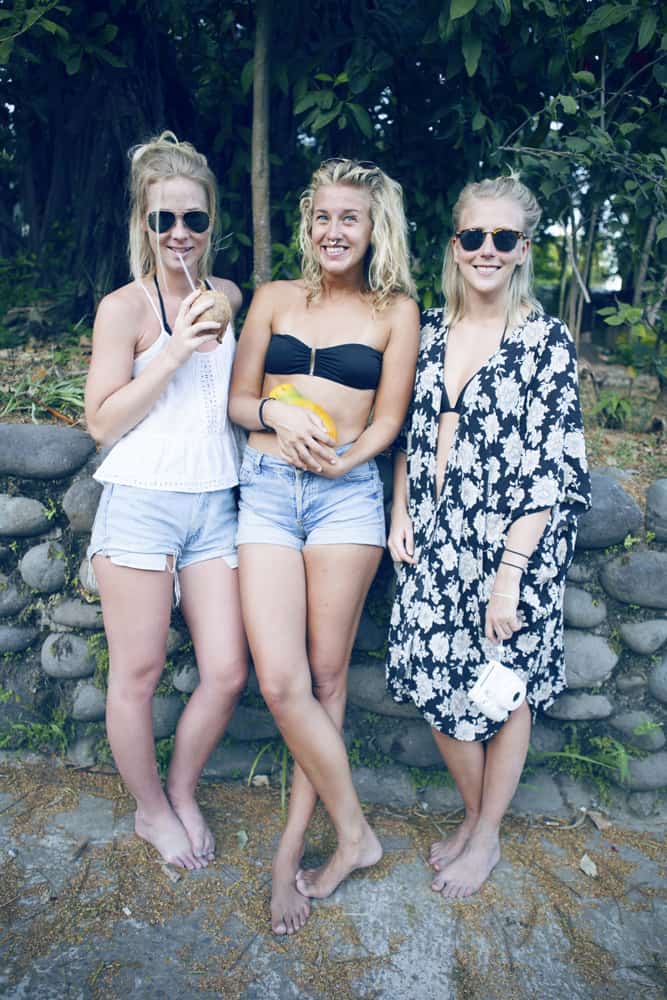 Sofia, Alexandra and Ulrika, all from Akersberga, Sweden. "We are here finding our true selves, visiting friends, on a spiritual journey. Reflecting more, getting more connected."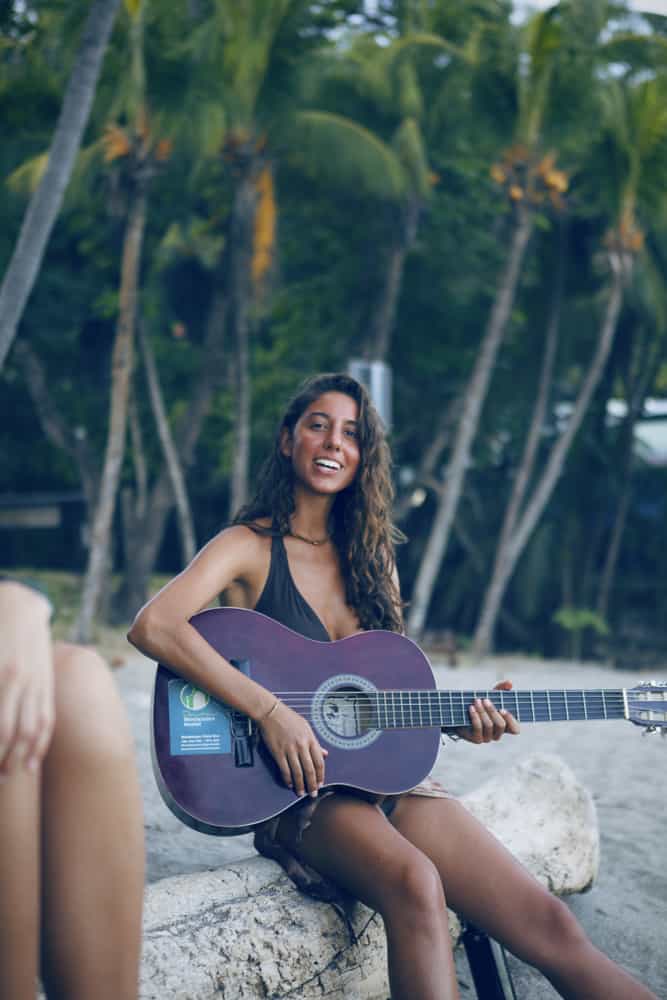 Tessa, from the mountains of Castleton, Virginia. "I wanted to open my heart."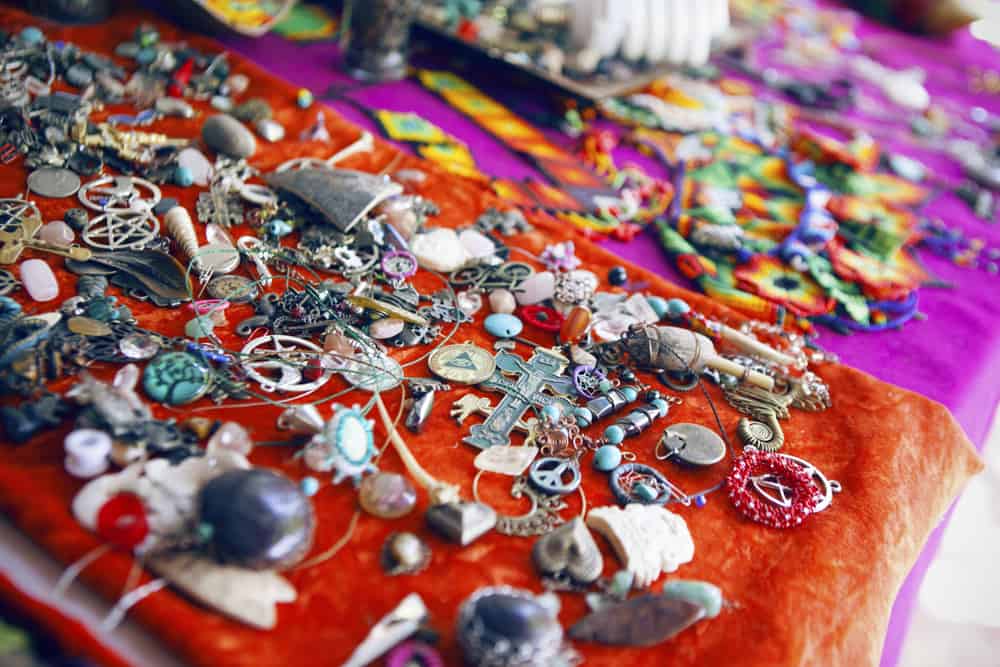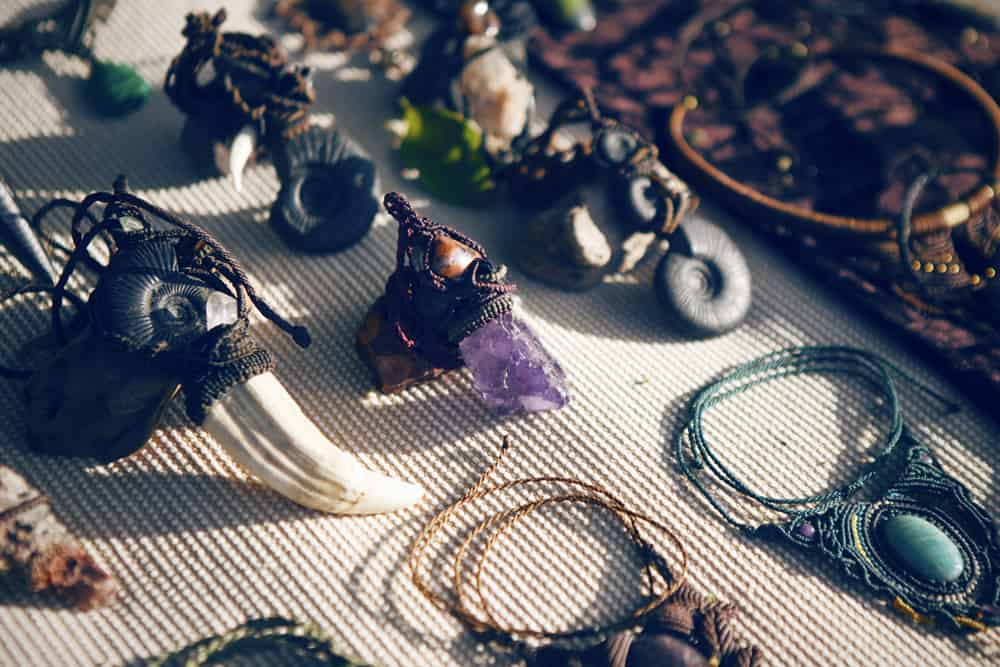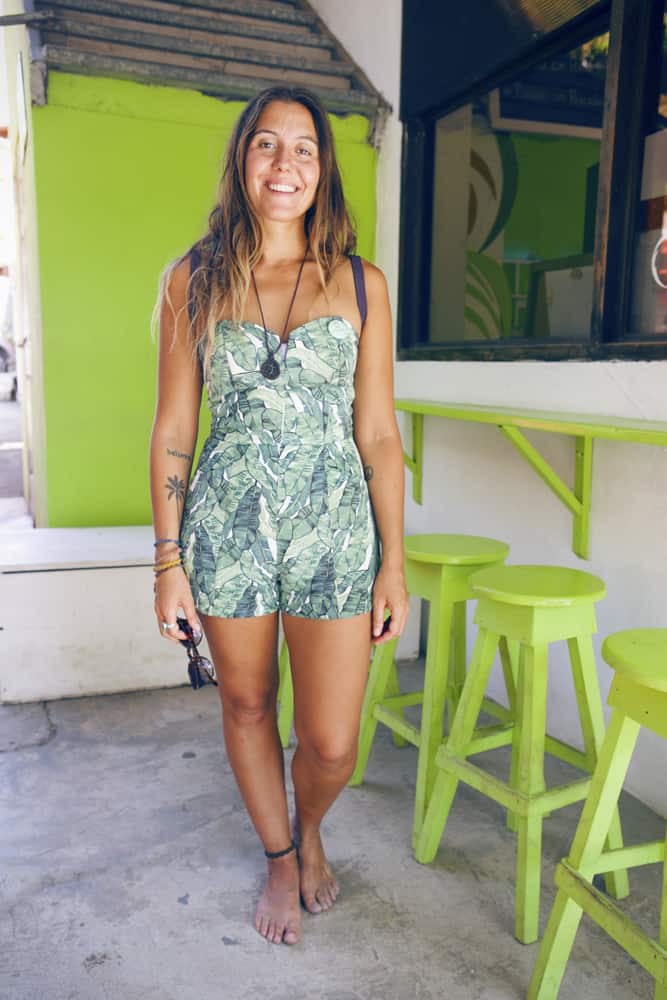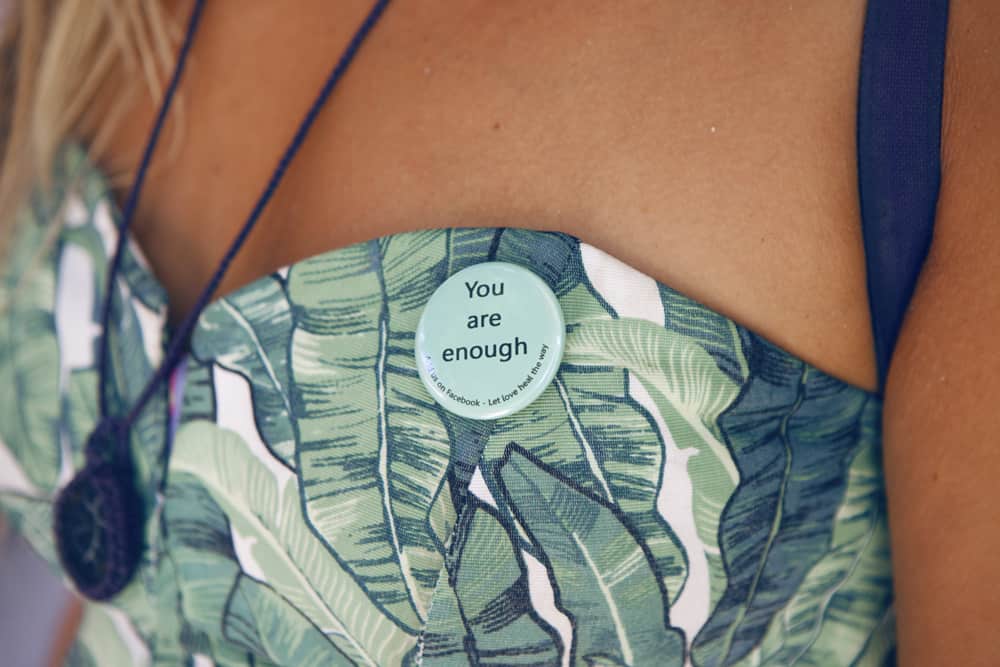 Vanessa, from England. "I just felt like I was being drawn here, while travelling. I came here with my sister."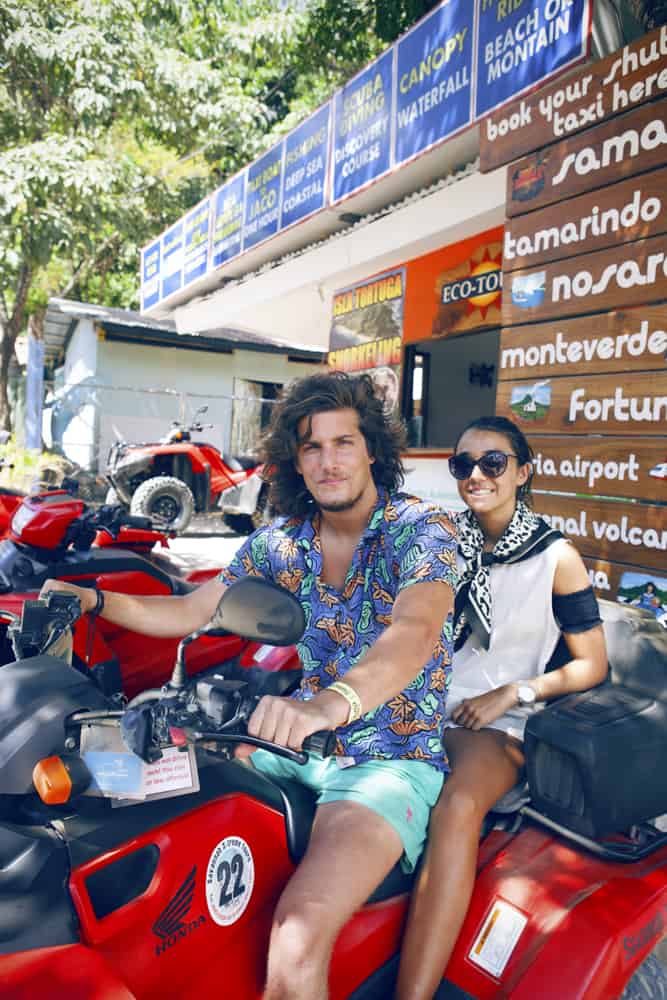 Salvador and Josephine, from Argentina. "We are here on vacation."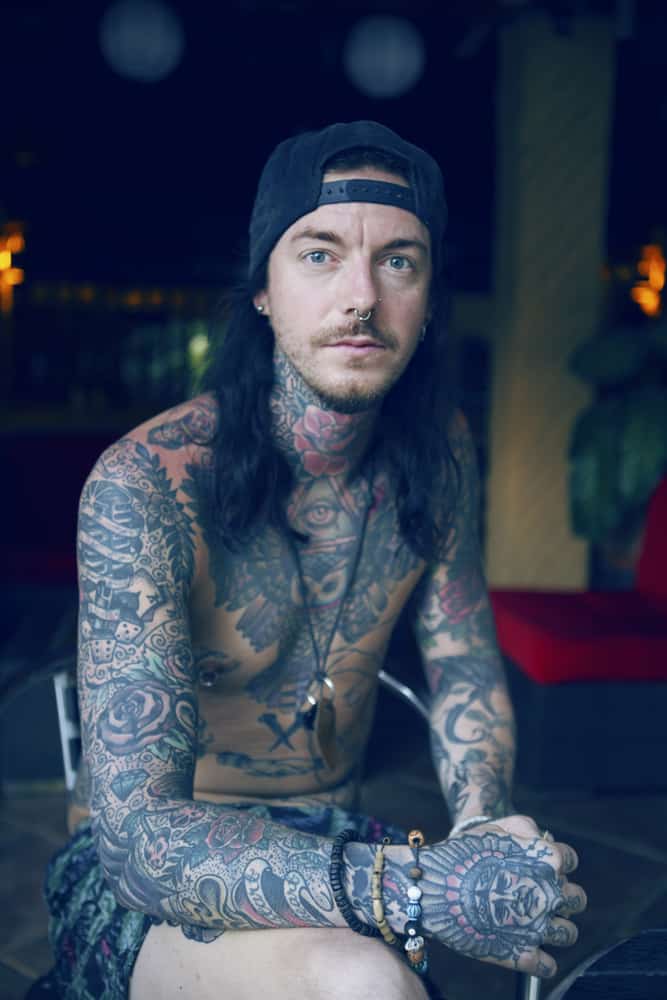 Carl, from Sweden. "I'm backpacking."