This past Friday night the Smiling Buddha was decked out in pink balloons and other cute decorations for the Riverdale Prom, featuring Toronto's own Josie & The Pussycats cover band.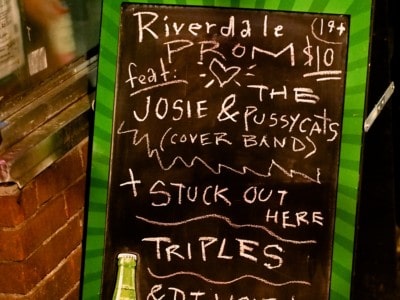 The 6ix's 2017 version of Josie & The Pussycats was made up of Sam Bielanski from PONY, Cristina Naccarato from Specifics (also formally from PONY) and Sara Fegelman from both Twist and Bueller.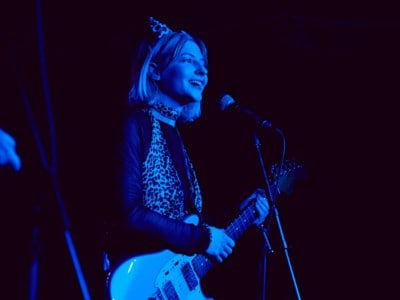 Together the local trio of bad-ass musicians united for a one-time-ever set covering all the hits from the cult classic 2001 film Josie & The Pussycats. The occasion? To raise funds for Sam's pussycat's big ol' vet bill (incase you're wondering, his name is named Freddie Prinze Jr. and he's very cute).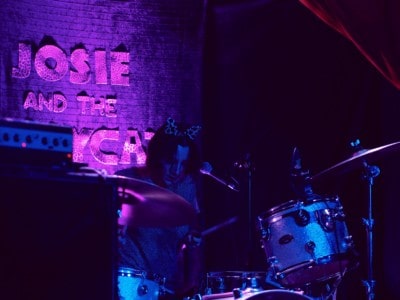 The evening of fun began with bands Stuck Out Here and Triples who warmed up the stage. The event was sold out and the crowd was full of many enthusiastic glitter-covered, cat-ear-wearing Pussycat fans and their prom dates. There was even a fundraising bake sale by the bar.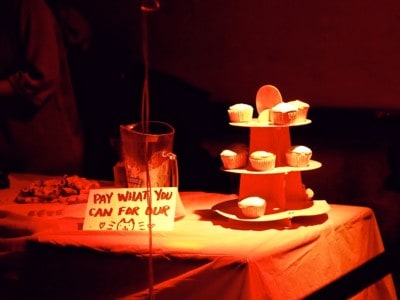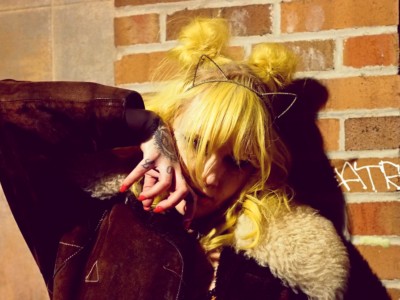 The Pussycats took to the stage just before midnight, dressed in matching cat print outfits and ears. Opening with a group hug, the trio emulated the "friends first" vibe that made us fall in love with Josie & The Pussycats in the first place. They slayed through all the hits and we all sang along to every song. You wouldn't even know it was a cover of a fictional band from a movie from sixteen years ago!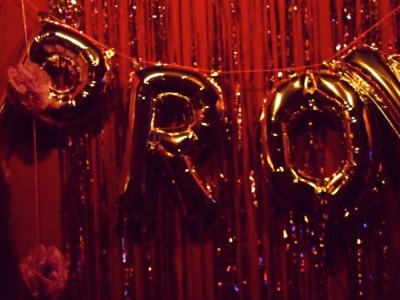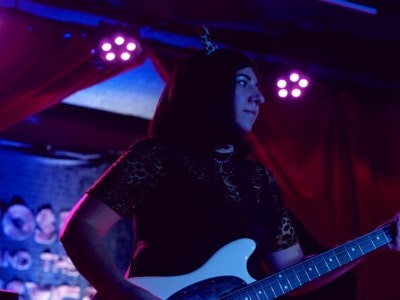 They closed with "Spin Around" (JUST LIKE IN THE MOVIE) and the fellow Pussycats Cristina and Sara named Sam THE Punk Rock Prom Queen as everyone sang "Happy Birthday" to her. From there, DJ Wolf Pup (She Wolf Radio) kicked into DuJour number one hit "Backdoor Lover" and had us all dancing long into the night to Fergie and other classic prom hits.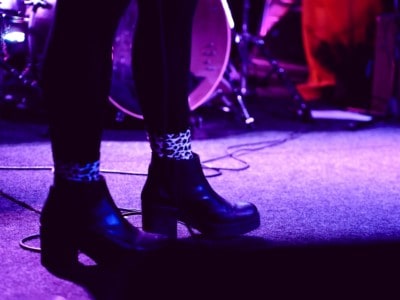 All in all it was fantastic and magic. You missed out if you weren't there, but luckily for you, there's a good chance you can catch PONY and/or Specifics and/or Twist and/or Bueller live this spring. Go like their social media so you know when to catch the next show.