We've been worshipping at the alter of THE ZOE for a loooooong time! From Rachel's elegant styling on red carpets to her quirky catchphrases on The Rachel Zoe Project (why did it get cancelled? WHY, GOD, WHY?) to her newish role as designer – this pint sized powerhouse has conquered the fashion world, literally.
We've been coveting all her collections to date, and can't wait to check out her pre-fall 2014 duds! On Thursday June 12th to June 19th, GILT.com members will get an EXCLUSIVE sneak peak at the THE WORLD OF RACHEL ZOE, Omg!
They'll have access to 12 pieces from Zoe's newest collection before everybody else! Members will also have a shot at getting a question answered by Rachel through Twitter and a chance to be featured on her sociala media channels.
Aaaaand, Rachel will be sharing her favourite fashion tips and tricks!
"A mod shift is perfect for just about every occasion. Wear the Kayde to the office with booties, a tailored jacket, and collar necklace. For Saturday shopping with friends, try gladiator flat sandals, round sunnies, and an oversized men's watch."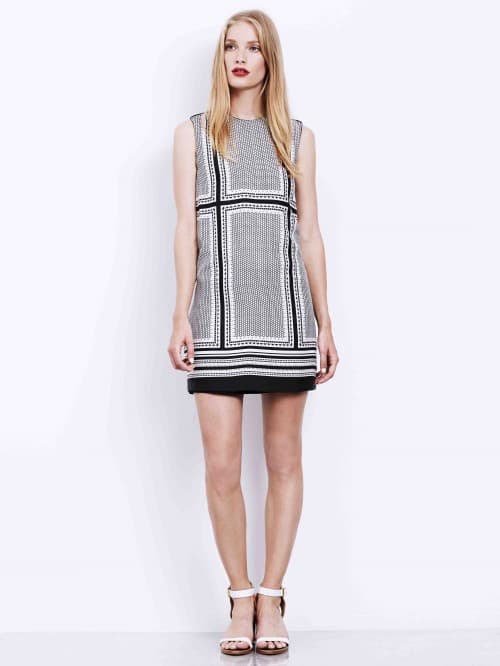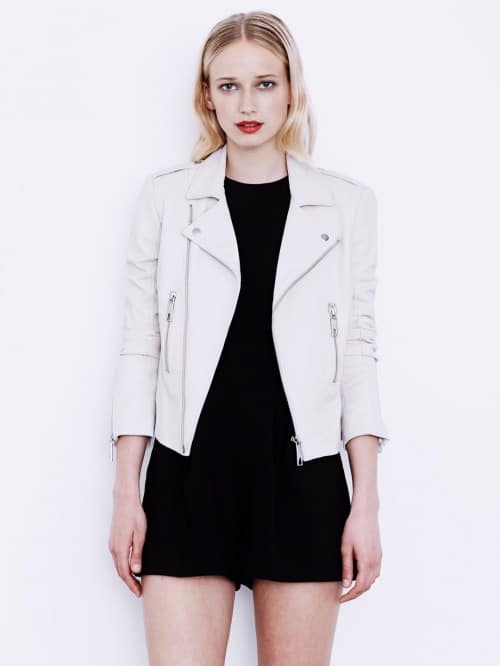 This collection is bananas; we dieeeeeee!