Listen up AIR MILES Collectors: there's a smarter and much more affordable way to do the holidays this year, and it starts with the AIR MILES Holiday Gift Guide. Use your Dream Miles to scoop up the coolest and most sought-after gifts for all your loved ones this holiday season, starting here: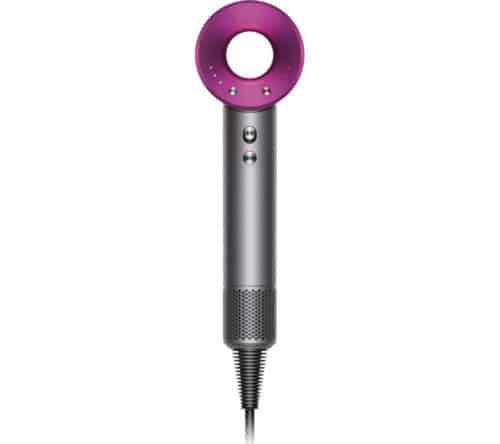 Dyson Supersonic Hair Dryer Iron/Fuchsia (5,900 Dream Miles)
We had the pleasure of trying out the Dyson Supersonic when it first came out and have been obsessed ever since. It was a dream to use (SO lightweight) and left our hair feeling soft and silky, which pretty much never happens.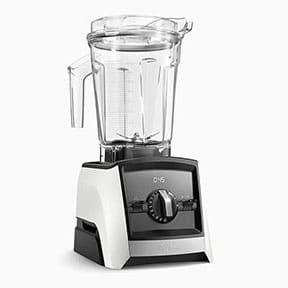 Vitamix Ascent Series 2500 Blender (7,975 Dream Miles)
Smoothies, soup, frozen desserts…the Vitamix does it ALL. Between the built-in timer, wireless connectivity, touchscreen interface and a POWERFUL blender, we can't think of anybody who wouldn't love to receive this top-of-the-line kitchen gadget.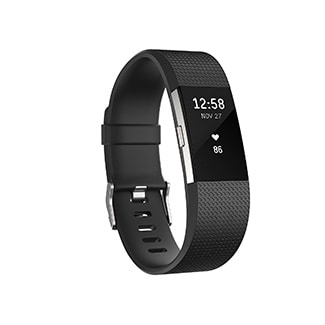 Fitbit Charge 2 Heart Rate + Fitness Wristband (2,600 Dream Miles)
If you're shopping for an athletically inclined family member or friend, you can safely cross them off your list. This guy tracks every workout while counting steps, monitoring sleep quality, heart rate and more.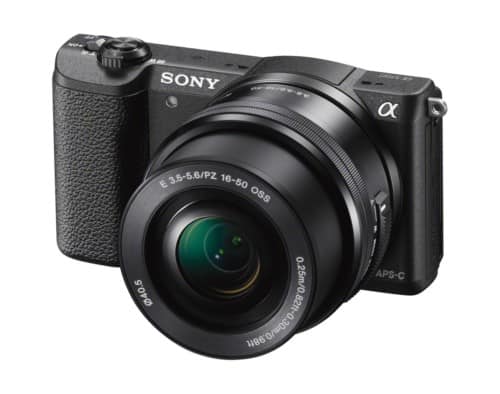 Sony Alpha Mirrorless Camera (8,650 Dream Miles)
Between multiple autofocus modes (awesome for action shots) and Wi-Fi, this dynamic point-and-shoot would make the perfect gift for the social media-loving techie in your life.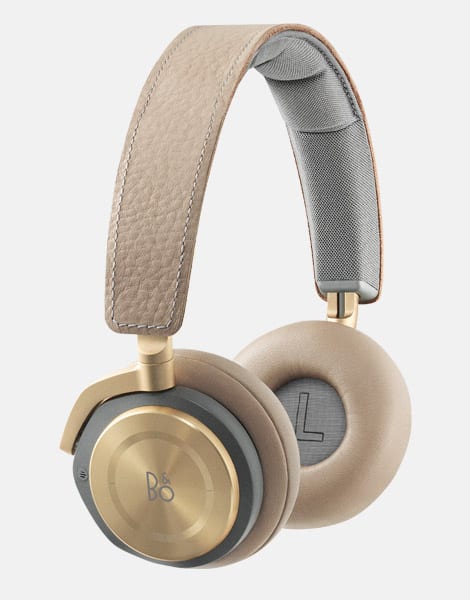 B&O Play H9 Wireless Noise Cancelling Headphones (6,900 Dream Miles)
Not only are these Bang & Olufsen headphones sleek AF but they also come with a rechargeable and replaceable battery with up to fourteen hours of playback capacity. Wonderful gift for the frequent traveller or music snob in your life.
There's more: AIR MILES has teamed up with lifestyle and family blogger, Angie Campanelli to share her top holiday budget tips, inspired by her husband's recent job loss. We wanted to share the ones that resonated with us the most (we are especially eager to try out the third for ourselves).
1. Set Realistic Expectations: Whenever I approach a new holiday season, I reassess everything before I start the planning phase. I spend time researching top home, décor, food and toy trends to make sure that I'm only going to buy things, and do things, once. Looking at curated themed guides are a time-saver and definite go-to for us.
2. Shop Creatively & Think Outside of the Store: Don't just think of items in stores and/or online shopping. One of the biggest trends of late is translating rewards points, like Miles, into gifts. Just order before December 8th to get it on time!
3. Try a Financial Fast: In the week(s) leading up to holiday shopping, try a financial fast. Set a timeline (one week, for example) where no spending is allowed. You'd be surprised at how much you save when you stop grabbing a coffee on the go or that extra pack of gum at a check-out. Use reward points or gift cards for your everyday necessities but nothing more!
For more info about the AIR MILES Gift Guide, jump on over to www.airmilesgiftguide.ca or follow along on social with #GiveWithMiles. PSSST: Be sure to place your orders by December 8th to get your gifts delivered in time for the holidays!