Here are our picks for the hottest concerts in Toronto this September.
The Rewind Tour: Aqua featuring Prozzäk & Whigfield
September 8 at Echo Beach (909 Lakeshore Blvd.)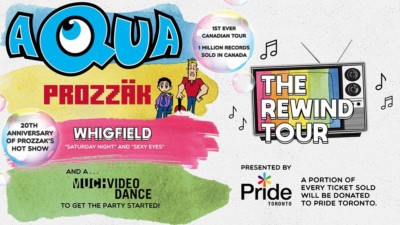 The '90s revival is still going strong. More than twenty years after their breakthrough single "Barbie Girl" hit the airwaves, Danish pop group Aqua is setting out on their first-ever Canadian tour with fellow '90s favourites Prozzäk and Whigfield. Adding to the throwback feeling, the evening will kick off with a Much Video Dance presented by Pride Toronto.
$92.50+ tickets available through Ticketmaster
Childish Gambino
September 10 at Scotiabank Arena (40 Bay St.)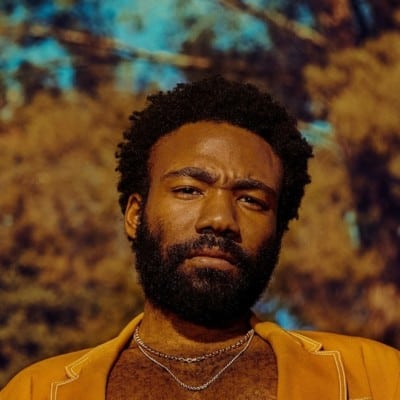 Between releasing his smash hit "This Is America," portraying a young Lando Calrissian in Solo: A Star Wars Story, and picking up multiple Emmy nominations for his television series, Atlanta, it's been quite the year for Donald Glover, a.k.a. Childish Gambino. Next up for the multi-talented artist is a North American tour with Mississippi duo Rae Sremmurd, his first since releasing Awaken, My Love! in 2016.
$109.75+ tickets available through Ticketmaster
Gang Gang Dance
September 12 at Velvet Underground (508 Queen St. W.)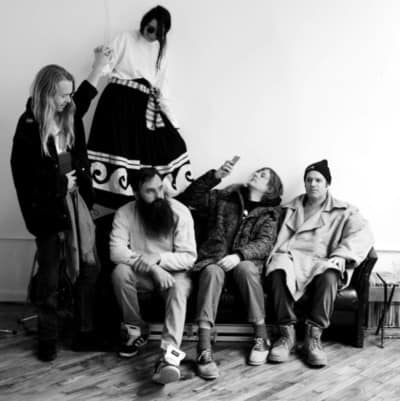 New York experimental group Gang Gang Dance returned after a seven-year hiatus in June with their sixth studio album, Kazuashita, and are currently on the road supporting it. The album is described as a mix of shoegaze and electronic ambience, driven by the otherworldly vocals of frontwoman Lizzi Bougatsos.
$16.50 tickets available at Rotate This, Soundscapes, and Ticketfly
Interpol
September 13 at REBEL (11 Polson St.)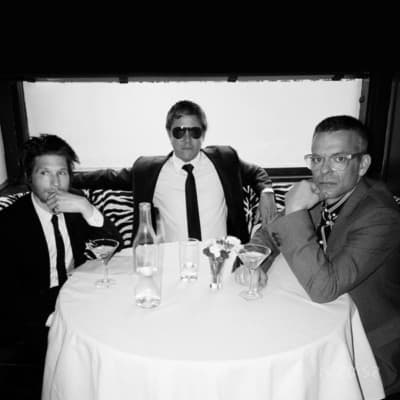 After spending last year celebrating the fifteenth anniversary of their debut, Turn on the Bright Lights, New York rockers Interpol are back with a new album (Marauder) and accompanying tour across North America and Europe. Fellow New Yorkers Sunflower Bean will open for them on their Toronto date.
$46.30 tickets available through Ticketmaster
Rina Sawayama
September 15 at Velvet Underground (508 Queen St. W.)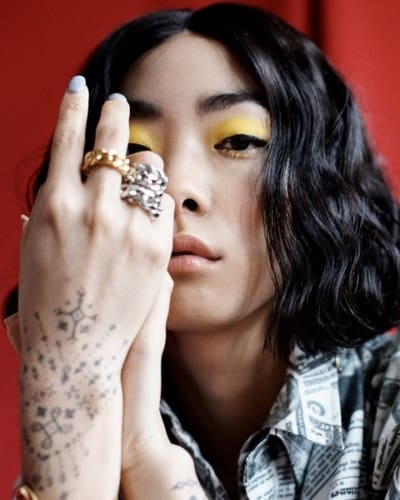 Japanese-British singer/songwriter Rina Sawayama made waves last year with her debut RINA, a futuristic-yet-nostalgic album rooted in late '90s/early 2000s pop and R&B. She followed it up with two new singles this year, "Valentine (What's It Gonna Be)" and the pansexual anthem "Cherry," which she described to Broadly as her "most personal but political" song.
$31.19 tickets available through Ticketweb
Palm
September 25 at The Baby G (1608 Dundas St. W.)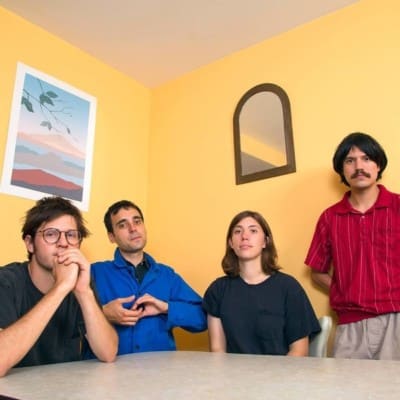 Palm is proof that you don't need formal training to create complex, intricate music. Formed in 2011 at Bard College in upstate New York, the experimental four-piece relocated to Philadelphia that same year and has since released several EPs and two full-length albums, most recently this year's Rock Island.
$15 tickets available at Rotate This, Soundscapes, and Ticketfly
88rising
September 30 at Echo Beach (909 Lakeshore Blvd.)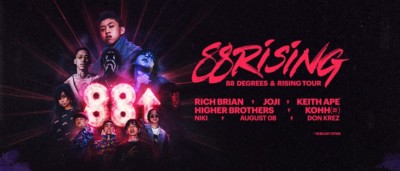 88rising—the Asian-American music collective behind Rich Brian, Joji, Keith Ape, Higher Brothers, KOHH and more—will be in Toronto later this month as part of their first-ever North American tour. The group is also set to launch a music festival called Head in the Clouds in Los Angeles, named after their debut collaborative album.
$67.75 tickets available through Ticketmaster