You've got a great kiddo in your life or maybe a whole mini crew looking for some camp fun this summer. But so many camps seem to try to push kids into weird gender boxes. Super Active Sports Forever Time ® for boys, Sparkly Nails Sit and Be Quiet Time ® for girls. And both of those are fun, but JUST those options? Nah bud!
Every kid should have a fun, memorable and amazing summer? Can't someone help?
Action Potential Lab to the rescue! Housed in a hundred-year-old former pharmacy, this "Converse-wearing antidote to buttoned-up science teachers everywhere" (Toronto Life) is Toronto's first laboratory dedicated to merging science and art. For the past three years the lab has inspired a passion for STEAM (Science, Tech, Engineering, Art & Math) in kids and adults alike.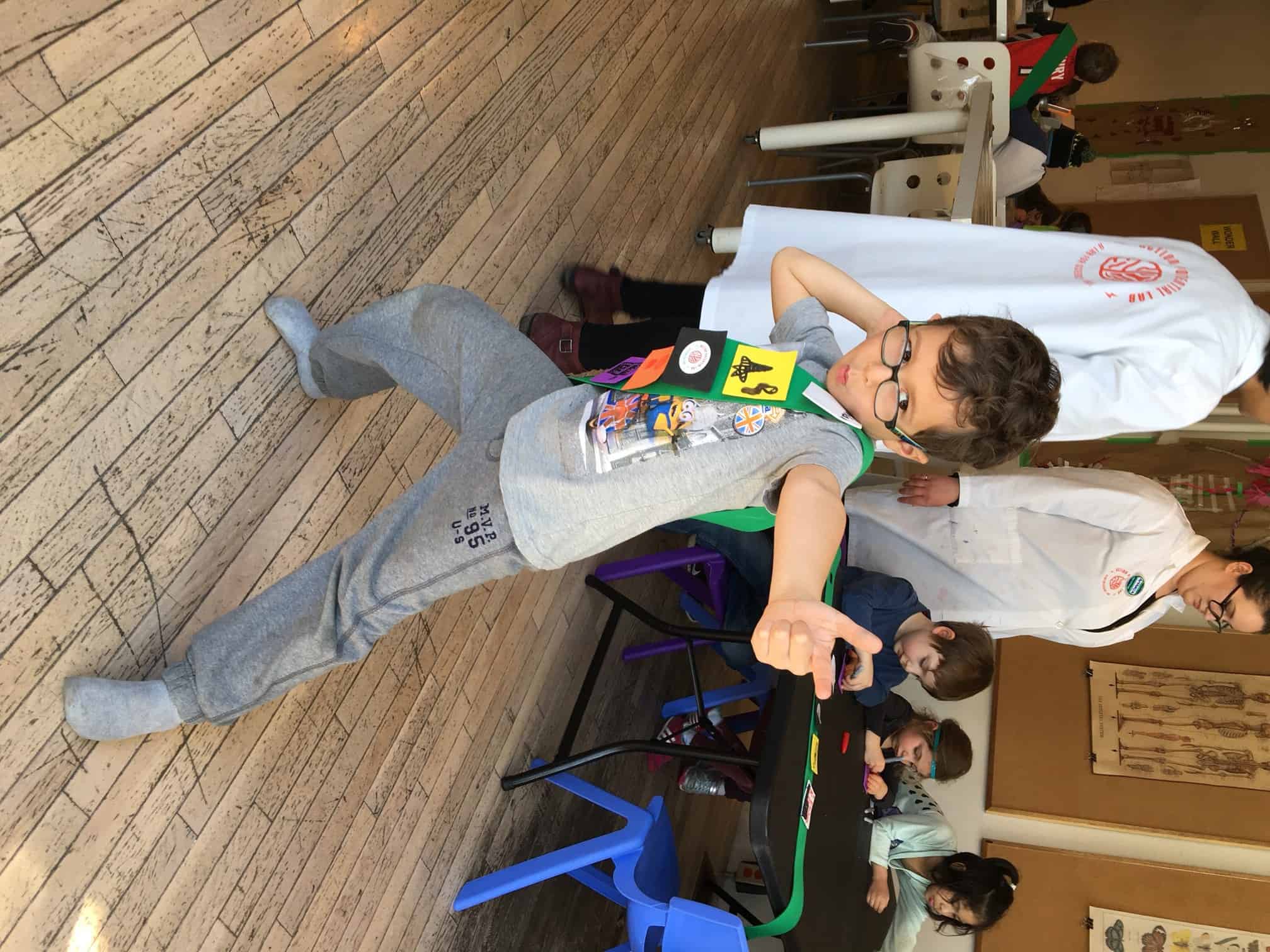 And due to popular demand, in July this hub for creativity and fun will be featuring three weeks of summer camp where every day kids will enter a magic portal into a colourful world of whimsy and wonder. A few projects kids will get up to: screen printing with colour-changing dye, painting with squid ink, sewing with electrically conductive thread, visiting scientists and artists from OCADU, U of T and around Toronto.
It's basically Hogwarts meets Magic School Bus, but real.
So this summer, get the kids in your life excited about art, science, and adventure with a summer camp they'll be talking about for years to come.
Spaces for summer camp are available here. Spots will go fast!