We are of the mind that time at Luminato is always time well spent. Each year, the festival seems to outdo itself, both in scope and quality. This year is no exception. Block off your calendars from June 14th to 25th and check out our favourites for this year's festival:
Breakin' Convention @ Sony Centre (June 23-25)
The Sony Centre will be transformed with DJs, Cypher Floors, graffiti, art exhibits, freestyle sessions, and workshops from top international and local artists. This is the world's biggest festival of hip hop dance theatre, coming to Canada for the first time. Hosted by UK hip hop pioneer Jonzi D, this awe-inspiring weekend features exceptional performances from world champion b-boy and b-girl crews to cutting edge street dance companies.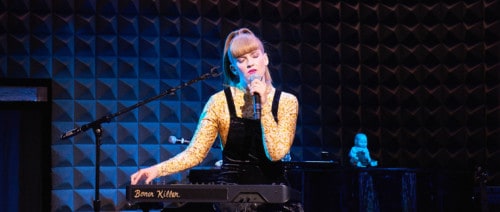 Erin Markey: Boner Killer @ The Famous Spiegeltent – David Pecaut Square (June 23)
Made up of her signature story-driven stand-up and scored by sensual, homemade pop, Markey sacrifices her own life to transform personal humiliations into naked feminist hope. Markey and frequent collaborator Emily Bate make up the two-girl band, performing original and sampled music sopping with liquid emotion and troubled by knotty harmonies.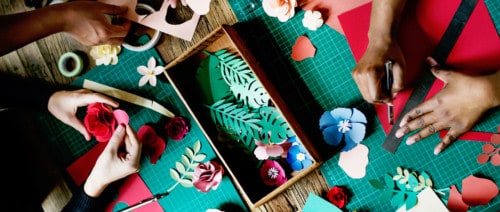 DX Kids' Day @ David Pecaut Square (June 24 from 1-4 p.m.)
Design Exchange, Canada's Design Museum, is committed to making design education accessible for all. With that in mind, they came up with DX Kids' Day. Designed for families with kids under 12, these free, drop-in activity days explore various design disciplines and projects in a fun, inclusive atmosphere.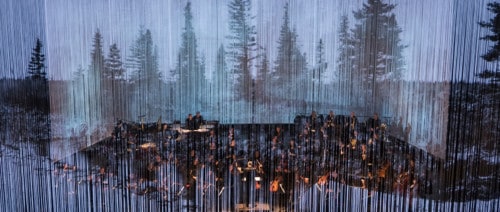 Life Reflected @ Sony Centre (June 18th)
Four Canadian composers created compelling musical portraits of four exceptional Canadian women. Roberta Bondar, Rita Joe, Alice Munro, and Amanda Todd are the inspiration behind Life Reflected, a unique symphonic and multi-media celebration of youth, promise, and courage. It is The National Arts Centre Orchestra's largest production ever. The staging includes stunning projections, which immerse the audience in sound, motion picture, photography, and graphic design.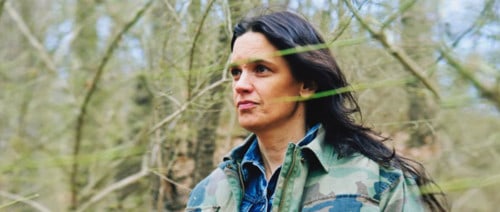 Leanne Simpson @ The Famous Spiegeltent at David Pecaut Square (June 20)
Leanne Betasamosake Simpson is a renowned Michi Saagiig Nishnaabeg artist, musician, poet and writer, who has been widely recognized as one of the most compelling Indigenous voices of her generation. Her work breaks open the boundaries between story and song—bringing audiences into a rich and layered world of sound, light, and sovereign creativity. Experience songs from her latest album, f(l)ight, performed live.
See complete event listings here.