Looking for a gorgeous new dress for the holidays? The sixth annual Frocktail Party, in support of Juvenile Diabetes, is this Thursday at Arcadian Court.
Beyond being a smashing party to brighten up November, Frocktail Party has a silent auction with the most eclectic and beautiful selection of dresses donated from a variety of designers, as well as pre-loved gowns from the closets of Suzanne Rogers, Rachel McAdams, Lainey Liu, Jessica Mulroney and more!
The list of designers and brands that have donated to this year's fundraiser is impressive: Valentino, Greta Constantine, Caitlin Power, Mary Katrantzau, Narces, Rachel Sin, Shay Lowe, Drake General Store, Hudson Bay, Marciano & Top Shop. Check out the auction preview gallery to find your perfect piece.
The Frocktail Party was founded in 2009 by Jessica Oliver, Ali Reid and Jen Foster who wanted to make a difference in support of Jessica's sister Vanessa, who has been living with Type 1 Diabetes since she was six-years old. What began as an event that gathered pre-loved frocks from the wardrobe of close friends has become the city's dreamiest fashion fundraiser. She Does the City has covered this wonderful event in past years, it's definitely one of our favourites.
Frocktail Party Deets:
Thursday, November 20th
Auction 7pm-10pm, dancing 'til late!
Arcadian Loft, 401 Bay Street
$70 in advance, $85 at the door (availability permitting)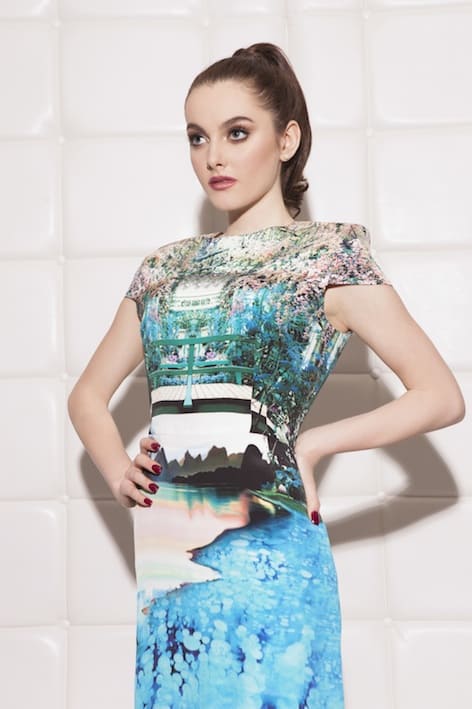 Mary Katrantzou dress donated by Suzanne Rogers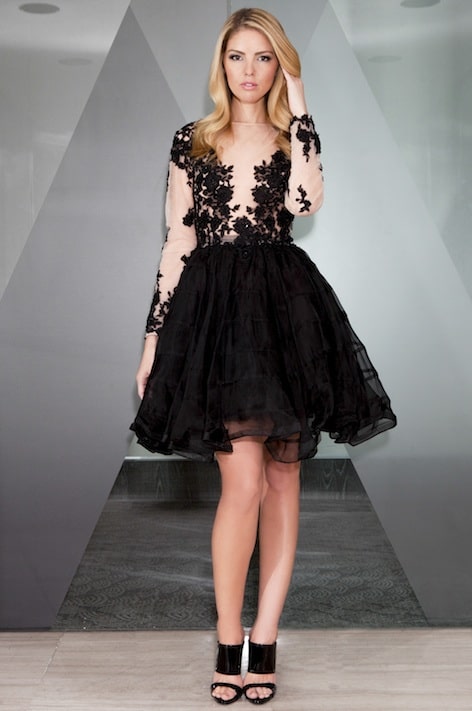 Dress donated by Narces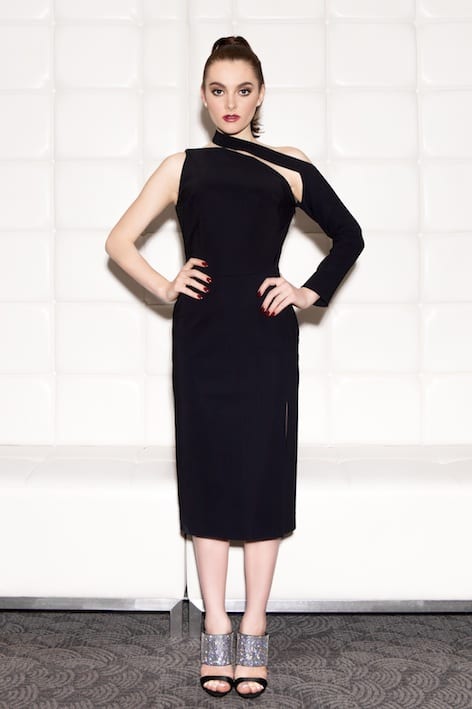 Dress donated by Greta Constantine