Here are our picks for the hottest concerts in Toronto this August.
Tash Sultana
August 7 at Echo Beach (909 Lakeshore Blvd. W.)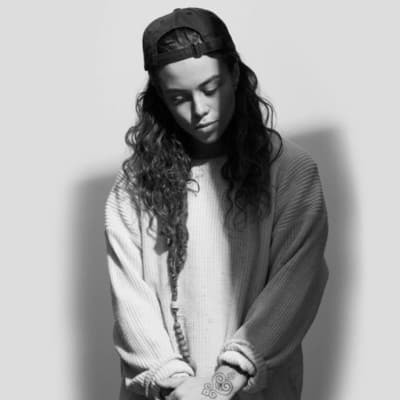 Australian singer-songwriter, multi-instrumentalist, and self-described "one-woman band" Tash Sultana has been creating waves around the world since releasing her Notion EP in 2016, and she is now preparing for the release of her debut album, Flow State, due out August 31. Her current tour includes several Canadian dates, beginning with Montreal's Osheaga Festival and continuing with stops in Toronto, Edmonton, Vancouver, Calgary and Winnipeg.
$57.25 tickets available through Ticketmaster
The Smashing Pumpkins
August 8 at Scotiabank Arena (40 Bay St.)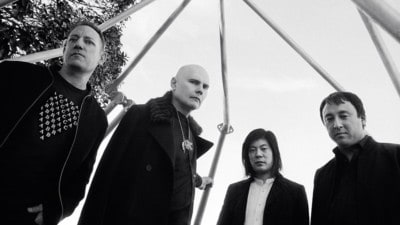 It took almost two decades, but Billy Corgan finally got the band back together. The Smashing Pumpkins frontman has reunited with founding members James Iha and Jimmy Chamberlin (original bassist D'arcy Wretzky will not be joining them) to celebrate the 30th anniversary of the group's formation. The "Shiny and Oh So Bright Tour" will feature songs from the Pumpkins' first five albums: 1991's Gish, 1993's Siamese Dream, 1995's Mellon Collie and the Infinite Sadness, 1998's Adore, and 2000's Machina/The Machines of God.
$85+ tickets available through Ticketmaster
Beach House
August 20 at Sony Centre for the Performing Arts (1 Front St. E.)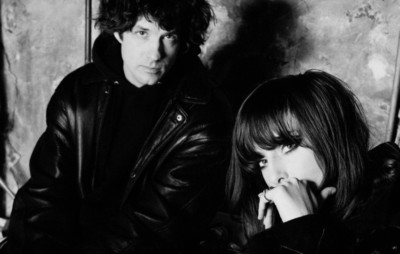 Victoria Legrand and Alex Scally have been making music together as Beach House for fourteen years now, and they just keep getting better. The Baltimore dream pop duo sounds incredibly refreshed and inspired on their latest album, 7, so fans will be in for a treat when they take the stage at Sony Centre later this month. The Toronto show will be one of their last North American stops before they had overseas for the European leg of their tour.
$45+ tickets available through StubHub
Drake & Migos
August 20-22 at Scotiabank Arena (40 Bay St.)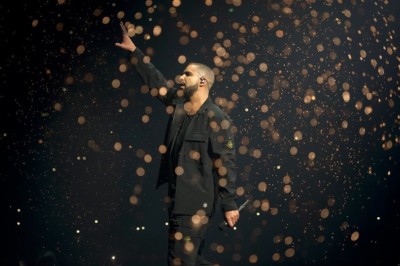 There's been no word about whether Drake's OVO Fest will return this year, but the homegrown rapper will be treating Toronto fans to three consecutive nights of performances this month as part of his "Aubrey and the Three Amigos Tour" with Atlanta trio Migos. Torontonians will also be able to catch Migos at Veld Music Festival, which takes place August 4-5.
$124+ tickets available through Ticketmaster
Alice Phoebe Lou
August 22 at The Drake Underground (1150 Queen St. W.)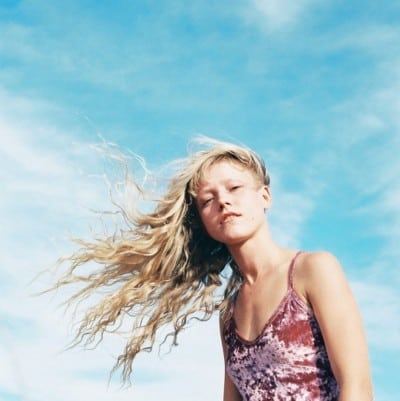 In just a few years, South African singer-songwriter Alice Phoebe Lou has gone from busking on the streets of Berlin (the city she's now based in) to landing on the 2018 Oscars shortlist for Best Original Song with "She" from the film Bombshell: The Hedy Lamarr Story. The twenty-five-year-old has won audiences over with her honest songwriting and raw, powerful voice.
$15 tickets available at Rotate This, Soundscapes, and Ticketfly
Miguel
August 26 at Echo Beach (909 Lakeshore Blvd. W.)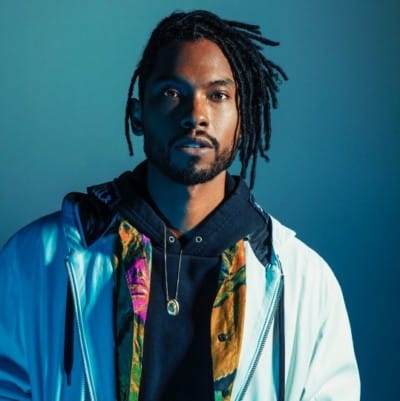 Miguel just wrapped up his last tour in April, but he's already back on the road in support of his album War & Leisure, which he released late last year. Fans can also expect to hear some new music from the R&B singer during his current trek, including his recently released single "Python." Toronto natives dvsn will serve as support on the majority of the stops.
$67.75+ tickets available through Ticketmaster
Nakhane
August 28 at The Drake Underground (1150 Queen St. W.)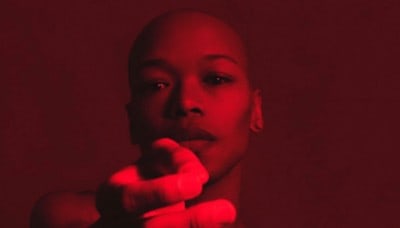 Nakhane was forced to move to London earlier this year after receiving death threats in his native South Africa over his role in the queer coming-of-age film The Wound. His sophomore album, You Will Not Die, details a turbulent adolescence spent wrestling with his sexuality and religious upbringing and represents an artist who is no longer living in fear. "Beyond the words, beyond my sexuality being a political act, beyond this being academic or intellectual or whatever you want to call it, this is my life," he told GQ. "When I walk down the street, I don't want to be fucking afraid."
$15 tickets available at Rotate This, Soundscapes, and Ticketfly