Here are some of the albums we can't get enough of right now!
Starchild & The New Romantic: Language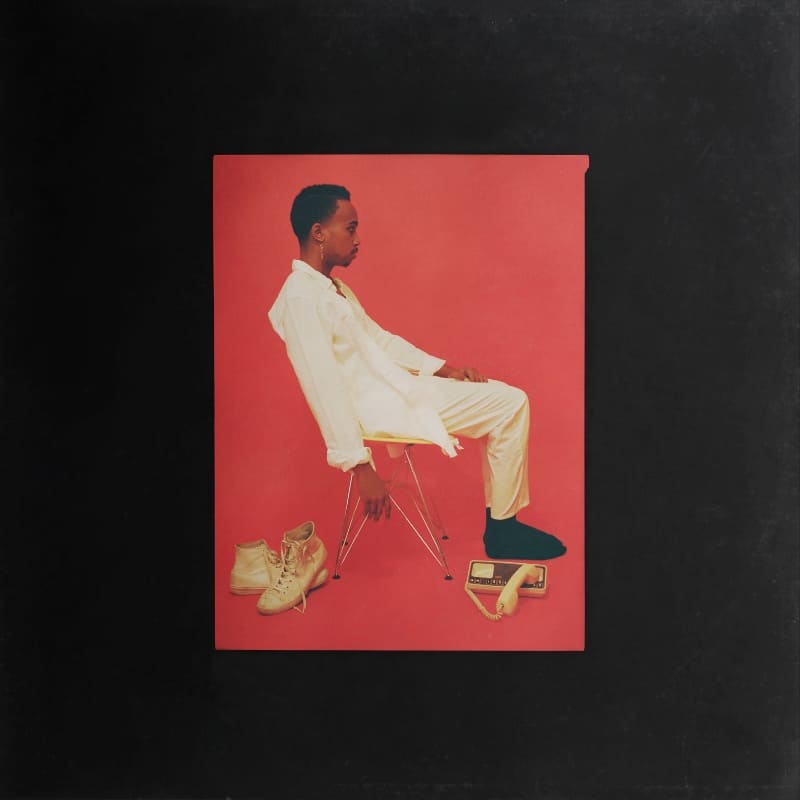 Starchild & The New Romantic sounds like it could be a group, but it's actually the solo act of twenty-four-year-old singer-songwriter and multi-instrumentalist Bryndon Cook, who previously served as a touring guitarist for Solange and collaborated with Dev Hynes on the project VeilHymn. With his debut album, Cook set out to explore his intersectional identity and challenge binaries and conventions: "I want to show that there's a whole world of people like me, and the spectrum is not linear. It's everything," he told Vogue.
Sonically, Language is reflective of Cook's Maryland roots and demonstrates his knowledge of music history, bouncing between old-school funk, R&B and soul. There are heavy Prince vibes throughout, especially on songs like "Language," "Black Diamond," and "Lost Boys." "Mood" is a cover of the Porches ballad that Cook completely makes his own, resulting in one of his most powerful performances on the album. Elsewhere, "Hangin On" and "Boys Choir," the latter of which features the Newark Boys Chorus, further showcase his incredible talent.
Must-hear track: "Hangin On"
Rhye: Blood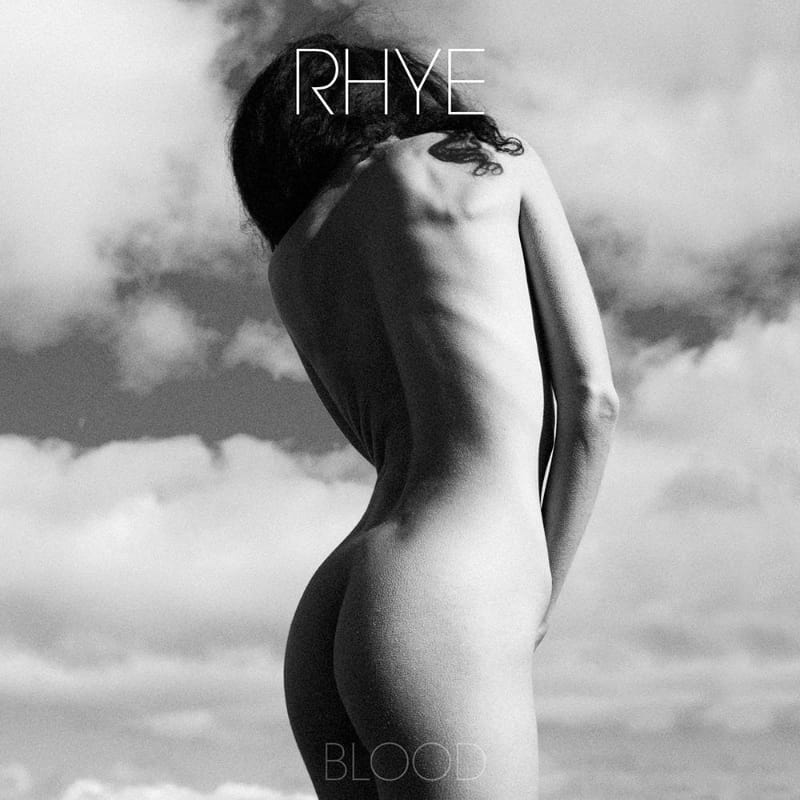 Rhye's sophomore album follows a series of breakups for Los Angeles-by-way-of-Toronto musician Mike Milosh. He went through the arduous process of buying out his record contract with Polydor, split from his wife Alexa Nikolas, and parted ways with former collaborator Robin Hannibal, whom he recently described to Rolling Stone as just "a hired guy that helped me." Blood hits many of the points that made 2013's Woman so alluring, combining funk-disco grooves with Milosh's breathy, Sade-like vocals.
Opener "Waste" is the only song that alludes to the end of Milosh's previous relationship, while the following ten tracks find him navigating through the ups and downs of new love. The album's first half is highlighted by "Taste," "Feel Your Weight," and "Count to Five"–all slow-danceable numbers bursting with sensuality. "Phoenix," the ninth track, introduces squealing, distorted guitars and "Sinful" pushes Rhye into folksy territory as Milosh assures, "I wouldn't love you wrong / We're not alone, you're my sinful."
Must-hear track: "Taste"
Superorganism: Superorganism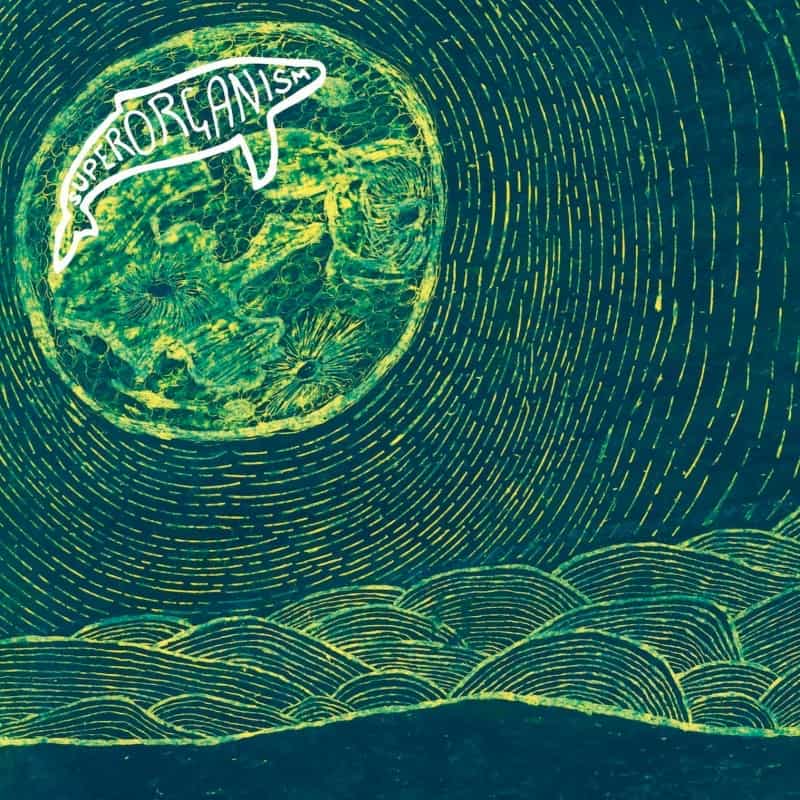 Buzz has been steadily growing around Superorganism ahead of their self-titled debut, thanks in part to the airplay they got on Frank Ocean and Ezra Koenig's radio shows (rumours started soon after that they may be a secret side project of Damon Albarn or Tame Impala's Kevin Parker, which obviously turned out to be false). The self-proclaimed "DIY pop production house" consists of eight members hailing from England, Japan, South Korea, Australia and New Zealand, now living together under the same roof in London.
"It doesn't matter the cost, 'cause everybody wants to be famous," singer Orono declares over a sea of bleeping synths and warped bass lines on "Everybody Wants to Be Famous." It's a cautious ode to internet fame that, like many of the album's other songs, speaks to the social media generation. "Something For Your M.I.N.D.," which samples C'hantal's "The Realm," was the first single released and is one of the most catchy. The following track, "Nai's March," incorporates video game sounds and a cheering audience, while "Night Time" brings the album to a euphoric close. Superorganism is quite chaotic, but that's a big part of this pop collective's charm.
Must-hear track: "Something For Your M.I.N.D."