A curated pop-up shopping event comes to Artscape Youngplace on Saturday, June 21st!
Shop apparel from Dagg & Stacey, Rita Di Cesare, Lux & Luster, Kilambi Design and Beata Dirycz; jewellery from Meiresthai Design, Nicole Gagnon Wooden Designs, Muizee and more; accessories from Ann & Arayata and Prints and Needles, paper goods from Smitten Kitten, scents from Grass Roots Perfumery and more!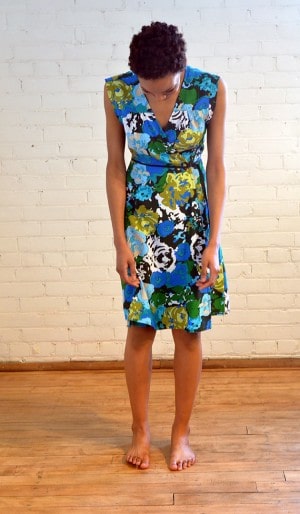 Rita di Cesare.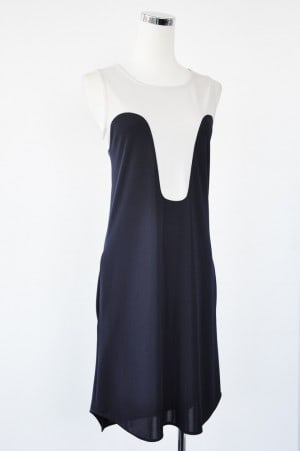 Lux & Luster Teddy Dress, $209.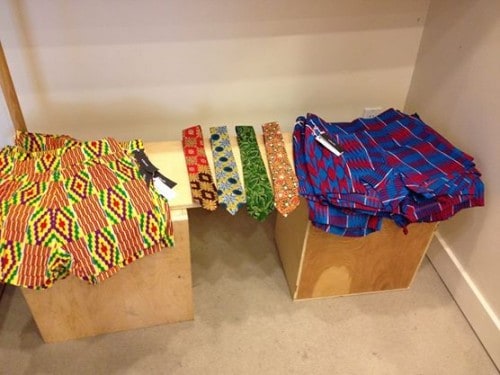 Kilambi Design.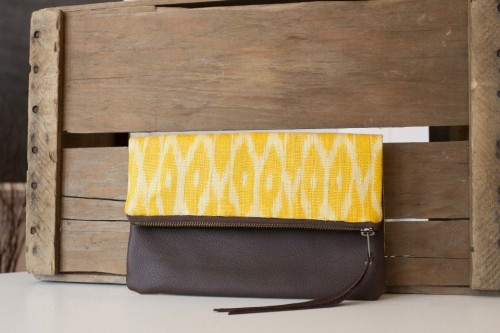 Ann & Arayata.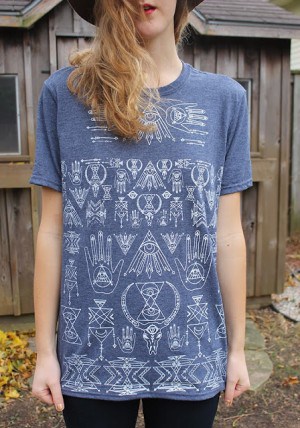 Prints and Needles.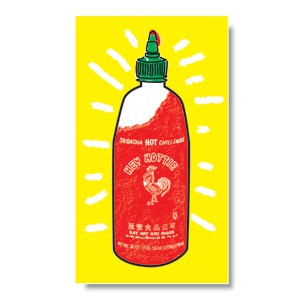 Smitten Kitten.
Style Makers Design Market, Saturday, June 21. Artscape Youngplace, 180 Shaw St, in the north driveway and studios 108 and 109. Noon-9 pm!