Let's face it: So far summer 16 has been hot AF, and we're all looking for great ways to cool off. That's why Thirsty Buddha has created two refreshing recipes that are perfect for all your summer festivities. YUM!
Pineapple Coconut Cooler
A cocktail made to celebrate summer and enjoy with a friend. You don't need to leave the city to feel like you're on vacation with the tropical flavours of pineapple and coconut in your glass.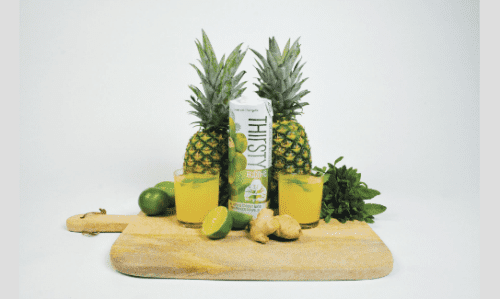 Ingredients
6 oz Fresh pineapple juice
4 oz Thirsty Buddha coconut water
2 oz Vodka
1 tsp Organic honey
½ tsp Fresh ginger juice
1 Lime
Mint leaves
Method
Combine pineapple juice, Thirsty Buddha coconut water, ginger juice and vodka in cocktail shaker. Shake to combine. Pour into serving glass. Add a touch of honey and add lime juice. Top off with mint leaves.
Spicy Tequila & Coconut Lemonade Cocktail
As if summer wasn't hot enough, spice up your cocktails with a kick of jalapeno.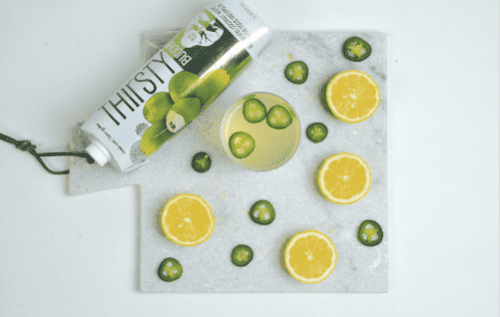 I​ngredients
3 oz Thirsty Buddha coconut water
3 oz Fresh Lemonade
1 oz Tequila
1 Jalapeno, thinly sliced
Mint leaves
Sparkling water
Method
Combine all ingredients to a cocktail shaker filled with ice. Shake to combine. Pour into serving glass, and top up with a splash of sparkling water. Garnish with additional jalapeno slices.