It's no secret that we've been big fans of the British brand since it first arrived on the market; Seedlip is delicious, but also gives us the most exquisite non-alcoholic drink that feels special to pour.
To wind down summer, we've pulled together some divine sippers. Enjoy them while you stretch out and listen to the sound of evening cicadas.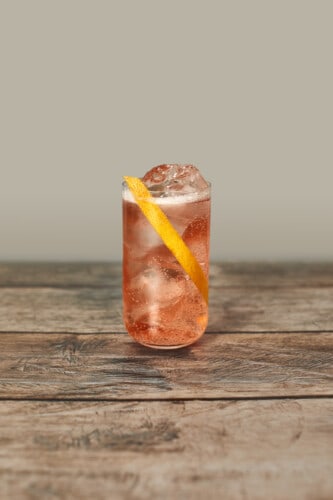 Panoma
INGREDIENTS
Seedlip Spice 94: 2oz
Fresh Grapefruit: 1oz
Fresh Lime: 1/2oz
Simple Syrup: 1/2oz
Fever Tree Soda Water: To top.
GLASS & GARNISH
Highball
Grapefruit Peel
METHOD:
Combine all ingredients (except sode) in shaker.
Shake.
Strain over ice in Highball.
Top with soda water.
Stir.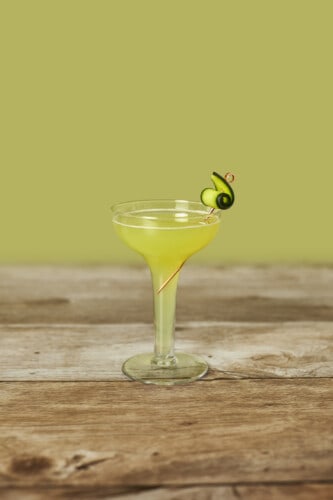 Eastside
INGREDIENTS
Seedlip Garden 108: 2 oz
Simple Syrup*: ¾ oz
Fresh Lime Juice: ½ oz
Cucumber Slices: 3
Mint Leaves: 5
Ice: Cubed for Shaking
GLASS & GARNISH
Coupe
Garnish w/ Cucumber Ribbon
METHOD
Muddle cucumber slices & mint leaves in a cocktail shaker.
Add Garden 108, simple syrup & lime juice to the shaker with ice.
Shake & double strain into a coupe.
Garnish with a cucumber ribbon.
*simple syrup: mix one part water to one part sugar.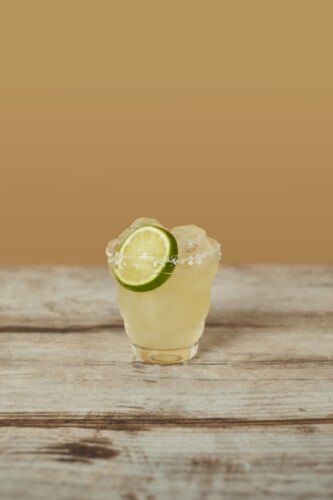 Margarita
INGREDIENTS
Seedlip Grove 42: 2 oz
Agave Syrup: 1 tbsp
Fresh Lime Juice ½ oz
Ice: Cubed
GLASS & GARNISH
Tumbler
Salt Rim, Lime Wheel
METHOD
Run a lime wedge around the outside of the rim of the glass then roll the rim in salt.
Add all the ingredients with ice to a cocktail shaker.
Shake & strain over fresh cubes of ice into a tumbler.
Garnish with a lime wheel.
Whoever said that non-alcoholic drinks were boring clearly lacked an imagination. Cap off with something exceptional in your hand. We also invite you to join us next Wednesday evening for our special Summerland screening event with Seedlip (there are still a few spots!).