We all have things that bring us comfort, be it a favourite dish, cozy sweater, or book that makes us feel a little less alone. As we continue live through uncomfortable times, and move into a difficult winter with rolling lockdowns, it's important to identify what makes us feel good, and dedicate time and space to activities that comfort and calm.
Here are a few things from local shops that bring us comfort. Use this as a gift guide, a guide to help you support small businesses, or something to spark ideas about what comfort means to you, and how you can organize your routine to allow for more of it.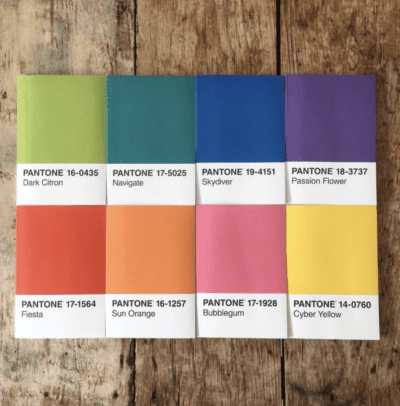 Hard Feelings
Located at Bloor and Ossington, Hard Feelings is a social enterprise with a mission to reduce barriers to access mental health supports. They have a roster of affordable therapists, but also have a storefront of carefully curated items, including a tremendously helpful book section, that all relate to mental health. For us, a new journal always feels like a fresh start, an opportunity to bring clarity to the muddle of voices and thoughts spinning in our head. These little Pantone notebooks come in assortment of cheery colours that might help brighten a dark day in January. Browse the shop.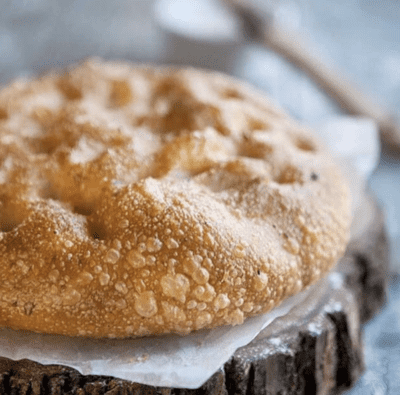 OMG Baked Goodness
Is there anything better than fresh bread? Everyone has a favourite kind, but we are smitten with the Focaccia at OMG. Go for a walk, pick up a loaf of it, and savour the salty goodness by the mouthful. Or surprise someone who is feeling down by delivering them a cupcake with sprinkles (they have the best vegan ones in town!). There's a reason everyone started baking sourdough back in late spring: it brought a sense of comfort. See what you could pick up.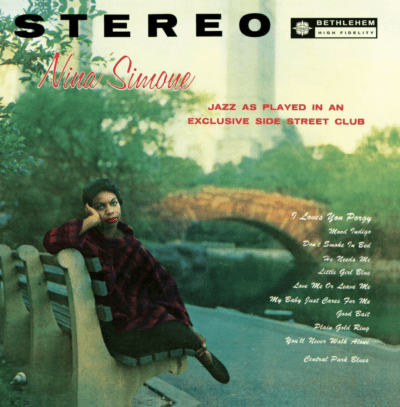 Tiny Record Shop / Rotate This / Or wherever you buy vinyl
What music instantly slows your breathing, and helps change a mood? Nina Simone and Buckingham/Nicks are on the top of our list. Call your local record shop and ask them what they've got. We sometimes forget that something as easy as turning on music can be as healing as a therapy session. Crank it up, shake your hips, and feel it in your bones. Here's a link to Tiny Record Shop in Leslieville to help you start your search for the perfect album.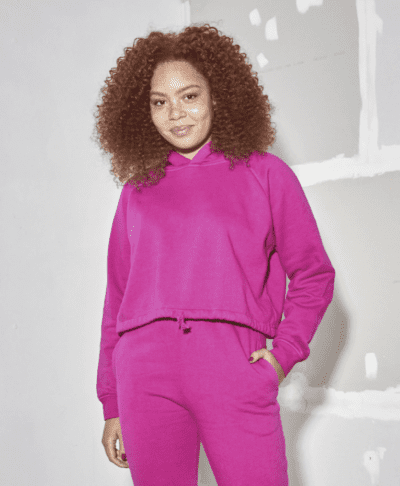 OKAYOK
Wrap your body in the comfiest clothes ever. We love all the sweats at Okayok, and missed seeing them at One of a Kind this year (a tradition that always brought much seasonal joy). Like the Pantone notebooks, this fuchsia set is, as they say, "the mood we need right now". Get a bundle of Sunday Socks while you're at it. See full collection here.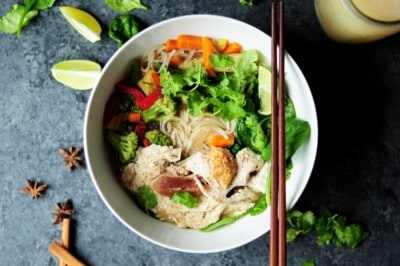 Golden Turtle
When you are feeling exhausted and blah, what food helps pick you up? A bowl of steaming Phô has always been a favourite for us. Every neighbourhood in Toronto has a beloved spot, but since we spent 15 years at Dundas and Ossington, we are loyal to The Golden Turtle. This is feel-good food for sure. Order for yourself, or tell a friend you're sending them dinner.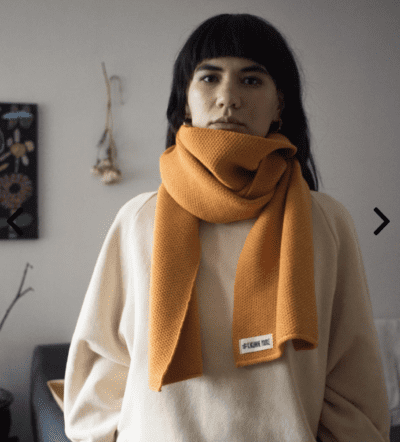 Victoire
The winter is better when we can go for long walks outside. But you need to layer up. Victoire is a west-end shop that we want to see live on for years to come. A peak inside always fills us with wonder. So we're going to do our best to support it.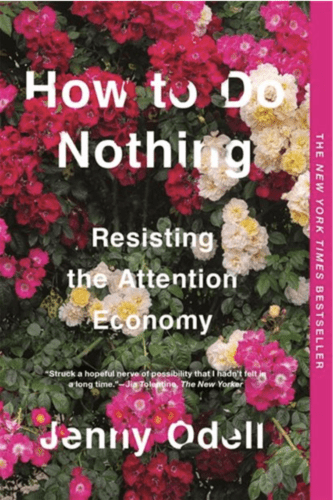 Flying Books
There is an incredibly rewarding sense of comfort when you figure out how to take a step away from the hectic pace that a capitalist society demands and gain comfort and confidence in your own journey. Whether you're trying to have a healthier relationship with your phone, or want to find comfort in stillness (but aren't sure how to do that), Jenny Odell's bestseller will help you, and provide the necessary pause from a noisy world that brings both clarity and comfort. Flying Books will air drop this, and other amazing titles, at your doorstep, or find it at your favourite independent bookstore.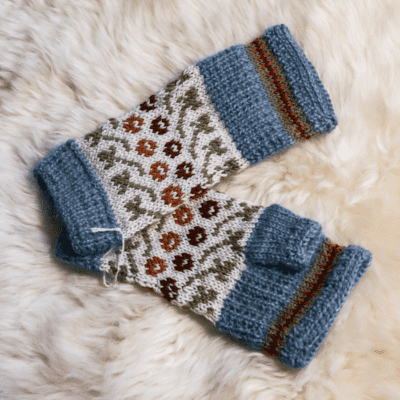 Saul's Beauty Shop
These hand-knit fingerless gloves already have us dreaming of snowy walks with a cup of steaming tea. Get 'em at Saul's Beauty Shop. Located on Dundas West, this gender neutral spa has an enjoyable selection of gifts, from creams and salves to candles and knits. See for yourself.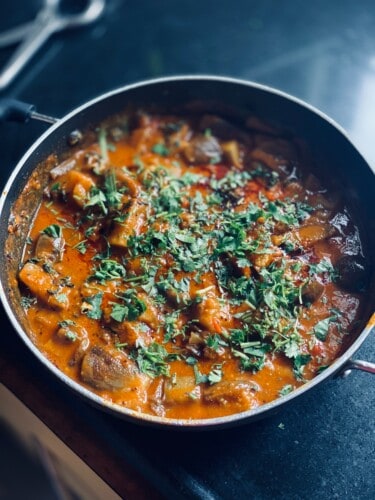 Banjara Indian Cuisine
When we asked a bunch of friends what food brought them a lot of comfort, Banjara was mentioned a few times. What dish brings you the most comfort? Support local restaurants this winter by ordering a dish that nourishes your belly and soul. Place your order.
Community Comfort & Care
Comfort is much more accessible to some than others; financial security and affordable housing are directly related to sound mental health. West Neighbourhood House, and St. Felix Centre are both local organizations who work tirelessly to bring comfort to Torontonians experiencing homelessness, or at risk for homelessness. Check their sites to see how you can help. We all deserve comfort.
Read more about our six-part series on how to support local small businesses while also supporting mental health this winter.