Have you ever aimlessly wandered the aisles of Pottery Barn – grabbing a few throw pillows, some candles, a rug – hoping to transform your squalid apartment into something a little more polished?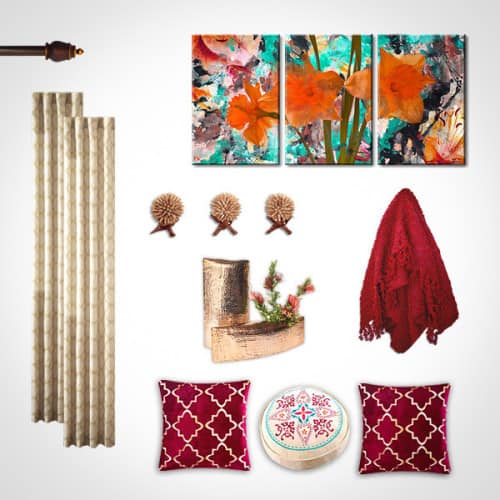 If you have no sense of interior design but want to surround yourself with beautiful things, the new frontier of DIY has arrived: Swift Decor. Described as an 'interior-designer-in-a-box,' this service delivers high-quality designer-curated home decor accessories as a ten-piece set right to your doorstep. You'll receive all the things you need to convince your guests that you've hired a pro decorator.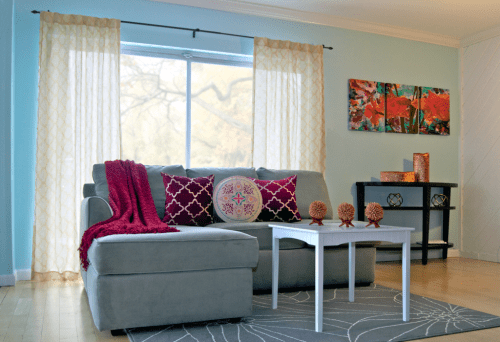 Each set includes three decorative pillows, three table accents, two curtain panels, wall art, a curtain rod, a throw blanket and a staging pack. And if you can't decide on a set, you can chat directly with one of their designers who will help you pick one that looks perfect in your space. This means no more in-store meltdowns and no more headaches. If you don't love it you can send it back for a full refund. It's about time.
SDTC readers get $50 OFF with code: SHEDOESTHECITY