Taken By Trees (AKA Victoria Bergsman) is dropping her fourth studio album–Yellow to Blue–this month. You might remember her from her work on Young Folks by Peter, Bjorn and John. This latest album has been three years in the making and is a record she began while she was pregnant. Now, she's a mom to three-year-old Charlie.
We chatted with her this week.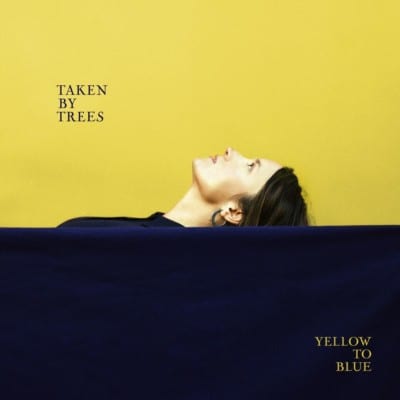 SDTC: You dedicate "Vibrant Colors" as a peace offering to your three-year-old son, Charlie. How do you negotiate the creative process with the demands of mothering a young child?
TBT: Well, it took me what feels like forever to finish the album. I had some of the songs already written when I got pregnant, then I slowly wrote more and more. When Charlie was born I put my music aside for a bit. I didn't have any desire to work on it; I just wanted to be with Charlie. I felt as if I never wanted to get back into writing music again. I think this is a very common feeling for new mothers. I liked the feeling, but it also scared me a bit, because it felt like I left something behind and wasn't sure if I ever wanted it back.
But about a year ago, I became eager to get back into work. It was the best feeling. It felt fun and not forced at all. I guess I learned that things can take drastic turns and take a long time, but that is okay. Becoming a mother has given me more perspective, and I think I am less serious while writing; it feels more playful over all. I love being a mother, ha!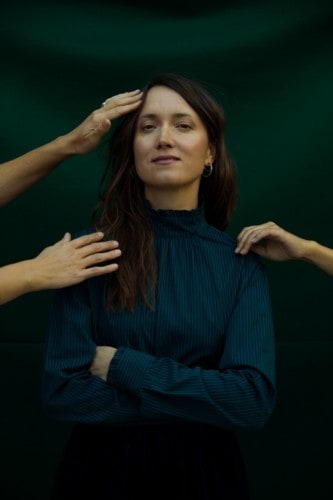 Has Charlie heard the album? What does he think?
He has. He dances to it and sings along here and there. He seems to like it.
Who/what was influencing you as you put this album together?
My life in LA, my acceptance of my depression and becoming a mother. Losing friends, getting new friends. This crazy political situation right now. Life in general, I suppose.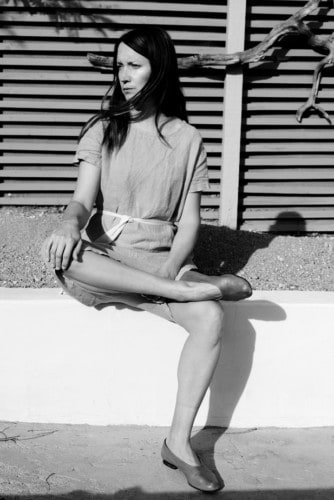 We are living in arguably dark times. Why was it important for you to show the silver lining in otherwise hopeless situations?
Because I believe people need to be comforted in dark times.
Can you walk us through a typical day in your life, from getting up until going to bed?
I get up around 7 a.m. Either I or my husband makes us all breakfast. I drive my son to school. After that I either work out or drive back home and work. At the moment I have been working on how to get my music out to people. My album is a self-release, so I don't have the support from a label when it comes to promotion and press. It's all on me and some help from a couple friends. It is constant work. A lot of emailing and meetings; not so much writing at the moment.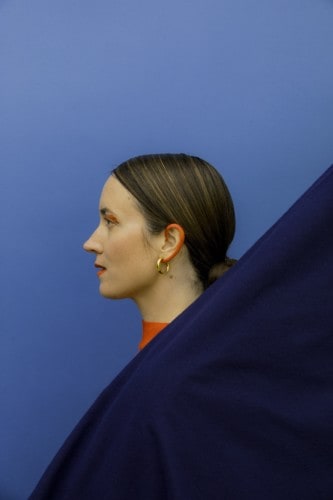 What is your current favourite song from the album, and why?
Hmm, today I think "Doin Time." It has a nice summer feeling to it.
Why do you think this album will resonate with audiences?
I think it is pretty accessible and has an openness about it. To me, the album feels hopeful and thoughtful.
Listen to Yellow to Blue here.