Here are our picks for the hottest concerts in Toronto this December.
Jessie Reyez
December 3 & 4 at Danforth Music Hall (147 Danforth Ave.)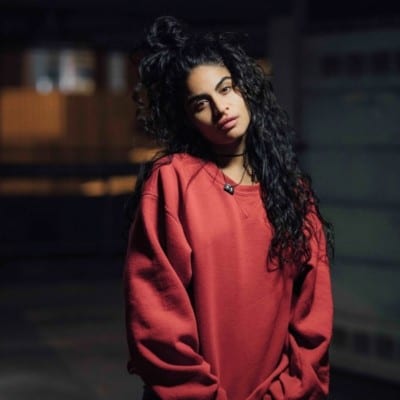 Brampton's Jessie Reyez has been on a steady rise since releasing her 2016 single "Figurines." This year alone saw the twenty-seven-year-old win Breakthrough Artist of the Year at the Juno Awards pick up a pair of MTV Video Music Award nominations, and collaborate with Eminem on two songs off his album Kamikaze. She also co-wrote Calvin Harris and Dua Lipa's hit "One Kiss."
$37.80 tickets available through Ticketmaster
The Internet
December 9 at REBEL (11 Polson St.)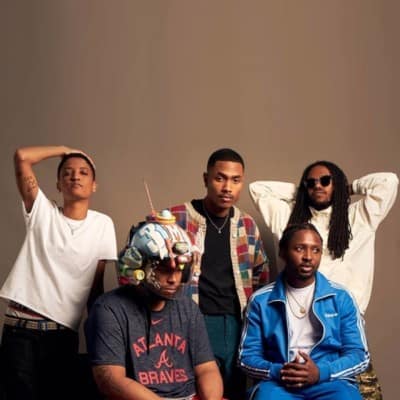 Toronto is getting two doses of The Internet this fall. After opening for Gorillaz at Scotiabank Arena in October, the fivesome of Syd, Matt Martians, Steve Lacy, Patrick Paige II, and Christopher Smith are set to return to the city this month in support of their acclaimed fourth studio album Hive Mind.
$46.30 tickets available through Ticketmaster
Alvvays
December 10 at Danforth Music Hall (147 Danforth Ave.)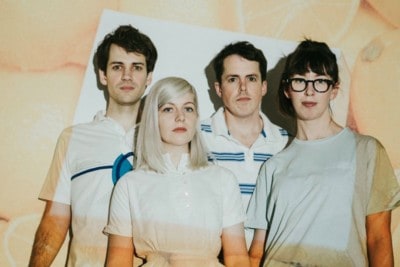 Alvvays have a string of shows lined up this month as they continue to support their Polaris Prize-shortlisted album Antisocialites. The Toronto-based indie pop band will be joined by Snail Mail, the solo project of Lindsey Jordan, who has garnered plenty of buzz this year with her debut, Lush. (Fingers crossed that Alvvays and Snail Mail team up for another on-stage cover like they did in Brooklyn in October.)
$37.80 tickets available through Ticketmaster
The O'Pears
December 11 at The Drake Underground (1150 Queen St. W.)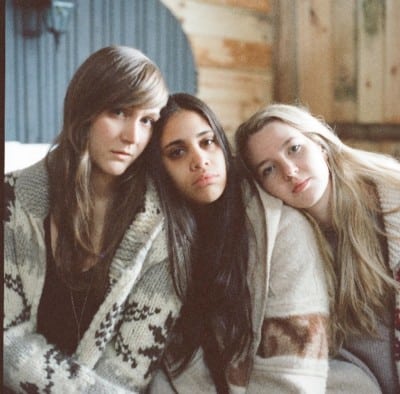 Toronto-based contemporary folk trio The O'Pears–made up of Lydia Persaud, Jill Harris, and Meg Contini–will celebrate the release of their sophomore album Stay Warm with a show at the Drake. The album contains a mix of winter classics and original songs that express the comfort, darkness, and complexity of the holiday season.
$15 in advance, $20 at the door
Francis and the Lights
December 11 at Danforth Music Hall (147 Danforth Ave.)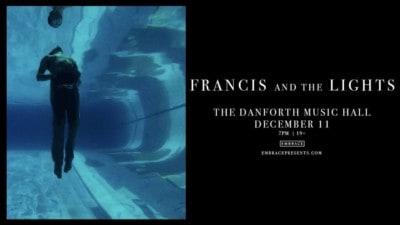 Led by singer-songwriter and producer Francis Farewell Starlite, alt-R&B project Francis and the Lights have become a favourite collaborator of Kanye West, Chance the Rapper, and Bon Iver over the past few years. This will be their first performance in Toronto since appearing at Drake's OVO Fest in 2010.
$38.85 tickets available through Ticketmaster
Canada Covers Tom Petty
December 20 at The Dakota Tavern (249 Ossington Ave.)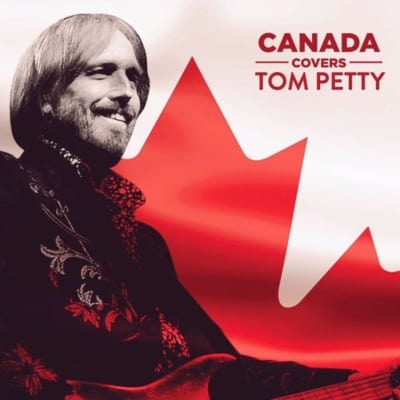 The music world lost another legend last year with the passing of Tom Petty. Following the success of the Canada Covers Tom Petty playlist, which was launched October 20, on what would have been Petty's sixty-eighth birthday, Canadian artists will pay tribute to the singer later this month with live renditions of some of his classics. The evening will be hosted by Jadea Kelly and The Black Pearls.
$10 tickets available through Ticketfly