Embrace the cold this week with a visit to Woodbine Beach for the annual Winter Stations art, or support a local shelter with a fundraising walk this weekend. Our top five events in Toronto this week: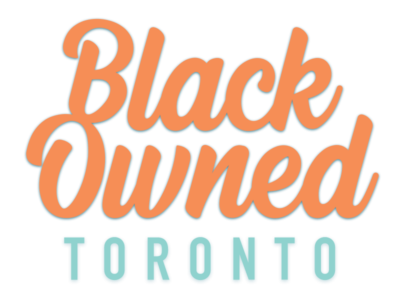 Black Owned Toronto Marketplace
Support local Black-owned businesses at this unique marketplace hosted by the AGO and Black Owned Toronto. Shop for a range of products created by Black entrepreneurs in Toronto, ranging from candles to hair care to children's books. Check it out this Saturday at the AGO! See more events happening this Black History Month.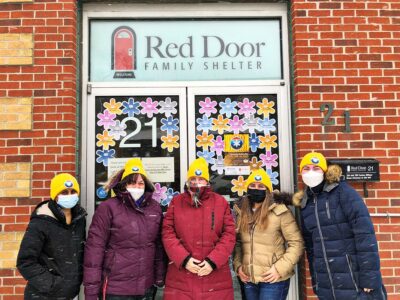 Coldest Night of the Year Fundraising Walk with the Red Door Family Shelter
The Red Door Shelter is organizing a fundraising walk as part of the Coldest Night of the Year on February 25. The Red Door provides shelter and support for homeless women and families in Toronto, helping over 350 families every year who face violence at home, housing crises, and supporting newcomers and refugees with nowhere else to go. Brave the cold and join other community members for this walk in Leslieville to raise money in support of this impactful organization. More info on how you can take part here!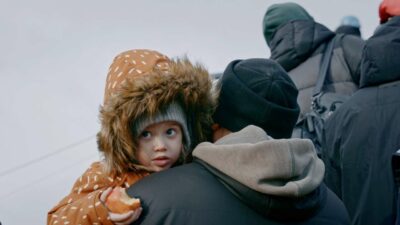 Ukraine-Overcoming the Darkness
As we approach the one-year mark of Russia's invasion of Ukraine, Hot Docs is paying tribute to those who have held on to freedom with a screening of the documentary Ukraine-Overcoming the Darkness. Virtual film collective "Kinodopomoha" has captured footage and information from the frontlines of the war, documenting heartbreaking tragedy and the unbreakable spirit of the Ukrainian people. Producer Anna Palenchuk will be in attendance for a post-screening Q&A on February 26. Get your tickets.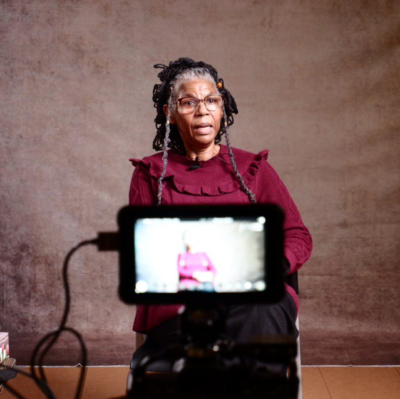 Women of Courage Exhibit
The Women of Courage Project is a multi-media exhibit documenting the experiences of racialized immigrant women and their stories of settlement and adaptation to life in Canada. As a population traditionally left out of established museums, this project from CultureLink and TO History Museums aims to amplify the underrepresented voices of these women. See it for free, or add your own contribution to the display, at Todmorden Mills Heritage Site.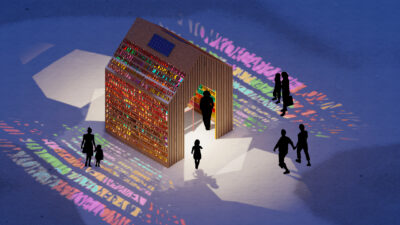 Winter Stations at Woodbine Beach
See creativity on display at Woodbine Beach this winter, with the annual Winter Stations art installations. These temporary installations created by artists and designers from around the world transform the lifeguard stations along the beach into works of public art. This year, featured works explore climate change, social justice, and the role of public space in the community. The installations are on display now until April 3.