These are the Toronto film screenings, exhibits, activities and performances we think you'll find enlightening and engaging in this second week of the new year.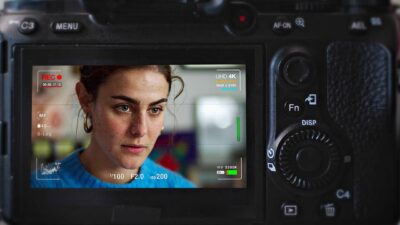 Backlash: Misogyny in the Digital Age
The digital age has exposed women to a whole new realm of misogyny—in fact, the UN found that 73% of women are abused online. This documentary follows four women from around the world who have been severely affected by online violence. As their stories intertwine, they refuse to remain silent and fight for accountability from tech giants, governments, and individuals allowing the hate to continue. Backlash: Misogyny in the Digital Age screens at Hot Docs Cinema on Jan 13.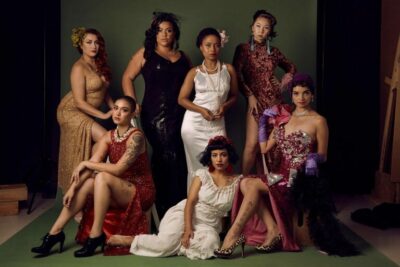 Les Femmes Fatales: Watching God
Les Femmes Fatales is Canada's first burlesque group for women and femmes of colour. Inspired by the book Their Eyes Were Watching God by Zora Neale Hurston, this performance is a sensual examination of love, loneliness, heartbreak and being true to yourself. Les Femmes Fatales are all about self-love and empowerment, unapologetically celebrating the power and beauty of femme bodies through burlesque. Get your tickets for this performance at Buddies in Bad Times Theatre on Jan 13.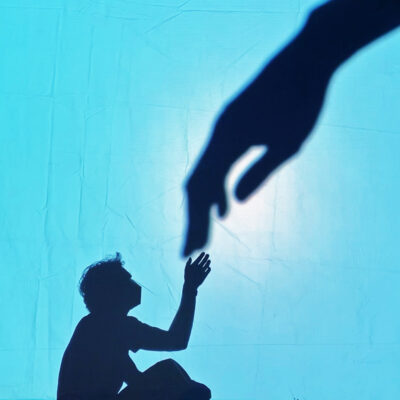 Tarragon Theatre's Greenhouse Festival
On until Jan 14, take in vibrant theatrical performances at Tarragon Theatre's Greenhouse Festival. This residency program is focused on growing ideas and facilitating exchange between artists and audience. Check out a family-friendly musical, a non-verbal fairytale, a speculative fiction drama about a VR deepfake pornography scandal, and more special performances. Get your tickets.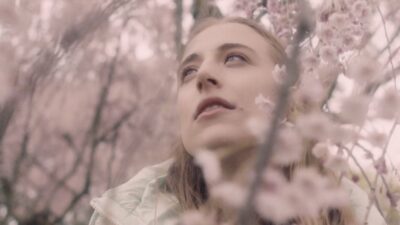 Toronto Premiere of Adult Adoption
See the Toronto theatrical premiere of this quirky comedy-drama written by and starring Ellie Moon, and directed by Karen Knox. Adult Adoption follows Rosy, a 25-year-old bank teller who aged out of the foster care system at 18. Looking to fill the parental void in her life, she signs up for a service that connects adult children to older adults seeking to adopt. The cast and crew will be in attendance for the premiere at Revue Cinema on Jan 14.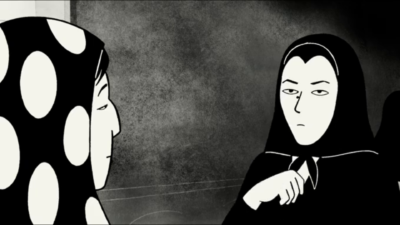 Persepolis Screening
Persepolis is based on Marjane Satrapi's affecting graphic novel about her youth in pre and post-revolutionary Iran. The film traces Satrapi's growth from child to rebellious, punk-loving teenager in Iran. In the background are the growing tensions of the political climate in Iran in the 70s and 80s, with members of her liberal-leaning family detained and then executed, and the disastrous Iran/Iraq war. This animated coming-of-age tale was first released in 2008, but remains as relevant as ever today. See it for free at Fox Theatre this Saturday, Jan 14.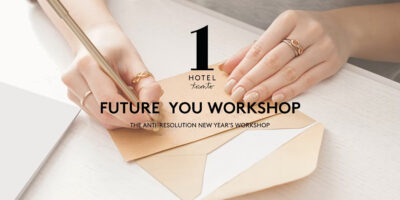 Future You Workshop
Get grounded for the year ahead and manifest the best for the future you at this "Anti-Resolution New Year's Workshop" on Jan 14. Led by Raia Carey and Selina Posada of the wellness group NÜLOVE, join this workshop at the 1 Hotel Toronto for a guided crystal meditation, an inspiring talk with Coach Carey, a letter-writing exercise to your future self, a closing guided meditation and group sharing. Register here.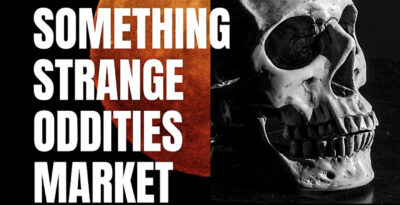 Something Strange Oddities Market
Shop for something strange at this marketplace for all things weird and witchy. The Something Strange Oddities Market has 3 floors with more than 30 vendors that specialize in the strange and unusual, from horror media to spooky apparel to other bizarre odds and ends. See what unique treasures you'll discover on Jan 15.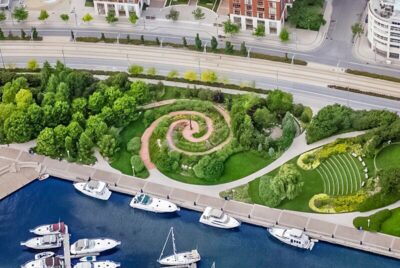 Writing Walk in the Toronto Music Garden
Have you been lacking the inspiration you need to get writing? Bundle up and spark your creativity at this walk hosted by Off Topic Publishing on Jan 10. The group will walk through the artistic waterfront landscaping of the Toronto Music Garden. Jot down what captures your attention as you walk, then head across the street to write, share, listen and connect with the group. Sign up here.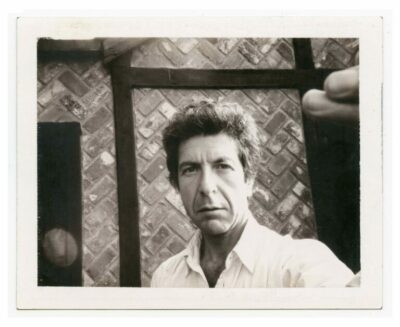 Leonard Cohen 'Everybody Knows' at AGO
Everybody Knows immerses visitors in the many facets of Leonard Cohen's creative life. Rare concert footage and archival materials, including musical instruments, notebooks, lyrics and letters are featured alongside photographs, drawing, and digital art created by Cohen across several decades. This exhibition is included with the purchase of General Admission. Admission is always FREE for AGO Members, AGO Annual Pass Holders & Visitors 25 and under.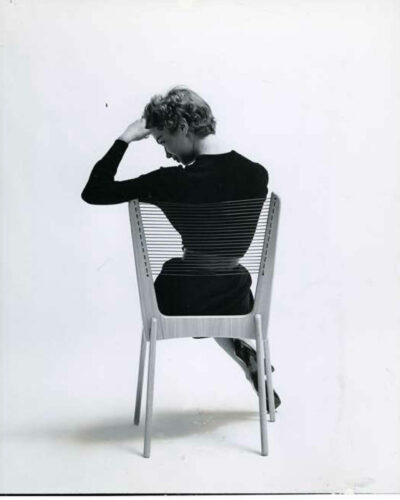 Canadian Modern Exhibit at the ROM
Canadian Modern celebrates innovations in the world of Canadian design, and honours legendary designers like John Fluevog, Karin Jones, Michael Fortune, and Daphne Odjig. Visitors to the Canadian Modern exhibit can expect to see over 100 innovative creations including furniture, fashion, jewelry, glassware, ceramics, textile design, graphic design, and electronics. Plan your visit.