Wondering what's happening in Toronto this week, and into the long weekend? Here are some film screenings, art events, performances and festivals to look forward to! Make your plans.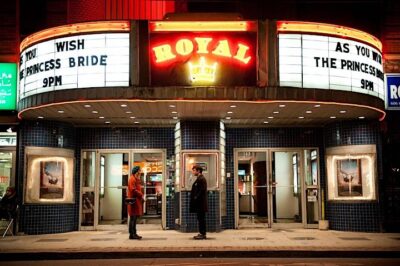 Revue Cinema: Destination Love
This week, Revue Cinema is screening a selection of incredible films set in Toronto, as part of their Destination Love series. Watch Scott Pilgrim vs. the World on May 15, Sarah Polley's romantic film Take This Waltz on May 16, and special anniversary screenings of both The F Word, and Love, Sex, and Eating the Bones on May 17. Enjoy looking out for local landmarks and seeing the city's beauty on screen. Revue Cinema is also still screening Chandler Levack's I Like Movies — a nostalgic must-watch for any film or video store enthusiast, and set nearby in Burlington, Ont. Get your tickets.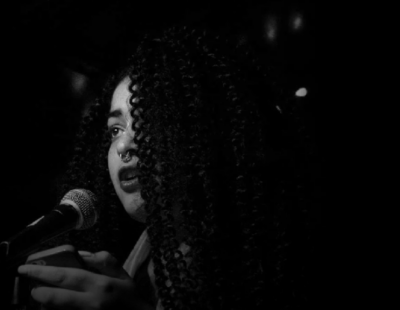 Poetry with Shelly Grace
Toronto-based spoken word poet Shelly Grace is offering drop-in style poetry sessions every Tuesday throughout the month of May, for only $5 per session. Shelly will help you unlock your senses in writing, develop your imagery, and learn performance skills. Bring a journal and get ready to write! Her next session will be on May 16.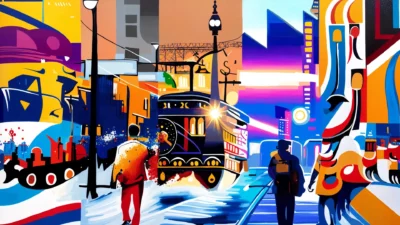 Provocation Ideas Festival
The Provocation Ideas Festival brings together scholars, activists, community members, artists, and performers for vibrant community discussions, art and storytelling focused on current issues. Many of this year's events explore the nuances of AI and digital technology—with an AI art exhibition, a panel on the promise and perils of AI, and storytelling tents, where visitors share life-changing moments involving technology. Take part in the festival from May 17- 20 at Innis College, at the University of Toronto.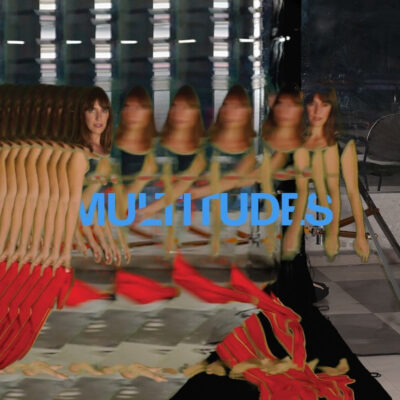 Feist: Multitudes Live at History
Last month, Juno-Award winning artist Feist returned with her first album since 2017. Created after the birth of her daughter and the sudden death of her father, Multitudes is a reflective collection of songs ultimately radiating hope. See her perform live on her Multitudes tour this Thursday, May 18 at HISTORY! Tickets are still available.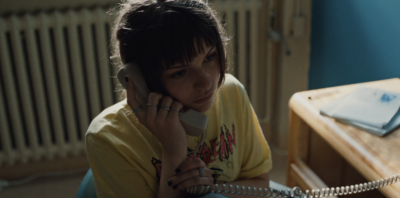 Future of Film Showcase
The Future of Film Showcase, Canada's festival for emerging filmmakers, is celebrating 10 years this week! Watch feature and short films from filmmakers across Canada, including the Toronto premiere of Geneviève Albert's CSA-nominated debut feature film Noémie Says Yes. There are also plenty of opportunities for emerging filmmakers, and panels that address key issues like equity. The showcase is running from May 18-21 virtually and at Scotiabank Theatre. See the full schedule of programming on their website!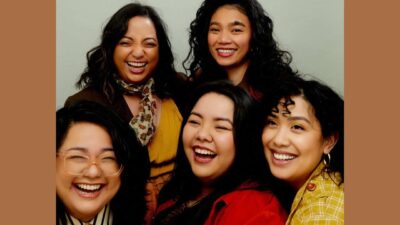 Miss Congeniality Watch-Along with the Tita Collective
Enjoy a throwback screening of this classic 2000s film, with live commentary and games from the Toronto comedy ensemble Tita Collective. The Tita Collective is an award-winning all-Filipina ensemble of multidisciplinary artists, exploring identity and culture, and uniting communities through writing, theatre, music, and comedy. Don't miss their hot takes on this iconic film, starring Sandra Bullock! Join in at Hot Docs Cinema on May 19.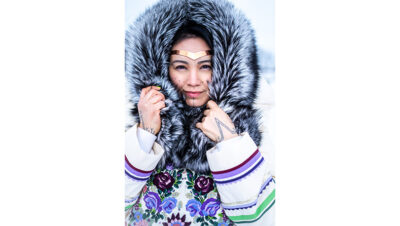 ROM After Dark: Music Born of the Cold
This month's edition of the popular after-dark soiree at the ROM is all about Inuit musical expression. Visitors will receive an exclusive preview of the new exhibit, TUSARNITUT! Music Born of the Cold (opening to the public on May 20). With more than 100 sculptures, prints, drawings and installations themed around music from the 1950s to the present, this exhibition explores the fundamental role music plays in Inuit life. At ROM After Dark, look forward to performances from Inuit throat singers Beatrice Deer Band and Qattuu, a photobooth with the monsters from the film Slash/Back, and plenty more interactive experiences. Get your tickets.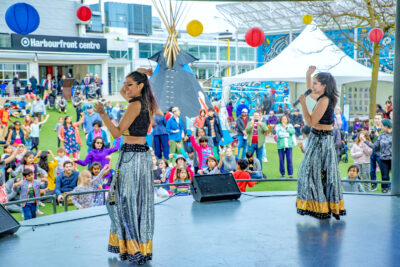 JUNIOR International Children's Festival at Harbourfront Centre
The entire family will have a blast at this long weekend's JUNIOR, a three-day festival with a range of FREE performances, workshops and inclusive events for the entire family, all happening at Harbourfront Centre. You can expect interactive experiences, scavenger hunts, dance workshops, acrobats, live music, storytime from Toronto drag queens Fay and Fluffy, and so much more. More info here!