Dance to classic cinema soundtracks at a groovy TIFF party, take in a moving Indigenous opera, or be the first to see the four new photo-based exhibits at The Image Centre. Our Toronto Best Bets for this week:
The Image Centre: Fall Exhibitions Opening Party
The Image Centre is celebrating the launch of four new exhibits this fall: Stories from the Picture Press, Louie Palu: Cage Call, Su Rynard: As Soon As Weather Will Permit, Bahar Kamali: Banovan . Be the first to see these captivating photo-based projects at this free opening night party. More info here.
When: Sept 12
Where: The Image Centre
GLOW: The Story of the Gorgeous Ladies of Wrestling
From 1986-92, GLOW reimagined the WWF with an all-women cast, and plenty of neon and glitter. This documentary chronicles the rise and fall of the iconic show, and was the inspiration for the hit Netflix series GLOW. Wrestling stars NOVA (Andrea Benoit) and Jody Threat from Demand Lucha will be in attendance at this screening. More info.
When: Sept 15
Where: Hot Docs Ted Rogers Cinema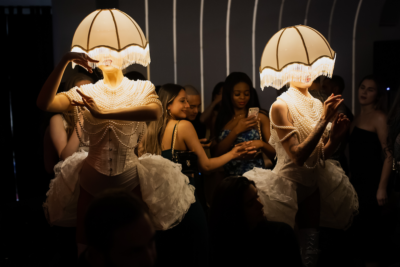 VELA x TIFF: Soundtracks of Cinema (Cult Classics)
Enjoy music from famous cult classic movies like Pulp Fiction, Goodfellas, Rocky Horror Picture Show and more, with a live band and a burlesque performance! Most TIFF parties are invite-only, but all are welcome to grab a ticket and dance the night away. More info.
When: Sept 15
Where: Vela
Canoe
Canoe is a new, unconventional, two-act opera that lets audiences experience the transformative power of Indigenous storytelling. Spotlighting the talents of four Indigenous singers, this poignant story follows two sisters, their ancestral tree, and a familiar visitor from the past. More info here.
When: Sept 15 & 16
Where: Trinity-St. Paul's Centre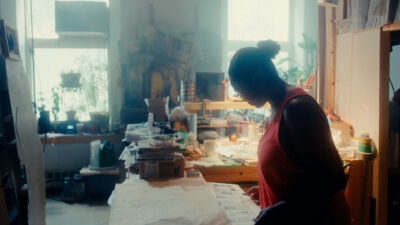 Toronto Independent Film Festival
This week, see some of the best indie features and shorts from Canada and around the world at the T.O. indie Film Festival. On Sept 17, we're thrilled for audiences to see Analogue Revolution: How Feminist Media Changed the World, a documentary from Marusya Bociurkiw about Canada's barrier-breaking women storytellers. See the trailer here, and more info on T.O. indie here.
When: Sept 15-18
Where: Paradise Theatre
The Script Tease Project
In this hilarious improv show, Naomi Snieckus (our Firecracker Department fav!) and her husband Matt Baram receive two pages of an new original play, written by an acclaimed playwright. The duo reads it live on stage for the first time, drop the pages, and improvise the rest! More info here.
When: Sept 16-22
Where: Small World Centre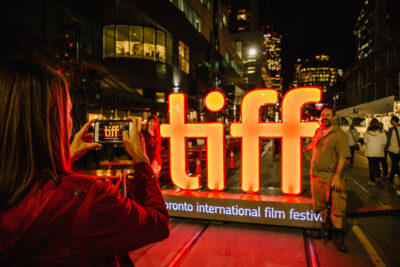 Final Days of TIFF
This week is your last chance to catch a film at the Toronto International Film Festival! We're still looking forward to a bunch of screenings, including Ru, I Am Sirat, Origin, and Fair Play. Check out the full TIFF schedule here.
When: Until September 17
Where: TIFF Bell Lightbox and nearby venues