Toronto is buzzing this week with art, comedy, literary and dance festivals! Kick off the fall season by appreciating some of the best art the city has to offer.
Nuit Blanche Exhibits – Extended!
Did you miss out on Nuit Blanche last weekend? You still have a chance to see 17 impressive art exhibits on display across the city! Projects including To Be One and Multiple at the Same Time by Krista Belle Stewart at Union Station and A Practical Guide by Divya Mehra at David Pecaut Square will be on display for the rest of the week. More info here.
When: Now until September 29
Where: Various sites in Downtown Toronto, Etobicoke and Scarborough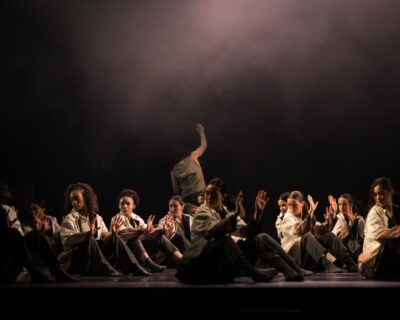 Fall for Dance North
Experience dynamic performances from international dancers and choreographers at Fall for Dance North! This year's festival features an Indigenous-led dance competition, a late night series called Night/Shift and so many more cool offerings, all at $15 per ticket. More info here.
When: September 26-October 7
Where: Venues across Toronto
In Conversation with the 2023 Toronto Book Awards Finalists
The shortlisted authors for the Toronto Book Awards will join The Word On The Street for a conversation about their exceptional books, spanning poetry, fiction and non-fiction. The event will feature Sophie Jai (Wild Fires), Sheila Murray (Finding Edward), Carolyn Whitzman (Clara at the Door with a Revolver), and Wanda Nanibush and Georgiana Uhlyarik (Moving the Museum). More info here.
When: September 27
Where: Toronto Reference Library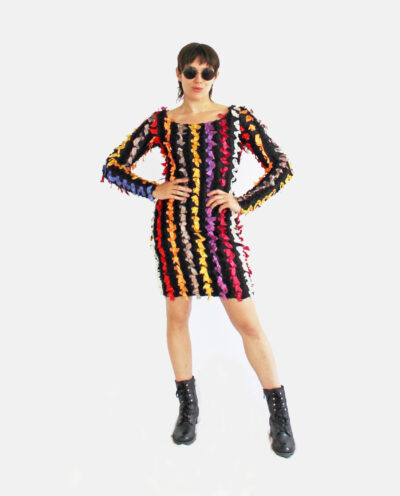 The Toronto Vintage Show
A massive vintage show is returning to Toronto this weekend! This treasure trove of vintage goods features more than 125 vendors, offering a huge selection of vintage clothing and accessories, decor and more. More info here.
When: September 30-October 1
Where: Queen Elizabeth Building at Exhibition Place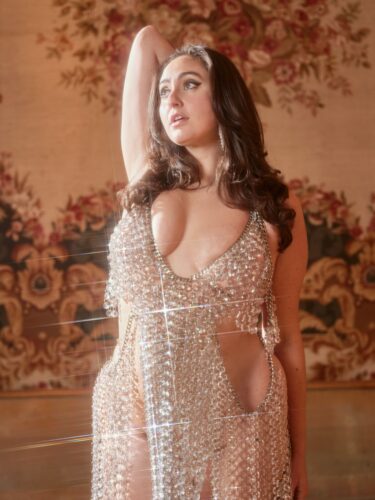 Just For Laughs Toronto
Just for Laughs will keep the chuckles going strong this week, with with shows from top-notch comedians from around the world. Still performing this week are Joanne McNally, Catherine Cohen, Julie Kim, Jameela Jamil, and many more. More info here.
When: Until September 30
Where: Venues across Toronto
Bad Girls of History: A Burlesque Tribute
This burlesque show celebrates all of the messy, complicated, brave, rebellious women throughout history who made a mark by rebelling against the patriarchy, claiming their agency and inspiring generations to come. More info here.
When: September 30
Where: Revival Event Venue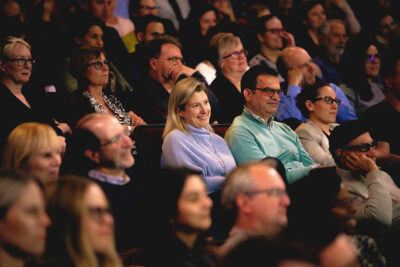 Toronto International Festival of Authors
This week, the Toronto International Festival of Authors continues its celebration of all things literary! Hundreds of authors will attend the festival, featuring exciting programming ranging from readings to performances to workshops. Margaret Atwood, Sarah Polley, Catherine Hernandez, and many more are confirmed to be attending! See our guide to the festival, and more info here.
When: On now until Oct 1
Where: Harbourfront Centre