On September 10th, the Grand Ballroom at the Trump Hotel will welcome Toronto's most stylish (what they wear, and how they wear it) to celebrate the release of Toronto Life's Stylebook, hitting stands this week. Beyond being a who's who of Toronto, the annual Stylebook has become a source of fashion inspiration that rivals any thick September issue, because it's real people. As a teaser, we will be profiling some of the women who made the list, asking them to share with us where they shop, what they want their clothes to say about them, and when exactly they figured out 'their look.'
Meet Toronto-based stylist Amanda Lee Shirreffs.
What does the statement "the art of getting dressed" mean to you?
Following your instincts and inspirations in order to express yourself aesthetically.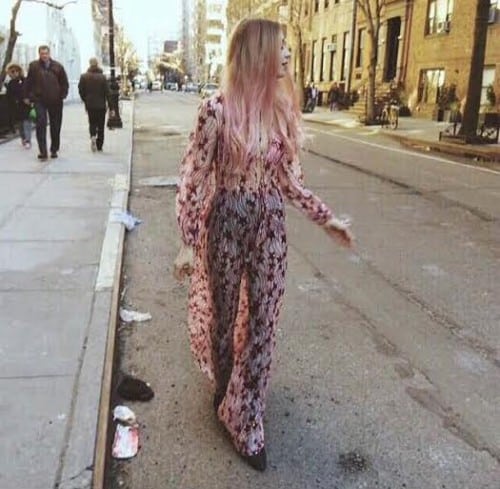 When did you first figure out your personal style?
I think one's style sense is in constant development, but fashion and personal style became increasingly important to me at a young age as a form of self-­expression. My childhood was a parade of costume changes.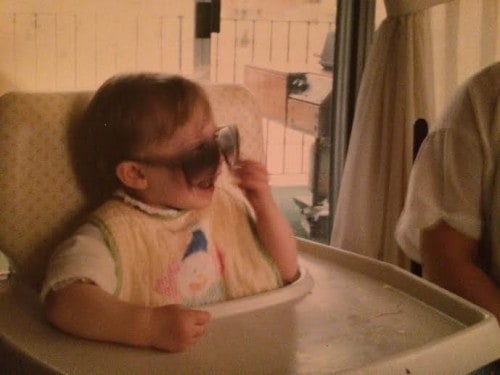 What do you hope your clothes say about you?
I would hope my outfits reflect my influences and perhaps inspire someone to experiment with their own style.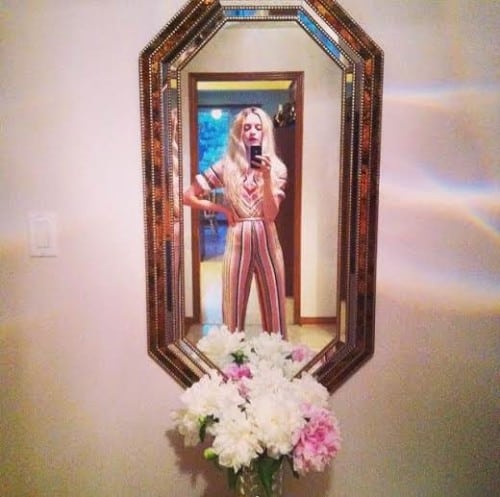 When you gaze into your closet, what brings you satisfaction?
Honestly, I find satisfaction in an organized and stylized closet. It's really not about quantity for me. I love experimenting with what I have and finding different ways to wear something. Shopping your own closet can be thrilling.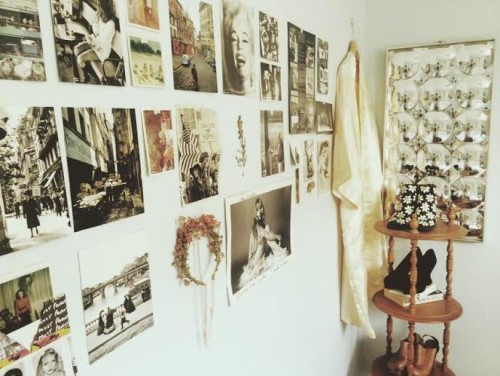 What are your most treasured investment pieces?
One of my most treasured pieces would be a floral runway Dolce & Gabbana dress. I bought it in London while I was working at their Showroom. That dress seems to transform me into a more empowered and ultra­-feminine version of myself. The feeling of the D&G woman is sewn into that dress.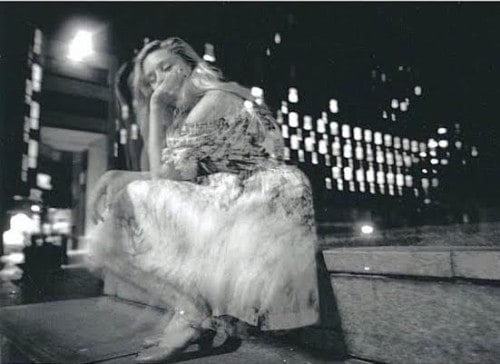 What fashion items are so very you?
Currently, I'm very drawn to strong prints, and mixing patterns. Modern psychedelia.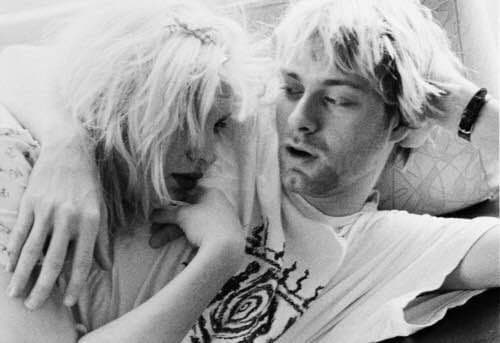 Whose style do you admire?
Music plays a very important role in my life and what inspires me. Right now my moodboard heavily features musicians with strong aesthetics, specifically the marriage of style between Kurt Cobain and Courtney Love, Cher and Bono and Nancy Sinatra and Lee Hazlewood.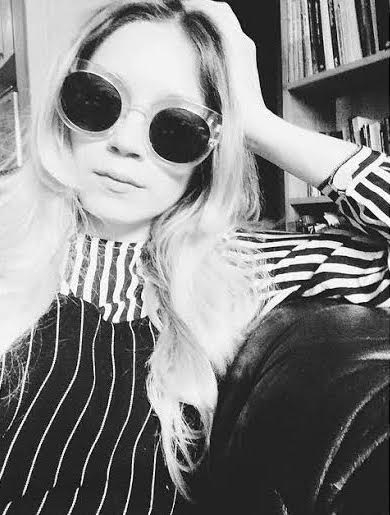 Where is your favourite place to shop?
I couldn't pick just one! I love BLK DNM (New York) for leather and Beacons Closet (NY) for the best vintage finds. In Toronto, I love Dennis' selection at House of Vintage. I always find the greatest dresses.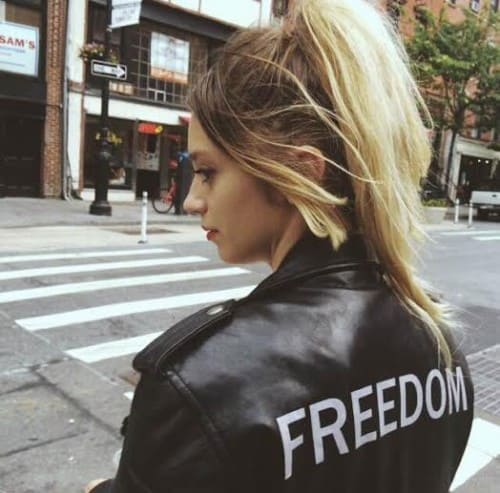 What excites you about fall fashion? And specifically, what do you look forward to wearing this September?
Fall Fashion always excites me, mainly because I love throwing a leather jacket over everything. This September I'm really looking forward to wearing a perfectly tailored pantsuit, as seen all over the FW15 runway. Bianca Jagger is definitely an inspiration for this.