I was chatting with girlfriends recently about our goals for 2018. One by one everyone listed ways they wanted to boost their careers before someone piped up and said, "I want to have more pleasure!"
How empowering for a woman to name pleasure as a goal in 2018. Consensual sex, and even just moving your body, helps people feel happier and healthier. Any movement that counts as regular exercise can also make us feel mentally stronger because it helps improve our resilience to stress.
After reading Danielle Friedman's scintillating article about the secret sexual history of the barre workout, I spoke to six top fitness instructors in Toronto about how their workouts can help women feel the sizzle—not just in the muscle burn in class, but also in their sex lives. If you want blazing passion this year, these fitness classes can help you get out of your head and into your body.
Classes to tone in all the right places:
Pilates, movement and fusion classes at Misfit Studio
Instructor and founder: Amber Joliat (Instagram @theamberj)
The moves: Juicy and meditative strengthening, stretching and tension-releasing sequences set to cinematic music to help you tap into your senses. Movement classes incorporate let-your-hair-down dance.
Class vibe: Warm and passionate. "People are longing to feel something and have that spark inside relit over and over. I talk about this movement being an untangling. I invite people into a space of feeling," says Joliat.
How it will revolutionize your sex life: "Engaging in this type of movement practice where you start to become curious about the things that hold you back changes everything. You feel comfortable in your own skin, experience real passion, connection and sensuality, then sex just gets even better," says Joliat.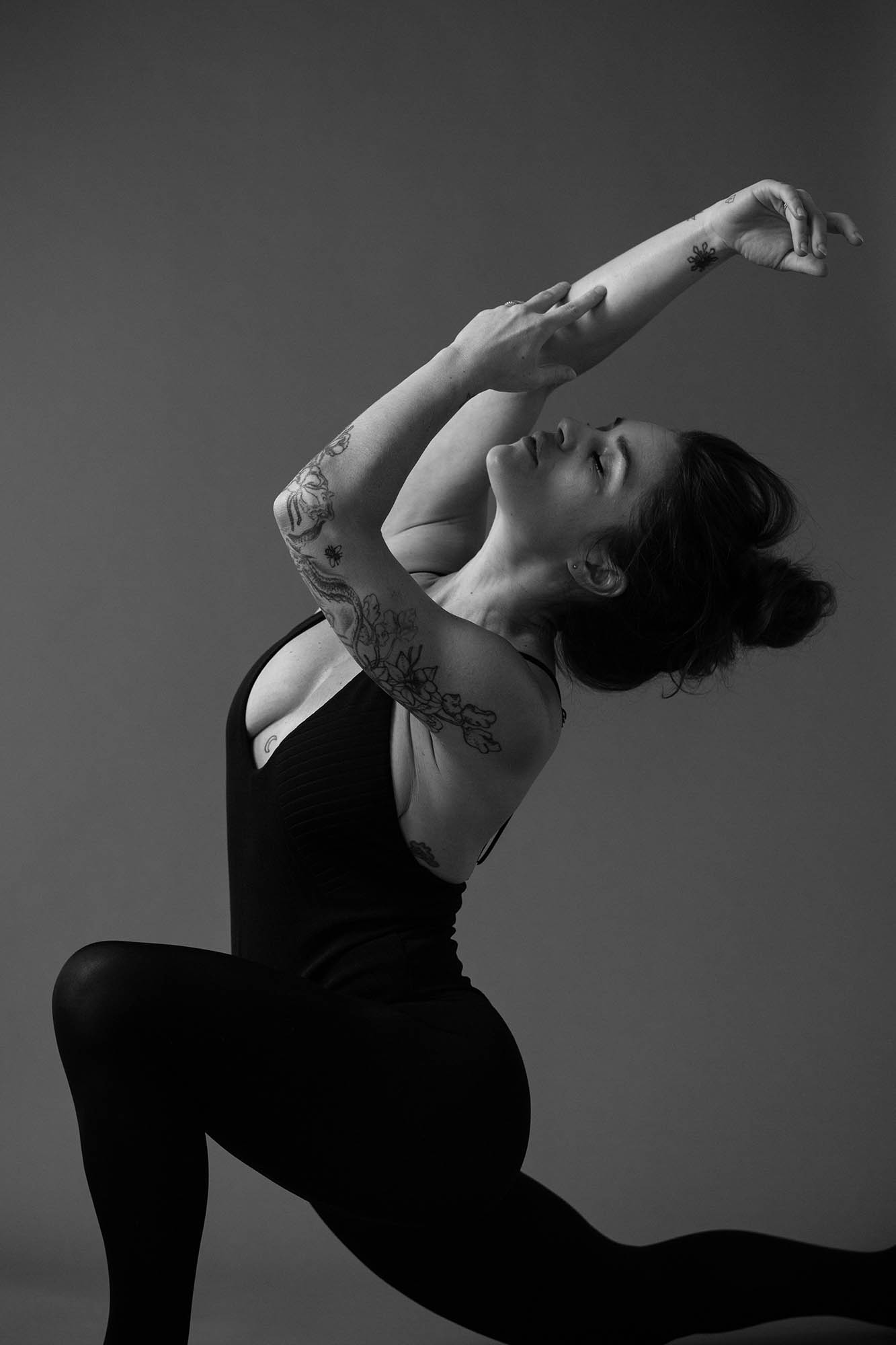 Barre classes at Barreworks
Instructor: Joanna Eisen (Instagram @itsjojomaisie)
The moves: A blend of dance, Pilates, yoga and functional movement. Some classes include cardio, while others sculpt, tone and strengthen. There's even a boxing class to blast stress.
Class vibe: Technical and suitable for all body types and fitness levels. "Barre boosts your self-confidence, strengthens your body, and helps you learn to love yourself," says Eisen.
How it will strengthen your sex life: "I encourage clients to be present through movements…but you also need to be present in the bedroom. If you think about what you're doing right now, you get so much more pleasure out of life," says Eisen.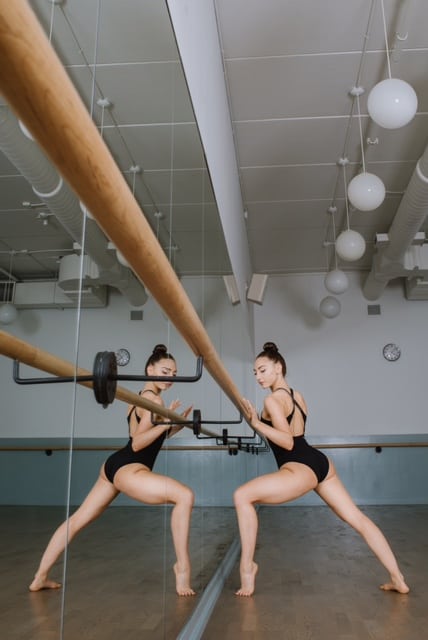 Classes to get your booty shaking:
Dance classes at FitPop
Instructor and founder: MJ Shaw (Instagram @mjshawb)
The moves: High-energy cardio dance that's like Zumba but with more choreography and variety. The backing pop music includes Madonna, Lady Gaga and Kesha.
Class vibe: Welcoming and positive. "I make sure everyone feels good in class. You're better than you think you are, and nobody is watching you," says Shaw.
How it will energize your sex life: "We're so sedentary in our jobs. Once you start moving, it's incredibly empowering. Just reaching your arms above your head and moving your hips releases negative energy and unlocks chakras. It's a confidence enhancer. Dancing is so primal. It gets us back to our instincts," says Shaw.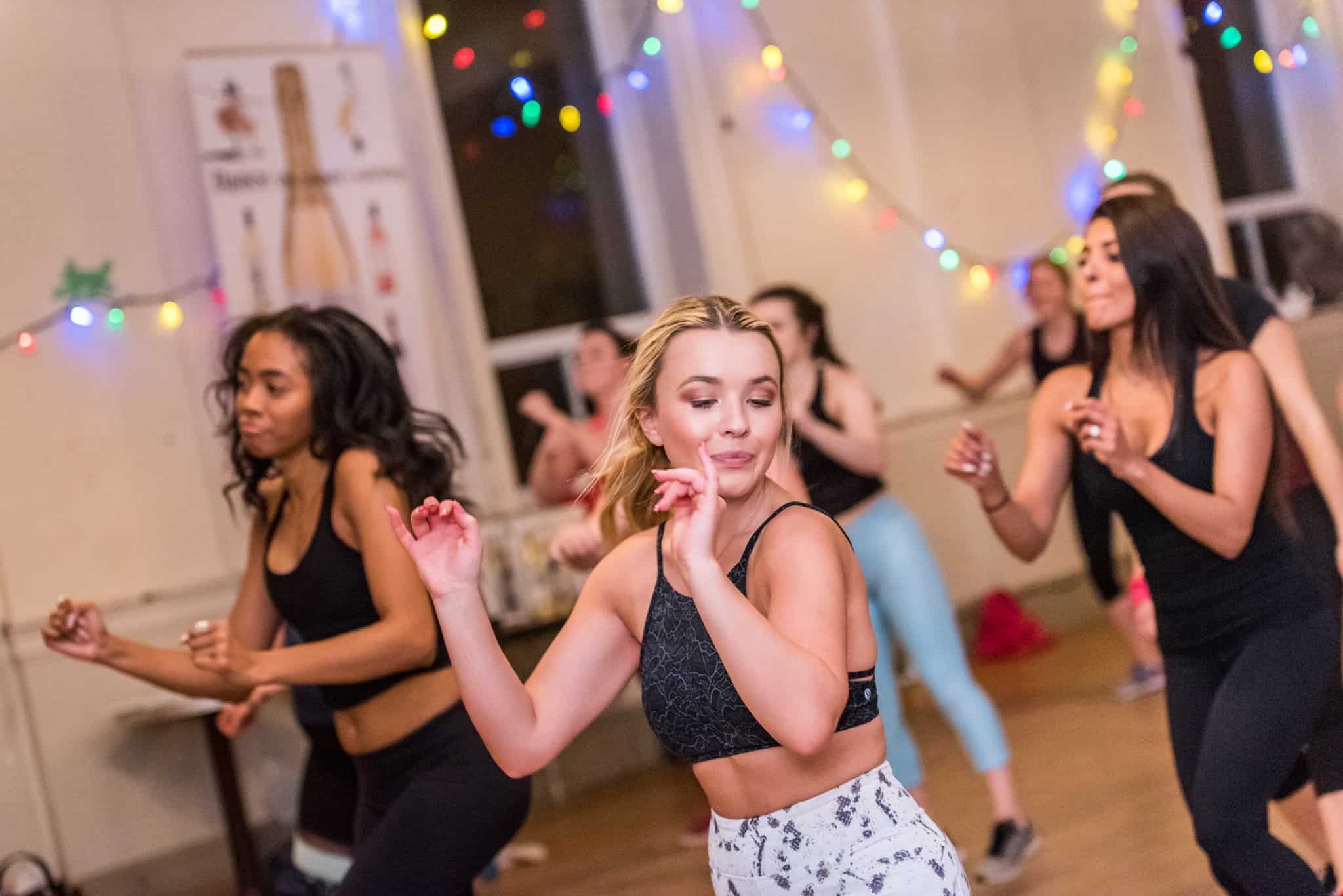 Drop-in classes at Toronto School of Burlesque
Instructor and founder: Red Herring (Instagram @aredherring)
The moves: Each of the drop-in classes has its own moves (including beginner ballet taught by a drag queen and a rock 'n' roll floor class taught by Red Herring), but they all teach dance technique in a fun, non-stuffy way.
Class vibe: Irreverent. "Our instructors are enablers, trying to have a bad influence on you," says Red Herring.
How it will bring courage to your sex life: "This school exists for adults to access the dance they wanted to do when they were younger. Once you know the moves, we encourage homework, like dancing in your kitchen, dancing with a glass of wine, or maybe you'll be inspired to dance for somebody else," says Red Herring.
Classes to let your hot inner diva out to play:
Heels classes at the Underground Dance Centre
Instructor: Kaela Faloon (Instagram: @kaelafaloon)
The moves: Short, sensual routines danced in heels. You're encouraged to bring your personality to the choreography and be yourself.
Class vibe: Expressive and supportive. "Every day women can come in, wearing whatever they want, and feel sexy in their own way. There's not just one definition of sexy," says Faloon.
How it will sensualize your sex life: "Sexuality is nothing to be ashamed of. It's a great thing to be sensual and in our bodies. And it's not just about sex; it's about exploring who you are as a woman. It's a powerful environment to be in," says Faloon.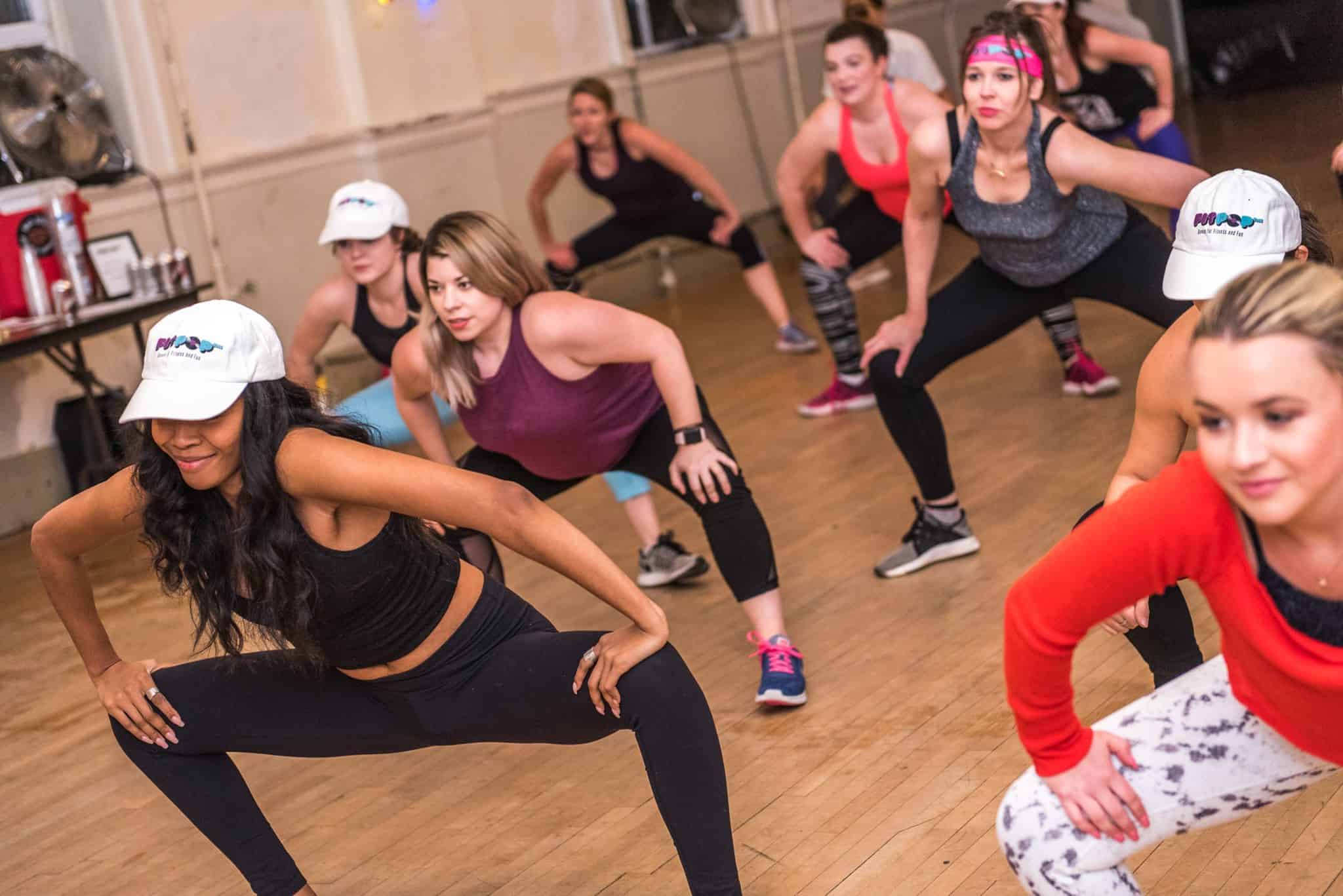 Heels classes and workshops at Army of Sass
Instructor and founder: Carla Catherwood (Instagram: @carla_catherwood)
The moves: The Army of Sass Heels Dance Training program teaches people to dance like Beyoncé. Classes are choreographed and everyone starts with a primer on all the basic moves.
Class vibe: Inclusive and welcoming. "There's no cattiness or side eye. I tell everyone not to take yourself too seriously," says Catherwood.
How it will sass up your sex life: "Personal power through being feminine has been suppressed for so long. I'm blown away by the way this movement opens people up inside. They've dropped dead relationships and felt accepted, beautiful and amazing in their own skin. It's very exciting," says Catherwood.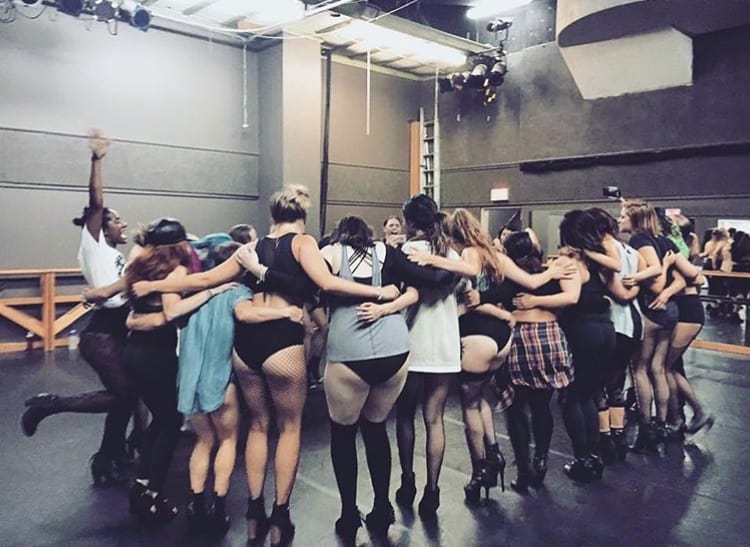 Interviews were condensed and edited.