From March 14th-30th, Toujours x Fidele will be hosting a pop-up shop at 2 Lakeview Ave., near Dundas and Ossington.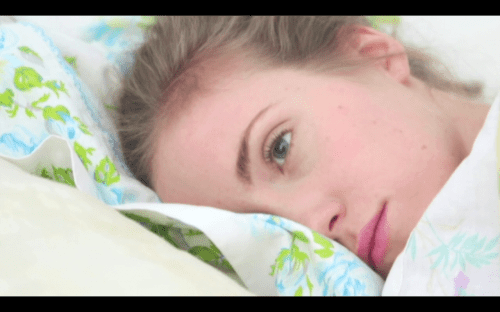 Their collection of clothes and housewares created from deadstock and vintage materials will be available, and this event is "inspired by the myth of suburban living."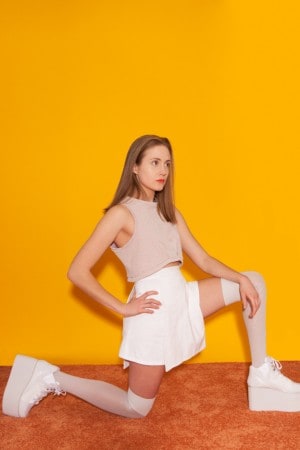 From Hold On to Me Tightly As If I Knew the Way to the Arcade Fire's The Suburbs to Mad Men, the enduring aesthetic and inherent contradictions of suburban life continue to shape our cultural consciousness.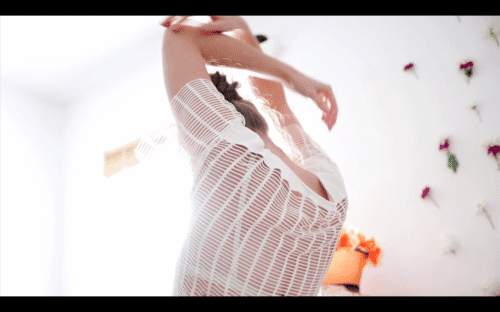 Toujours Fidele means Always Faithful, a phrase company founder Amy Jenine Wong found engraved on a ring in a flea market in Paris. By using forgotten materials, the brand is an act of re-discovery.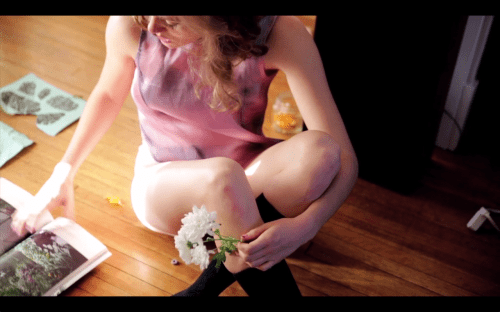 The pop-up  features TXF's womenswear and glasswear collections, as well collaborations with Coriander Girl, Toronto Salvage Yard and Someone.ca and jewellery from AthinaElena.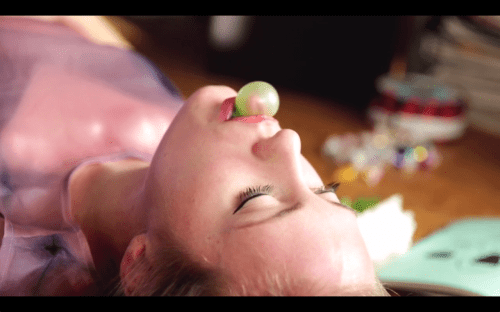 For more information on the event, check out the Facebook Event Page, but in their words: "Let's sip pink lemonade. Let's throw love-letters into the dark. Let's play pretend forever." Sounds just about perfect.