The Toronto Symphony Orchestra (TSO) is turning 100! To celebrate this monumental occasion, and the TSO's immeasurable impact, we've created a #TSO100 Dream Package that one music lover will be very lucky to win.
Enter for a chance to win 5 pairs of TSO concert tickets to enjoy symphony performances throughout the 2022/2023 season, plus dinner for two and an overnight stay at Toronto's Drake Hotel for a culture-packed staycation, and a $250 gift card to HORSES Atelier, to help you find a knockout outfit to wear to Roy Thomson Hall! This really is a Dream Package.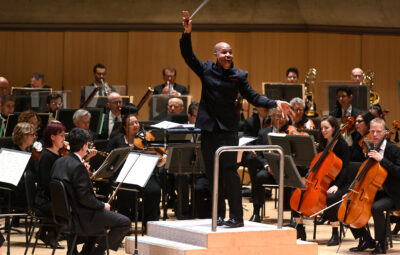 Experience the magnificence of the TSO
The 2022/23 TSO concert lineup is breathtaking. For this giveaway, we've selected five concerts throughout their centennial year that feature an impressive range of styles, mixing iconic masterpieces with exciting new music from renowned contemporary composers. If you win our #TSO100 Dream Package, you will receive a pair of tickets to the following shows:
Tchaikovsky's Piano Concerto & Pathétique (Nov 23-26), Gimeno Conducts Romeo and Juliet (Feb 8-9), Reggae Roots (April 16), Brahms 2 + Benedetti Plays Marsalis (May 31, June 1, June 3), Yuja Wang's Rachmaninoff (June 16-18).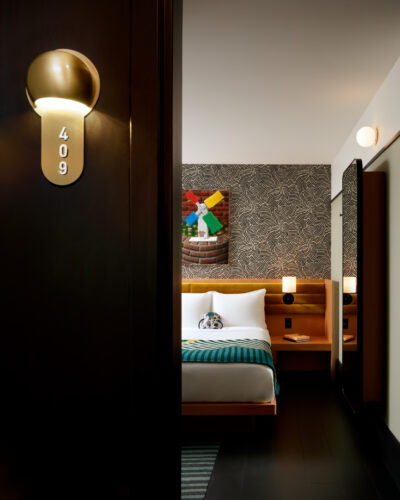 Get inspired at Toronto's Drake Hotel
Our #TSO100 Dream Package winner can enjoy one of their concert wins with an overnight stay at Toronto's Drake Hotel. Like the TSO, the Drake has a vibrant cultural legacy in Toronto, and a building history that dates back to 1890. This past year, they invited guests to visit their new Modern Wing, which Forbes Magazine describes as a "design triumph". Stretching east along Queen West, The Modern Wing composes layers of history and modernity, capturing the dynamic evolution of the legendary property. Enjoy a pre or post concert meal in the Dining Room, take in the striking art collection on display throughout the hotel, rediscover this vibrant west-end neighbourhood and let your creativity be inspired.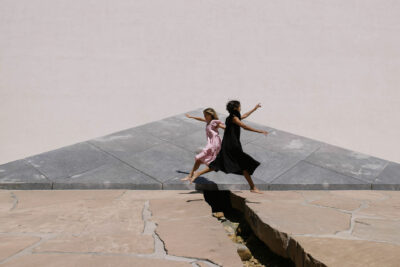 Find something beautiful at HORSES Atelier
We are devoted fans of the Toronto-based women's clothing brand. When we were thinking about how we wanted to celebrate the TSO's centennial, we kept imagining wearing a HORSES Riviera Dress or iconic jumpsuit. There's something about their collection that goes so well with the glittering windows of Roy Thomson Hall. Founded by best friends Heidi Sopinka and Claudia Dey (who also happen to both be local authors we love), HORSES is one of Toronto's most beloved labels, and bringing them onboard this dream giveaway felt like the perfect fit. Our #TSO100 Dream Package winner can use their $250 HORSES gift card towards something beautiful in their shop. A centennial year deserves a gorgeous outfit.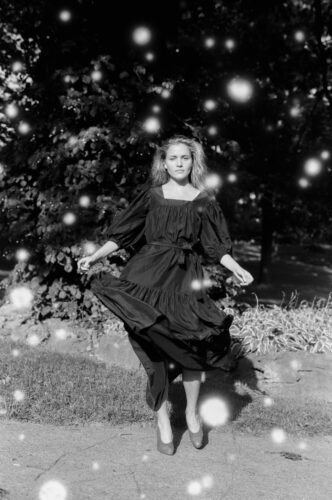 Enter to win our TSO Centennial Dream Package now
Step 1: Sign up for the TSO Newsletter here.
AND
Step 2: Choose either Twitter or Instagram (or both!) to share your love for the arts in Toronto!
On Twitter:
Tweet: "Dear @Shedoesthecity, I would love to win your @TorontoSymphony Centennial Dream Package, that includes 5 concerts, dinner and stay at @TheDrakeHotel + @HORSESAtelier $250 gift card. #TSO100"
On Instagram:
LIKE + TAG a music lover + FOLLOW @Shedoesthecity, @TSO, @TheDrakeHotel, & @horsesatelier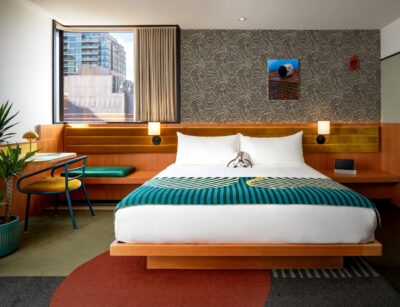 Shedoesthecity's #TSO100 winner will be selected and notified on September 28th by 3pm EST. Hotel Room can be redeemed Sunday – Thursday night. See the full lineup of concerts for TSO's centennial here. Enjoy powerful performances all year long! There is much to celebrate.