We're elated to see that Vagabon, Austra and Hannah Georgas will headline the beloved Venus Festival. The three-day Toronto feminist music festival will take place October 14-16, which may seem far off, but the fall season always hits hard and fast, so we're giving you plenty of time to get organized and make a plan.
We love Venus Fest for their phenomenal programming and stellar lineup of artists, and we of course align with their mission to constantly push for change and work towards eliminating gender disparity on stages across the country. This year's fest will take place at 72 Perth Avenue, easily accessible by the TTC, and also a great spot to bike to.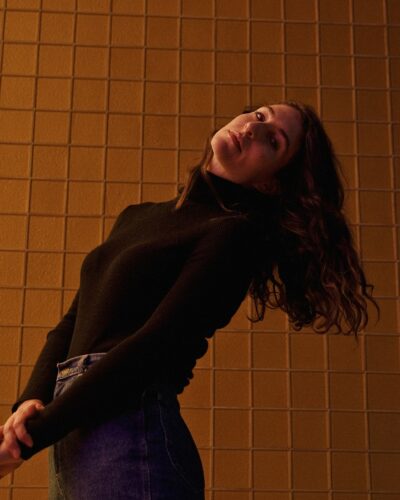 Oct 14 – ALL AGES: Hannah Georgas, Kaia Kater & Russell Louder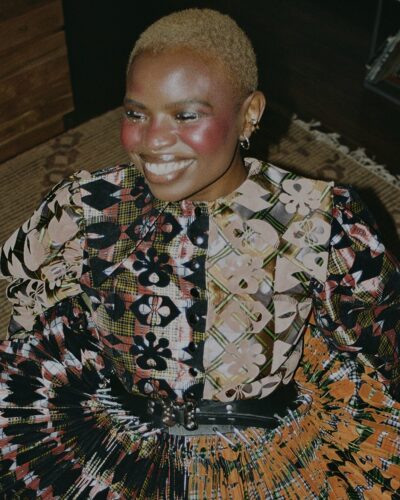 Oct 15 – (19+) Vagabon, Mother Tongues, Orchidae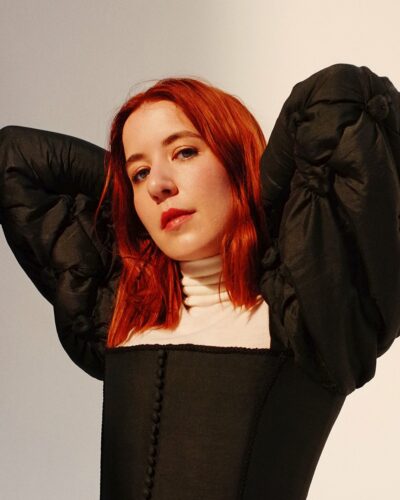 Oct 16 – (19+) Austra, PIQSIQ, R. Flex
Beyond the music, guests can also look forward to an immersive art installation by Anishinaabe artist Natalie King that explores the Anishinaabe queer femme experience.
With inclusivity being a core value, Venus Fest will also have ASL Music Interpretation from Gaitrie Persaud, founder and artistic director of Phoenix The Fire — a theatre community hub for QTIBPOC Deaf artists. This year, the festival will also have a Restorative Zone, and a community engagement and interactive space with audience activities.
Venus Fest is one of the coolest, most thoughtful, and progressive fests around. We hope you get to experience the energy it gives off. Tickets and wristbands for Venus Festival 2022 are available now at www.venusfest.net.
Single night tickets: $18 advance / $22 door. Weekend wristbands: $36 advance / $42 door.
Go get 'em. This will be a beautiful event that will ignite all sorts of creative connections and ideas.