Valerie Howes is the founder of the award-winning blog, Open Kitchen, which shares stories about people who are passionate about food; sweet-talks celebrated chefs into divulging their secret recipes; and spreads the word about extraordinary culinary destinations and events–in Canada and beyond.
Here are her faves of 2014.
What were your favourite local food experiences of 2014?
Mildred's Temple Kitchen launched an annual throw-down called Tin Chef, early this year. It was a black-box challenge for home cooks. My friend Deborah Brewster was a contestant—I helped her make an audition tape and about twenty of us went out to support her, with banners and Deborah masks. The contenders had the run of the professional kitchen and amazing support from the MTK team. It was really exciting to watch them compete with the clock ticking. Deborah sadly didn't win, but we saw one of the judges take off with a mask of her face, so she definitely touched a life.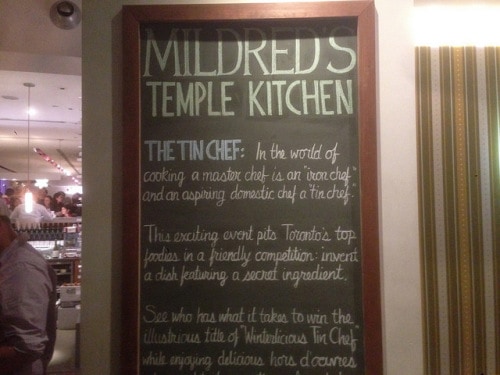 I'm also a fan of Ivy Knight's regular Monday night event at the Drake—86'd. Always great food and great industry people there. Last time I met an ex-spy who now makes sausages (or a smooth-talking liar).
In your opinion, what is the most exciting food thing that happened in Toronto this past year?
Rossy Earle, the Panamanian genius behind SupiCucu released a third flavour of hot sauce: Diablo Verde. It's cilantro-based with pan-Asian spicing. I didn't even know I cared about hot sauce until I tasted Rossy's wares, but SupiCucu is a gamechanger. Rossy makes every single jar of hot sauce by hand, and they are smoky, creamy, perfectly spiced and… actually just perfect. People get all intense and want to meet her up alleyways to buy it out of her car trunk when the stores run out—which happens all the time.
Which new(ish) restaurants do you think have the most promise for 2015?
I was excited by the menu at a new Ossington restaurant called Borealia. They re-interpret heritage recipes. Inspired by everything from First Nations cuisine to Samuel de Champlain's dinner parties to the evening meals of 19th-century Chinese railroad workers, they served up dishes such as braised whelk; mussels smoked in pine needles with pine ash butter; pigeon pie with roast squab breast; and chop suey croquettes. The presentation and flavours were outstanding. Can't wait to go back.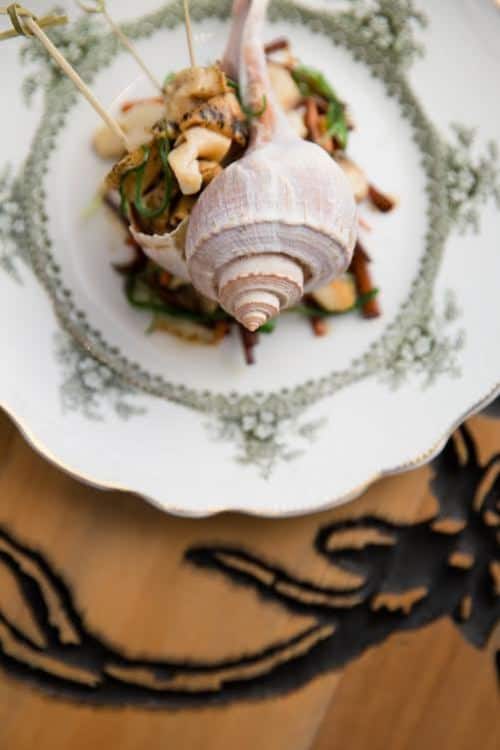 Did we have food trends in Toronto this year? What were they, did you like them or not?
I don't care about fad ingredients or dishes, but one trend I did get behind this year was restaurants walking the walk, when it comes to offering locavore menus. The Ontario Culinary Tourism Alliance (OCTA) just launched a voluntary program called FeastON, which requires participating restaurants to show their paperwork and prove that a substantial proportion of the ingredients they use is grown, raised or made in Ontario. Jamie Kennedy, Carl Heinrich and Brad Long were among the first Toronto chefs to sign up, and several more followed suit within the first few months. This trend strengthens our agricultural industry and makes for more authentic dining experiences. I hope it continues to grow.
What specialty food shops left a favourable impression on you this past year?
I was so happy when All the Best Fine Foods in Summerhill created a new cookbook department with Alison Fryer, former owner of the Cookbook Store—a 31-year-old Toronto institution that sadly closed this year. Alison is much loved in this city and has hosted some of the world's top chefs and cookbook authors, so it's great to know where we can find her again.
Also, I moved to East York this summer and discovered a couple of hidden gems: Fresh From the Farm (a Mennonite farm store with fantastic meat and high-quality vegetables), and Valentino's Smokin' Salmon (a tiny place without bells and whistles that does exceptional sushi-grade smoked salmon).
Any local makers that did a remarkable job in 2014 that you want to share?
Grinning Face Gelato—a gelato-making enterprise based in Cabbagetown. It has been godsend for me (I'm lactose-intolerant; they only use coconut milk). The company launched in June. Their "Lemony Lemon" gelato is the best. There's no coconut taste; it's just like creamy clouds of whipped-up, frozen lemon curd—with angels singing and playing their harps, as you stick it in your mouth.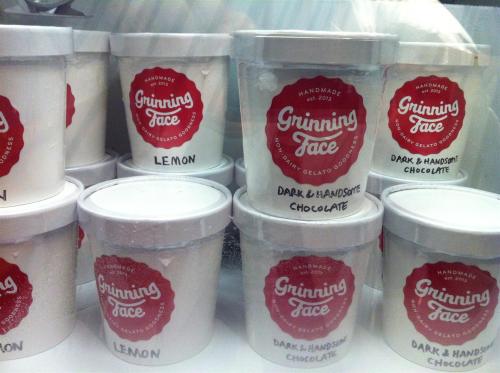 Do you think Instagramming brunch will decline in 2015?
I hope people will become more selective. Nobody cares to know what you're stuffing into your mouth at every meal. I snap something if I'm eating out for work, and I want to support Toronto chefs and spread the word about cool and innovative dishes they've created, but really, I like to be in the moment and just enjoy my meal. If I'm hanging out with friends or on a date, I leave my camera in my bag—unless there's a streaker in the restaurant or something.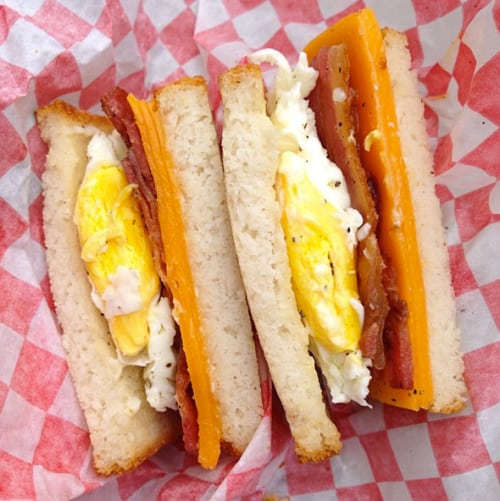 As we enter the serious long/dreaded part of winter, what are your top destinations for affordable and delicious comfort food?
Karelia Kitchen—it's a Nordic smokehouse and Café on Bloor and Dufferin. They do Swedish-style open-faced sandwiches, incredible pastries and smoked and pickled everything. It's an under-the-radar neighbourhood place, but it deserves citywide love.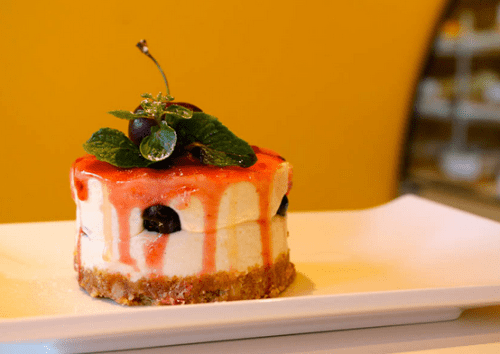 As a displaced Scot, I always feel warm inside, when I pop into the Caledonian, on College and Ossington. They do the best pub food—Scotch eggs, haggis fritters, beer-battered pickles—and they have over 200 whiskies on their list. But what really make the place is the owners, Donna and David Wolff. Donna has the long red ringlets of a Scottish princess, and she remembers your name and hugs you each time you go back, even if it's only your second visit.