Last Sunday, we took over The Toronto School of Burlesque to host a very special Pringles Chip'N'Dip Party. A little wild and a lot delicious, we danced and we ate chips. And we laughed and had a really really really good time.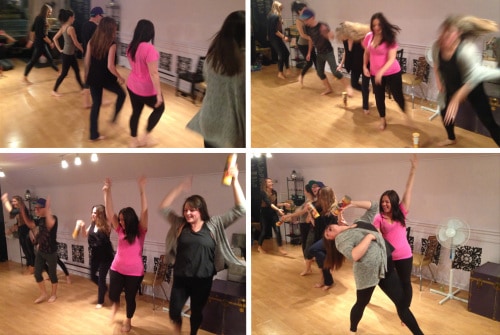 Turns out, there's no greater combo than dancing and chip eating! Don't believe us? Take a look:
After the dynamic dance class, we got down to business. It was time to weigh in on the #PringlesDIPbate, and come to a consensus, once and for all, about the dipping situation. Armed with 4 dips and three new flavours of Kellogg's Pringles Tortilla chips (Nacho Cheese, Zesty Ranch and Original) we crunched and munched late into the night.
Not gonna lie, the DIPbate got heated at times; sharp words were exchanged. At one point, we decided to take 5 and blow off some steam with a quick photo shoot on a giant horse. As one does.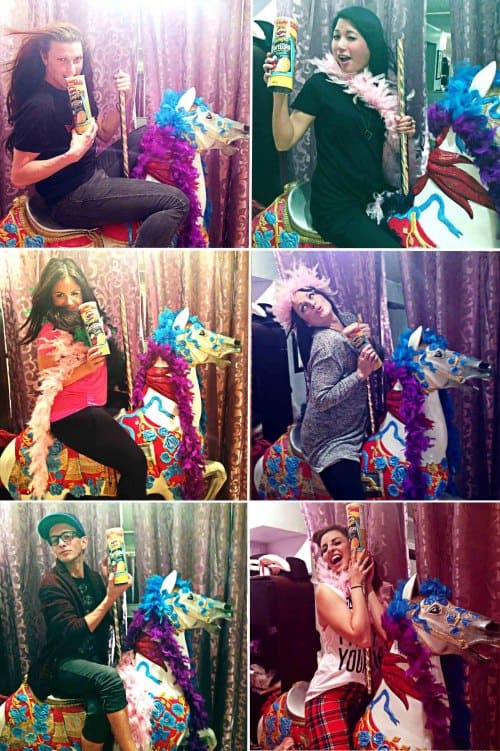 As the night wound down, the verdict was clear: THE DIPS HAD REMAINED UNTOUCHED, our taste buds had never been happier, and our joints were achy in the best possible way.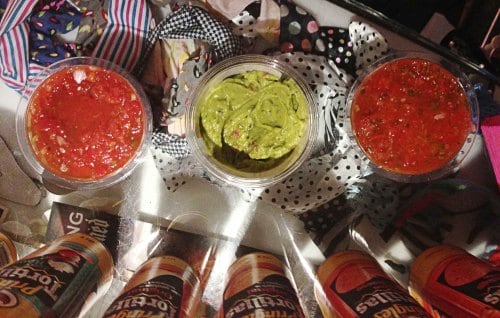 Thanks for a great night, Pringles! Get over yourselves, dips! SET YOUR CHIPS FREEEE!