If you're not spending the weekend barbecuing burgers and swilling beer , then your city will reward you: with Outdoor Art, amazing eats, free concerts by the lake, and Underground Opera. Break free of your backyard and stumble across some of these fantastic happenings.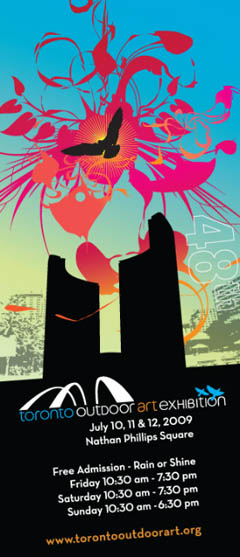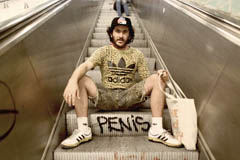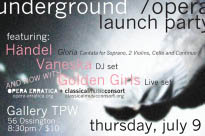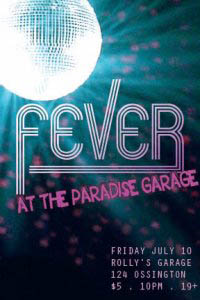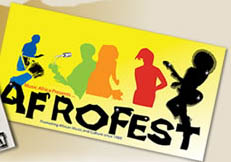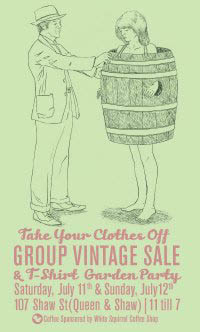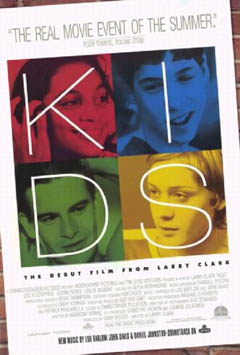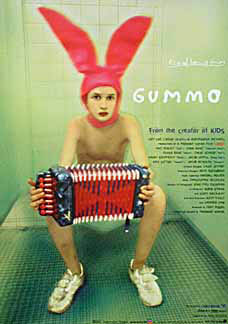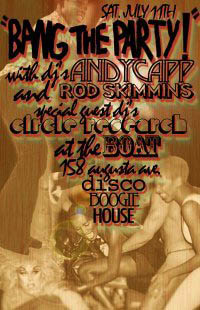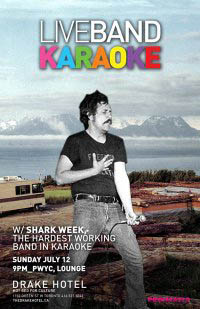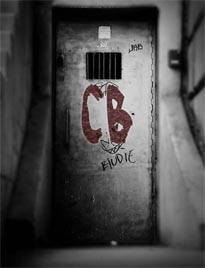 ALL WEEKEND
Toronto Outdoor Art Exhibition
Happening July 10th, 11th, and 12th in Nathan Phillips Square, this event brings together over 500 artists for an outdoor bazaar of epic proportions.
Beat Breaks + Culture
Graffiti and dance competitions, workshops, canoeing, and performances by amazing indie bands like Holy Fuck and Broken Social Scene, all for FREE! Get a mehndi tattoo, or bring a coffee and spend a hungover afternoon watching 24 Hour Party People and feeling better about last night's exploits. Ch-check it.
Afrofest
Experience the cultural energy of Africa at Queen's Park-with fantastic music, amazing food and a marketplace!
12 pm, Queen's Park. http://www.musicafrica.org/
THURSDAY
Cobrasnake Dance Party
Wear your most fantastic, outrageous outfit and vie to get captured by the infamous Cobrasnake camera.
Wrongbar, 1279 Queen St. W. 10 pm.
Advanced tickets $10
Underground/Opera
Multi-disciplinary stage company Opera Erratica and the Classical Music Consort want you to have a CRAZY night this Thursday. How, you ask? By bringing together an awesome DJ, Vaneska , a one-man band, Golden Girls , and Handel's Gloria at Gallery TPW, and we predict it will be as surreal and amazing as it sounds.
Gallery TPW, 56 Ossington Ave. 8:30 pm. $10
FRIDAY
Valentino: The Last Emperor
This Friday, experience the end of an era. The King of Couture is captured in a documentary as addictive, lavish, and outrageous as his designs. Directed by Matt Timauer, this film surges with energy and captures Valentino at a turning point in his career-will he, on the eve of his 45th anniversary in the business, give it all up, sell to a high-powered buyer, and retire to work on his tan? Go see it this Friday and find out.
Saturn Return Party-Mercer Union Turns 30
Group hugs, cult crafts, and a bunch of DJs who will have you orbiting the dance floor.
Mercer Union, 1286 Bloor St. W. 9 pm.
$10 at the door.
Fever Paradise Garage
You give me feeevah! Come dance the night away to 70's disco, swaying in your hot pants. Since it's at Rolly's Garage, can we wear roller skates?
Rolly's Garage, 124 Ossington Ave.
$5
SATURDAY
Take Your Clothes Off
A group vintage sale with wares specially selected by vintage aficionados-and a t-shirt garden.
107Shaw Gallery, 107 Shaw St. 11 am-7 pm
Bastid's BBQ
Legendary beatmaster Skratch Bastid is taking over the Drake-literally. Starting with a good old fashioned beat bbq on the Sky Yard, stop by the lounge for DJ STA's new wave, disco, and dance, then get down to the underground in time for Skratch Bastid's second set, which will be broadcast in the lounge for a building-wide dance party.
Drake Hotel, 1150 Queen St. W. 7 pm. $5 before midnight, $10 after.
Keep Six Movie Night
Keep Six Contemporary is screening a night of movies that are guaranteed to leave you staring into the abyss of a doomed adolescence-backward or forward. Kids, the tale of an HIV + skateboarder who makes it his sadistic mission to infect as many virgins with his own death sentence as possible, screens at 9. Next up is Gummo, a story of nihilistic Ohioans trying to find meaning in their existence. Heavy.
Keep Six Contemporary, 938 Bathurst St. 8 pm. Free
Bang The Party
Circle Research are stopping by, and it's disco, electrofunk, and boogie time. What does that mean? That means dance.
The Boat, 158 Augusta Ave. 9 pm. $5 before 12, $10 after.
SUNDAY
Live Karaoke
Test your chops in front of live band Shark Week. Come prepared with your favourite jam and score some rock star points.
The Drake Lounge, 1150 Queen St W. 9 pm. PWYC.
AND…
Summerlicious means everyone has food on the brain. If you're not scoring cheap eats and throwing 'bows in a crowded prix-fixe gourmet spectacular, try one of these:
Charlie's Burgers
Everyone's favourite anti-restaurant is back in action. Want on the list? Visit www.charliesburgers.ca, send them an email describing your foodie chops, and see if they get back to you.
Ultralicious
Ultra Supper Club is offering a scrumptious prix fixe menu, served in a beautiful setting. Lobster perogies, anyone?
July 3-19, 314 Queen St. W. For reservations: info@ultratoronto.com or 416-263-0330

SummerVicious
Marben Restaurant is offering a deliciously quirky summer menu (duck confit tacos) for a seriously cheap price. Bring a hot date and share 'his 'n' her' striploins.
July 3-19, 488 Wellington St. For reservations: 416-979-1990