If you aren't completely consumed with holiday gatherings in crowded kitchens than here are some festive treats and dirty downtown shake ups you should consider:
FRIDAY
Swing Dance @ Lithuanian House
Looking to add some unique flavour to your monotonous relationship? How about swing lessons? 8PM – until you fall on the floor attempting over-ambitious Swing Kids maneuver.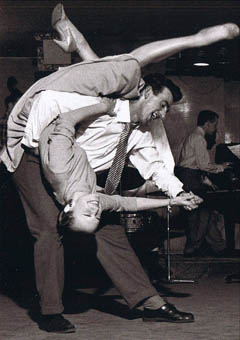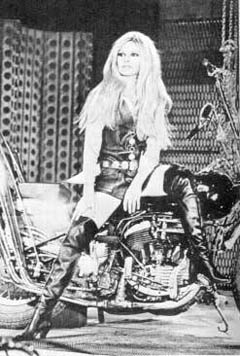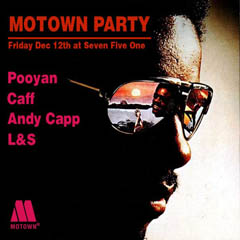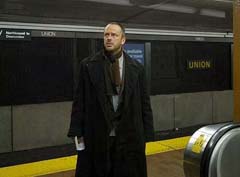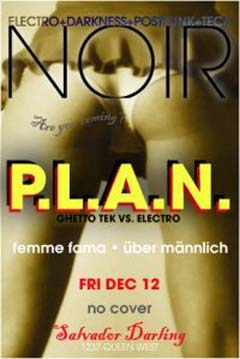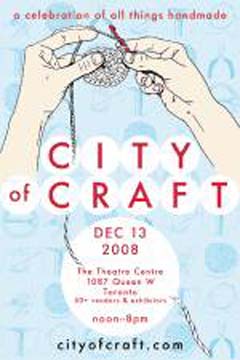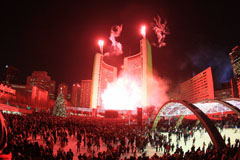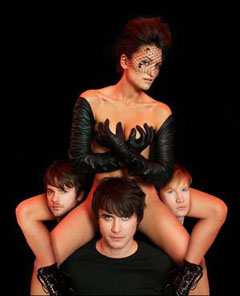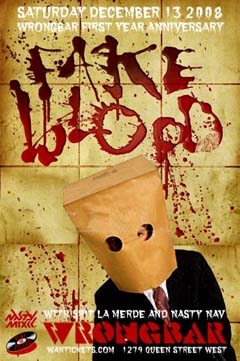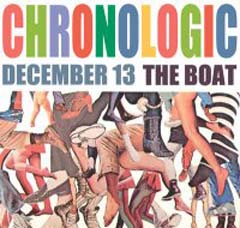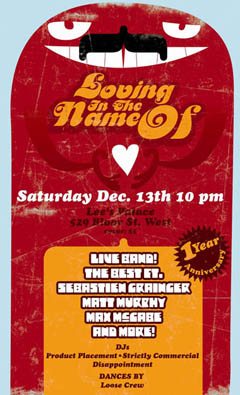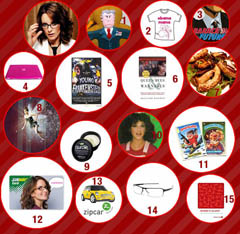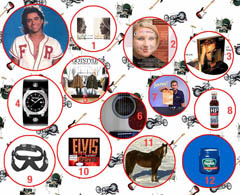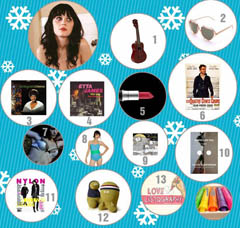 1573 Bloor St. West
$6-10
DJ SK8 NIGHT @ Harbourfront
How perfectly romantic. Be sure to dress warm with a beret and whimsical scarf for a night of skating to French pop. (live ice-side Dj's)
8-11 PM
Free
235 Queens Quay West
Motown Party @ Room 751
Seeking heavy bass and preachy songs to lift you from recession woes? Last time this popular night succumbed to dancing on couches. Arrive early ready to belt it out and shake a tail feather.
751 Queen West
$3 cover + $10 pitchers + low ceiling basement + Marvin Gaye = good times on the cheap
The Beatfreakers @ Circa
Take me to the cluuuuub! A night of intense dancing from the ballroom to the bathroom…t'is the season for over indulgence fall la la la down the main room stairs.
126 John
Toronto Stories hits the Royal Cinema
Paris Je T'aime, New York I Love You – but in humble Toronto, we have stories.
A beautifully shot film that cuts from Cabbagetown to Lula Lounge, the Bloor Viaduct, Union Station and MORE!. Get some popcorn and play 'spot the local celebrity'. Following the film, hit up Ted's Collision to recount your favourite Toronto Stories over candlelight with beer and blaring Iron Maiden.
*The 7PM screening will have cast and crew in attendance, following a reception
**Interview with writer, director and actor Sook Yin Lee will be posted on www.shedoesthecity.com tomorrow – check back!
The Royal – 608 College St
NOIR @ Salvador Darling
Sick of crowded bars? Chill in a coffee shop turned late night hop at Parkdale's Salvador Darling. Last time we attended there was an impromptu Elton John session on the piano…amazing…but this Friday will be all about Ghetto Tek vs. Electro. Pick a side already!
No Cover
1237 Queen West – across from The Caddy
SATURDAY
City of Craft – Toronto's Celebration of all things Hand Made
Knitting, felting, creaming, touching. Feminist chick lit and insanely crafty people who love cupcakes and yarn. Great spot for holiday shopping!
Noon – 8 PM
Free
1098 Queen St. West
www.cityofcraft.com
DRAGONETTE PLAYS NATHAN PHILLIPS SQUARE FOR THE ONGOING CALVACADE OF LIGHTS FEST
Fire, ice and electro pop tunes about slutty behaviour. "I say yes, when I ougtta say no" – does not apply to this event. Say yes! GO!
7PM – Dragonette
8PM – Fireworks
8:05PM – Kiss someone and make a movie moment…dare we say a Toronto Story? (too much of a stretch?)
http://www.myspace.com/dragonette
One Year Anniversary – Wrongbar
With special guest DJ Fake Blood
Only one year old, and already the source of such mischief and intense revelry. Guaranteed to be a full house of booty shaking with fake blood but raw emotion.
Residents Samosa Bros, Shit La Merde, Nasty Nav. Congrats Wrongbar for a year of bringing us non stop glitter, grit and glam.
Adv $15 Play de Record
10 PM
http://www.wantickets.com/
Fu*k Faces @ Sneaky Dees
Check out the poster to the right and down a bit. Remember those crazy googly eyed 'yip yip yip yippers' from Sesame Street? Oh Jim Henson you were a genius.
Syntonics, Jokers of the Scene & Nacho Lovers
Meet your holiday booty call while you squish against the bar begging for a beer.
To meet the alien yip yip family go to YouTube. If you try to figure out what this has to do with Sneaky Dee's and F*ck Faces, we guarantee you will be puzzled for hours.
431 College St.
Assuming $5 cover
Chronologic @ The Boat
For those who love to dance, no matter who is singing.
Music stretching from 1890 into the future. Name that song and do the move has never felt so rewarding.
158 Augusta – The Boat
$5
Loving in The Name Of @ Lee's Palace
ONE YEAR ANNIVERSARY of a night devoted to kickass local music
Sebastien Grainger in da' palace with DJ's Product Placement, Strictly Commercial and Disappointment – already this is a night of hilarious irony. For those who just like to loosen up & have fun, minus the drama of hipster hedonism.
10PM
529 Bloor St. West
$5
SUNDAY
Swap Meet
Because in times or low economic stability we revert to bartering and cheap exchange
Sweet bands and sweet deals: Sell or swap your old records/instruments/books etc, hear some live bands, check out local vendors + LUNCH
$1 admission
11:00 am – 5:00 pm
The Biltmore, 395 Kingsway
Humber Writers' circle
Aspiring authors – it's not going to happen just by chatting about your big ideas over drinks at The Communist Daughter – meet the movers and shakers of the industry
Author Tish Cohen talks about writing and literary agent Sam Hiyate assesses manuscripts. Do you dare to share?
10AM – 2:15PM
3199 Lake Shore W
416-675-6622 ext 3449
BURLESQUE – A Winter's Tail @ Revival
Les Coquettes will be teasing Santa with their satin red undies and glimmering tassels. Hot Coco? No thanks, we will warm up a cold winters night with some sultry naked dance moves.
783 College St
Doors 7, Show 8
$25
MOST IMPORTANT – CELEBRITY STOCKINGS
The writers of SDTC have been busier than Santa's elves packing stockings for Tina Fey, Uncle Jesse, Heidi Montag, Peter Mansbridge, Zooey Deschanel, Suri Cruise, Whoopi Goldberg and MORE…check out their loot and get inspired to burn a hole through your maxed out credit card
Go HERE to find out what we jammed in their enormous socks
Check back tomorrow for the Ultimate SDTC Stocking Contest, where you can enter to win the best of the best!