STOP EVERYTHING! There's only two more days to enter She Does The City's Hot Times: Summer in the City contest! Who's going to win the Ecoped electric bike, sleek Fujifilm camera, killer Ray-Bans, all that Bombay Sapphire and more? $2500 in loot! Enter before it's too late! Contest closes August 1st at midnight. HOT TIMES: SUMMER IN THE CITY CONTEST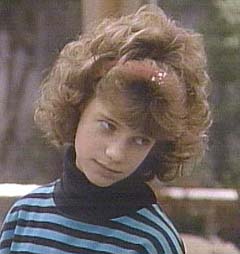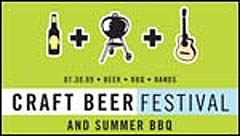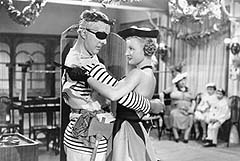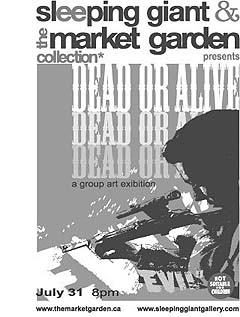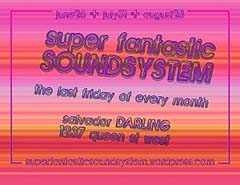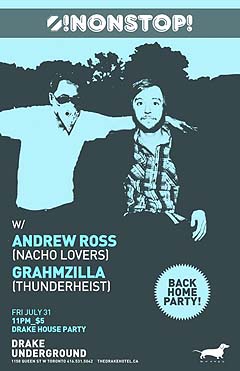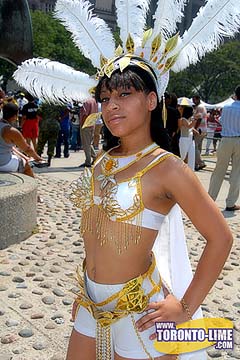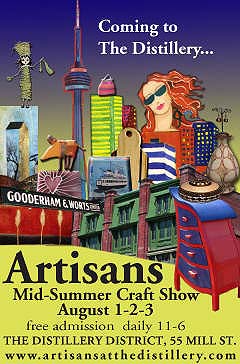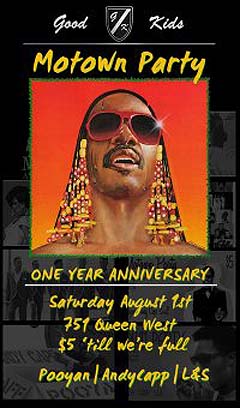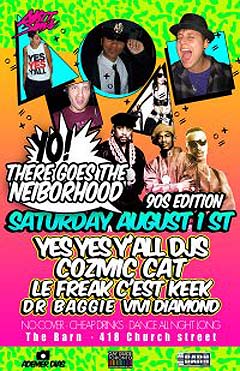 ALL WEEKEND
Island Soul
Harbourfront is celebrating Caribana all weekend long with Island Soul. The sounds of calypso, salsa, soca and reggae will fill the waterfront, and on Saturday, celebrate the first recognized Emancipation Day in Ontario with Emancipation Jubilation. They've also rounded up the best Jerk in the city for Jerk Jamboree-online voters picked the winners, come salivate!
Harbourfront Centre, July 31-Aug 3
Artisans at the Distillery

Artisans get crafty and hawk their wares in the Distillery District. Check out who's makin' what.
10am-6pm, The Distillery District
FRIDAY
Craft Beer Festival
For $30, you get to sample delicious Ontario craft brewers and eat bbq'd treats. You'll leave a beer connoisseur, but here's a cheat sheet so you show up sounding like you know what you're talking about.
7 pm, Hart House, 7 Hart House Circle.
Les Vacances de Monsieur Hulot

Upon its release, Andre Bazin called it "the most important comic work in world cinema since the Marx Brothers and W.C. Fields." Mixing vanguard cinema with laugh-out-loud hilarious, this story of a vacation gone wrong is a must-see.
7 pm, Jackman Hall, 317 Dundas St. W.
Dead or Alive

A group of Toronto artists explore the concept of celebrity icons-alive or dead. Very timely exhibition, indeeeeed.
8 pm. sleeping giant gallery, 789 Dundas St. W.
Super Fantastic Soundsystem
A round-up of Fresh Ontario Beats at Salvador Darling. Scott Rong, Swiss Mliss, Shaquanda Ayeesha Tyrie, Samuel Dean. Alliteration rules.
10 pm, Salvador Darling, 1237 Queen St. W.
!NONSTOP!
Thunderheist's Grahmzilla and Nacho Lovers' (WE LOVE NACHOS!) Andrew Ross will be teaming up in the Underground.
myspace.com/grahmzillamusic
myspace.com/fistfightintoronto
11 pm. Drake Underground, 1150 Queen St. W. $5
SATURDAY

Caribana Parade
The colours! The costumes! The dancing! Toronto's most eye-catching parade (yes, even more feathers than Pride) takes over Lakeshore to celebrate in the sun. Follow the sound of steel drums!
10 am-6 pm, Lakeshore from the CNE to Parkside
Motown Party One Year Anniversary
AND WHAT A YEAR IT'S BEEN! Celebrate a year of mo' soul, mo' music, mo' dancing: MOTOWN! Happy Birthday, soulful dudes!
9 pm, 751, 751 Queen St. W. $5

Goin' Steady
An old-fashioned beat party. Wear your best polka dot dress and the Goin' Steady DJs will take care of the rest. Yeah, we rhyme now. (ps get there early. It's usually lined up by 10:30)
10 pm. The Boat, 158 Augusta Ave.

There Goes The Neighbourhood
Welcome to Miami: 90's edition of There Goes The Neighbourhood. No cover and $2 cran-vodkas before midnight.
10 pm, The Barn, 418 Church St.
Have you heard? She Does The City is coming to Montreal and Vancouver! Get on the list: