Last week, we introduced you to H&M's New Style Icons of 2014: Sui He, Nadja Bender, Jourdan Dunn and Andreea Diaconu. Now, we're going to gush about the perfect spring fashion these knockout models inspired. (Alluring personalities and killer style: look these beauties up on Instagram and you'll quickly see why they were chosen to be H&M's New Style Icons.)
Clean lines, classic tailoring with bold stripes and a colour palette anchored in regal navy blue make H&M's spring collection effortless everyday fashion that is striking on its own, while easily accessorized to show off your individual style.
Trench or jumpsuit? We really can't decide which piece we covet most. In any case, the sharp collection is making us super excited for longer days and wonderful, exciting,  gorgeous springtime weather. (We are SO ready.)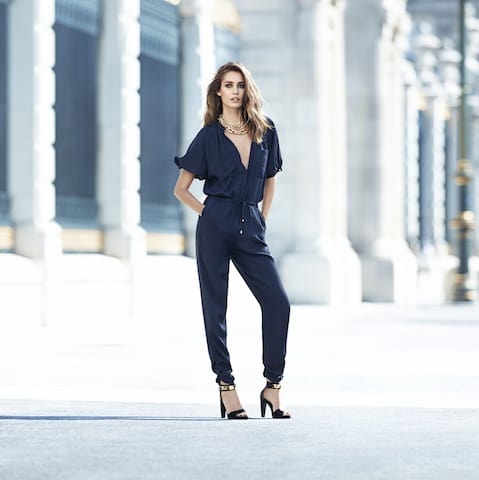 Nadja Bender
Jumpsuit, $19.95
Gold necklace, $12.95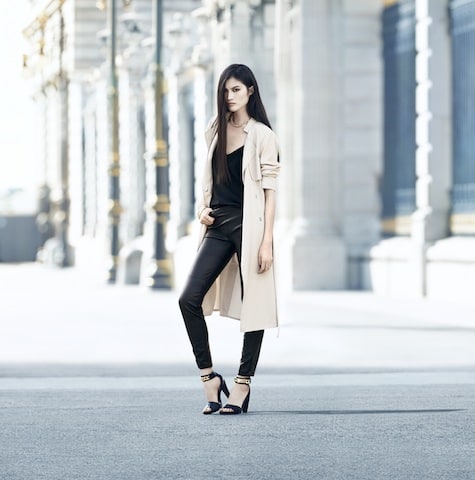 Sui He
Trench coat, $29.95
Black leather leggings, $34.95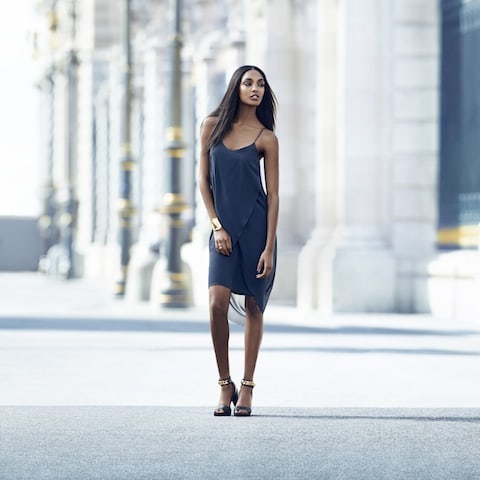 Jourdan Dunn
Dress, $14.95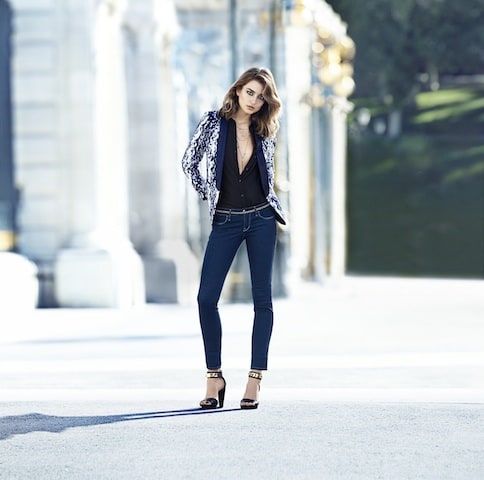 Andreea Diaconu
Blazer, $39.95
Jeans, $12.95
Check out the full collection here.