Here are some of the albums we can't get enough of right now!
Porches: Pool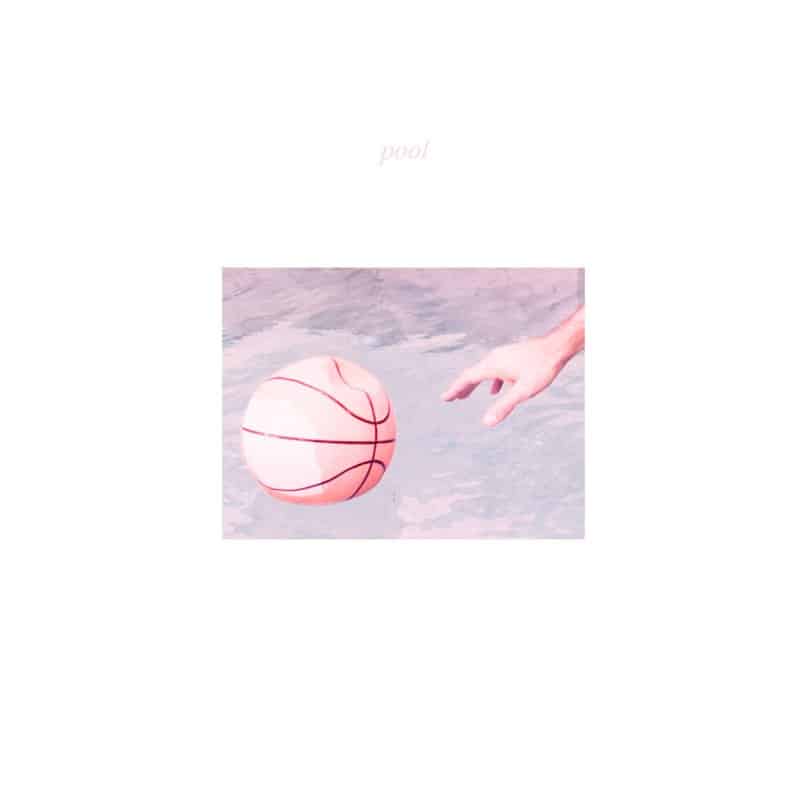 "I pull up the car, and I let it run. It takes away from where we are," Aaron Maine (better known as Porches) sings on "Car." Pool, the latest release from the New York artist, is the soundtrack for late-night drives to nowhere. It's packed full of dark electronics, dreamy ambience, and introspective lyrics with an obvious 1980s influence.
Pool is a departure from Maine's 2013 debut, Slow Dance the Cosmos, which leaned more towards an indie rock sound. The album opens with the intimate "Underwater," a song about watching someone slip into a pool – a scene he recreates on the title track. Water and loneliness are both recurring themes throughout Pool, accentuated by Maine's moody vocals. As contemplative as the album is, it's also very danceable, making for an alluring listen.
Must-hear track: "Hour"
Vinyl: Music From the HBO Original Series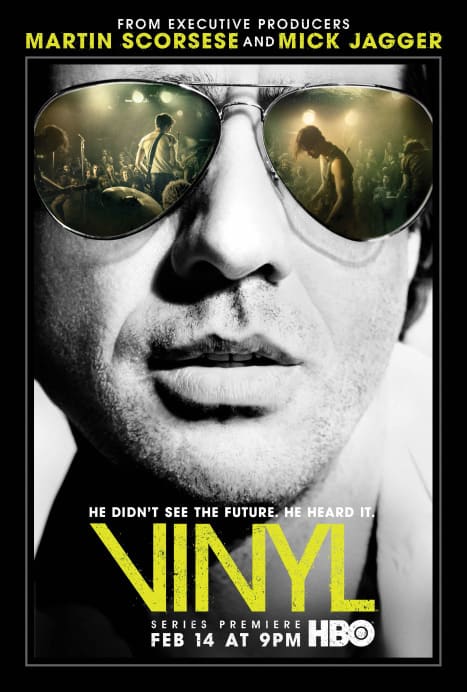 I've been on a huge classic rock kick lately, fueled primarily by Vinyl, which premiered on Valentine's Day. Produced by Martin Scorsese and Mick Jagger, the HBO series is set in 1970s New York, where record executive Richie Finestra (Bobby Cannavale) is struggling to keep his company afloat in a changing industry. It's pure sex, drugs, and rock 'n' roll.
One of the best things about Vinyl is its soundtrack – but with the lead singer of the Rolling Stones producing it, what else would you expect? Volume 1 was released two days before the series premiere, with a shorter EP of songs being released digitally each Friday ahead of that week's episode. The Strokes frontman Julian Casablancas, Iggy Pop, Neko Case, and Charli XCX are among the contributors.
Must-hear track: "Run Run Run" by Julian Casablancas
Sunflower Bean: Human Ceremony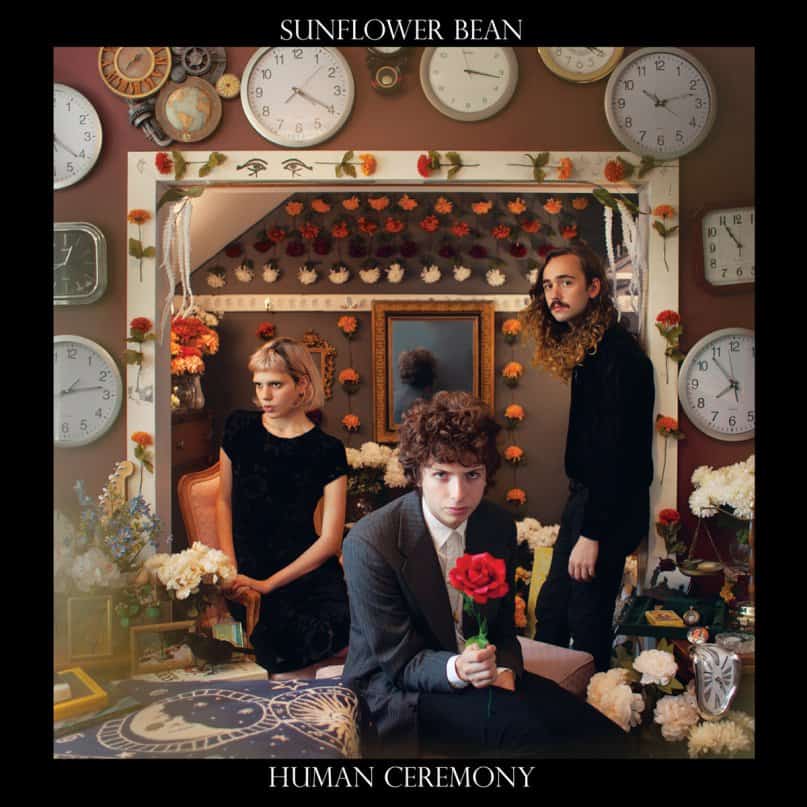 Human Ceremony is the full-length debut from young NYC trio Sunflower Bean, comprising Julia Cumming, singer/guitarist Nick Kivlen, and drummer Jacob Faber. The album draws on a number of influences, from Led Zeppelin to The Velvet Underground to Blondie and Tame Impala. It's familiar, but refreshing at the same time.
Lead single "Wall Watcher" is a fuzzy, guitar-driven track "about existing in a lonely world," the band told FADER. "Easier Said" takes things into a more dreamy, pop direction, and really allows Cumming's vocals to shine. "Creation Myth" is another standout that has the band channelling their inner Black Sabbath. If Human Ceremony is any indication, Sunflower Bean has big things ahead.
Must-hear track: "Wall Watcher"