Here are some of the albums we can't get enough of right now!
Frank Ocean: Blonde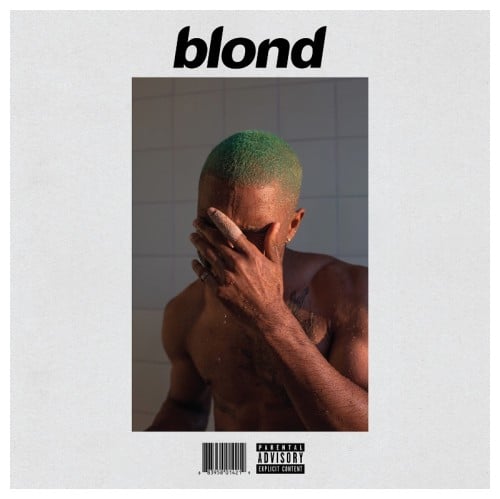 After what seemed like an eternity of waiting for the follow-up to his massively successful Channel Orange, Frank Ocean blessed us with not one, but two albums late last month. The first, Endless, is a visual album available exclusively through Apple Music, while Blonde is a sprawling seventeen-track affair touching on subjects like mortality, anxiety, failed relationships, and drug use. Neither disappoints.
Blonde has been described as avant-garde soul, but with The Beatles, Brian Eno, David Bowie, Elliot Smith, and Kanye West listed among the credits, it's clear that Ocean pulled influence from across the musical spectrum. The album also features a number of big-name collaborators, though you wouldn't know it on first listen (Beyoncé, for example, provides backing vocals on "Pink + White"). While there's no one track that immediately jumps out, like Channel Orange's "Thinkin Bout You," there are plenty that demand attention – from powerful lead single "Nikes" to the stripped-down, emotional "Ivy" and the gospel-infused "Solo."
Must-hear track: "Nikes"
Wye Oak: Tween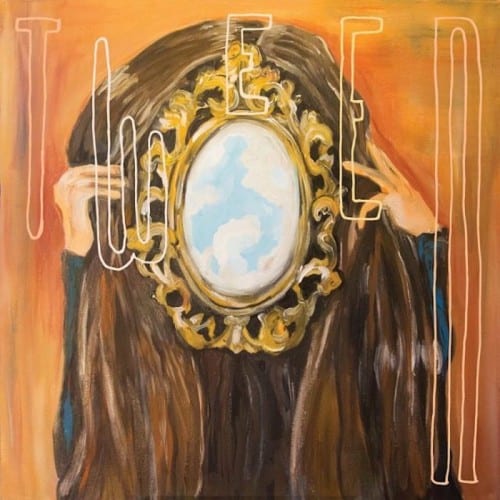 Tween is technically the fifth studio album from Wye Oak; however, the Baltimore duo prefers to look at it more as a collection of songs than an LP. That's because unlike their previous releases, Tween is made up entirely of old material; songs written between their 2011 breakthrough album Civilian and 2014's Shriek. Jenn Wasner and Andy Stack describe it as "not emblematic of a step forward, but a step sideways in time."
The eight tracks that make up Tween alternate between a hazy, guitar-driven sound ("Too Right," "No Dreaming," "If You Should See") and 80s-influenced electro pop ("Out Of Nowhere," "On Luxury"). The word "tween" is usually associated with awkwardness and unsureness, but there's nothing awkward or unsure about Wye Oak's latest effort. The songs all flow together remarkably well and should leave fans eager for whatever the band has planned next.
Must-hear track: "Watching the Waiting"
Glass Animals: How To Be A Human Being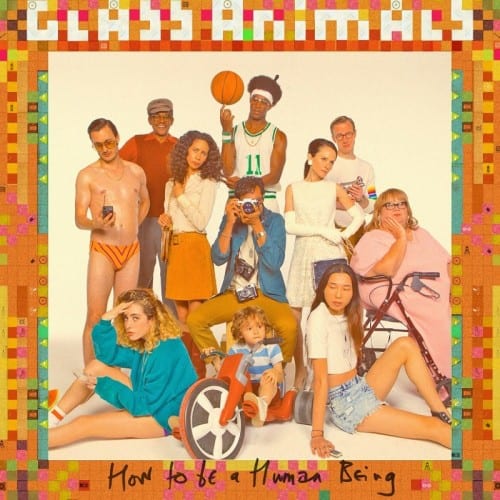 Glass Animals' debut, Zaba, was one of the most fun albums to come out of 2014; a mix of tropical percussion, dripping synths, and R&B beats drawing inspiration from the William Steig children's book, The Zabajaba Jungle. That was followed by an extensive tour schedule, which frontman Dave Bayley credits with providing stories and subject matter for How To Be A Human Being – an album that's just as colourful and lush as its predecessor, but more polished and accessible.
Like its name suggests, How To Be A Human Being focuses on people. On "Life Itself," Bayley tells the tale of a nerdy man from the suburbs who decides it's time to venture outside his bubble, singing, "I can't get a job, so I live with my mom. I take her money but not quite enough." "[Premade Sandwiches]" analyzes the senselessness of modern human behaviour, while "Mama's Gun" is about a woman who thinks she killed someone but isn't entirely sure. The album is funny, heartbreaking, comforting, and thought-provoking, staying true to what the band does best.
Must-hear track: "Youth"