Here are some of the albums we can't get enough of right now!
Toro y Moi: What For?
What For? finds singer-songwriter Chaz Bundick departing from his usual chillwave genre for a more '70s psychedelia and funk sound. Bundick cites Big Star, Talking Heads, and Todd Rundgren as some of his influences, along with Brazilian artist Tim Mai and France's Cortex.
The '70s vibes are immediately evident on the album's opening track, "What You Want," which starts off with the sound of planes flying overheard and transitions into a groovy guitar riff. "The Flight" would be right at home on AM radio, as would the infectious "Buffalo." Overall, it's an easy-listening album perfect for the days of summer.
Must-hear track: "Run Baby Run"
Death Cab for Cutie: Kintsugi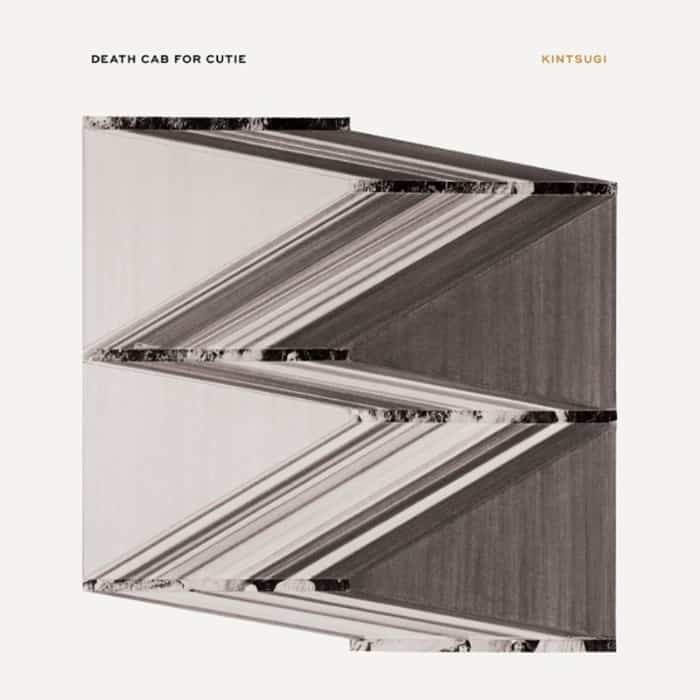 Death Cab for Cutie is one of those bands that instantly transports me back to my high school days and the endless hours spent laying on my bedroom floor, listening to Transatlanticism on repeat. No one understands angst and sadness better than Ben Gibbard, and Kingtsugi – the eighth studio album from the Seattle indie rockers – is further proof of that.
Kintsugi takes its name from the Japanese art of fixing broken pottery with gold, silver, or platinum laquer. The album has been branded as a breakup record, which makes sense given that it's the first since the departure of founding member Chris Walla (though he does perform on it) and Gibbard's divorce from Zoey Deschanel. It has a grown-up feel to it, but may be one of Death Cab's most lyrically vulnerable albums yet.
Must-hear track: "Good Help (Is so Hard to Find)"
Lord Huron: Strange Tails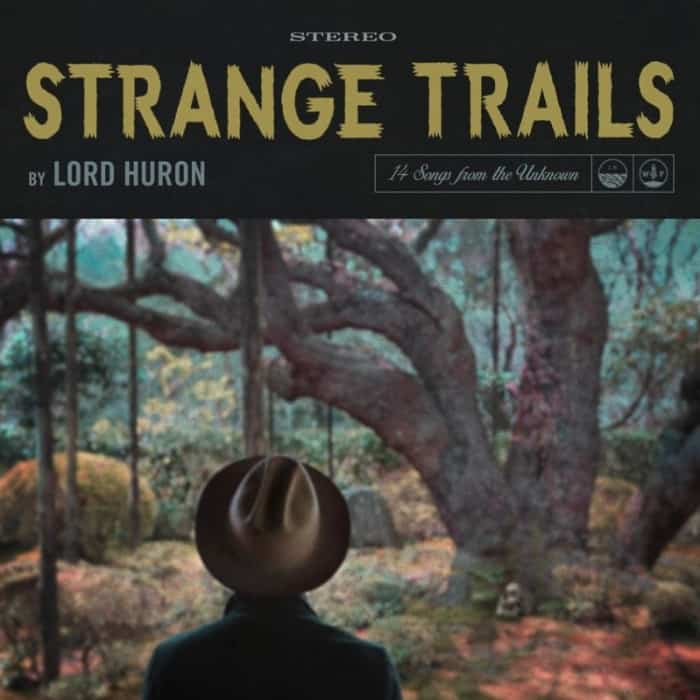 Lord Huron's debut album, Lonesome Dreams, was based on a series of western adventure novels by ficticious author George Ranger Johnson. The narrative theme carries on in Strange Trails, but this time around, the band delves into stranger, darker territory.
Like any good book, Strange Trails pulls listeners in with intriguing cover art and song titles like "Dead Man's Hand," "Meet Me in the Woods," and "The Yawning Grave." The deeper you go into the material, the better it gets, making it an album you'll want to come back to. And while the band has clearly put a lot of effort into the packaging, the end product feels effortless.
Must-hear track: "Fool for Love"