Here are some of the albums we can't get enough of right now!
The xx: I See You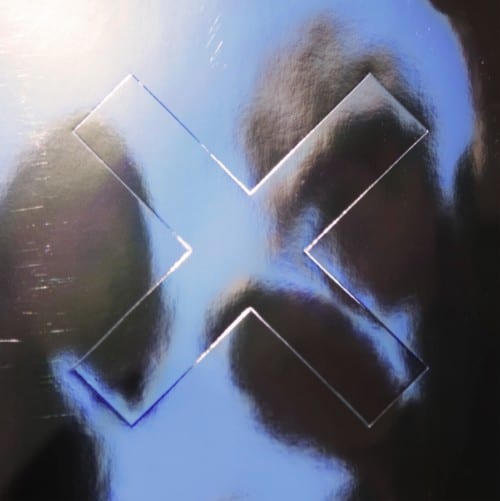 The xx are proof that minimal doesn't have to be boring. The London trio of Romy Madley Croft, Oliver Sim and Jamie Smith (better known as Jamie xx) took an intimate and understated approach to I See You, though its sound is more upbeat and expansive – a direct influence of Smith's 2015 solo LP In Colour.
I See You treads immediately towards dance floor territory with opener "Dangerous," which features a delightful mix of bass and trumpet. Lead single "On Hold" is equally groovy and samples Hall and Oates' "I Can't Go for That (No Can Do)." The vocal interplay of Madley Croft and Sims really shines on "Say Something Loving," while "Brave for You" is a deeply personal song about the deaths of Madley Croft's parents. The albums isn't a huge departure for The xx, but it's definitely their most adventurous.
Must-hear track: "Say Something Loving"
Kehlani: SweetSexySavage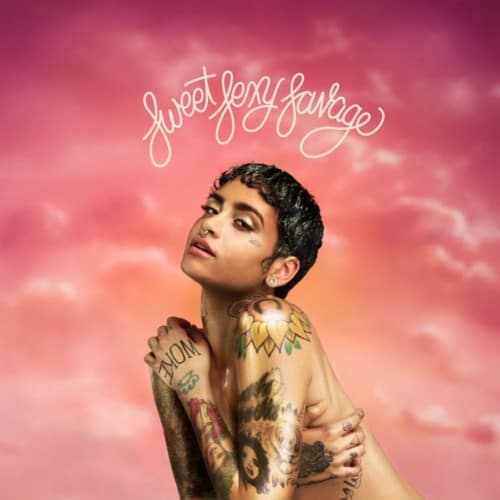 Last year wasn't an easy one for Kehlani. She went through a very public breakup and battle with depression, but SweetSexySavage – the major label debut from the Oakland R&B singer/songwriter – is a testament to her perseverance and a reminder than you can be vulnerable while still exuding confidence.
The album opens with a spoken word poem by Reyna Biddy, who declares, "The truth is, I'm a superwoman, and some days I'm an angry woman, and some days I'm a crazy woman for still waiting." The following track, "Keep On," is an obvious nod to '90s R&B and paints Kehlani as an undeserving girlfriend whose boyfriend continues to welcome her back with open arms. "Too Much," "CRZY," and "Do U Dirty" showcase Kehlani's savage side. If she hadn't already solidified her place within the R&B industry, she certainly has now with SweetSexySavage.
Must-hear track: "Too Much"
SOHN: Rennen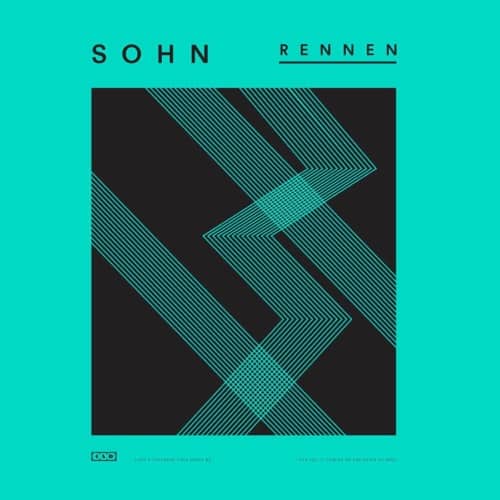 Rennen, the second album from London-born singer/songwriter/producer SOHN, is a lush blend of electronic and R&B; conceived in an isolated house in northern California after what he describes as "this incredible blur of seeing the whole world all in one go." The title, a German verb for "to run," alludes to that journey, but can also be viewed as a response of sorts to recent political turmoil.
The two most politically leaning – and strongest – songs on Rennen are "Conrad," which tackles climate change, and "Primary," a criticism of the US election ("We all believe we were better than this / We are not better than this"). It's not all doom and gloom, though. "Hard Liquor" is a bluesy ode to a tough woman who "leaves hearts scattered on the ground" and "Signal" brings an immediate sense of calm, highlighted by warm synthesizers and SOHN's soulful vocals.
Must-hear track: "Conrad"