Here are some of the albums we can't get enough of right now!
Temples: Volcano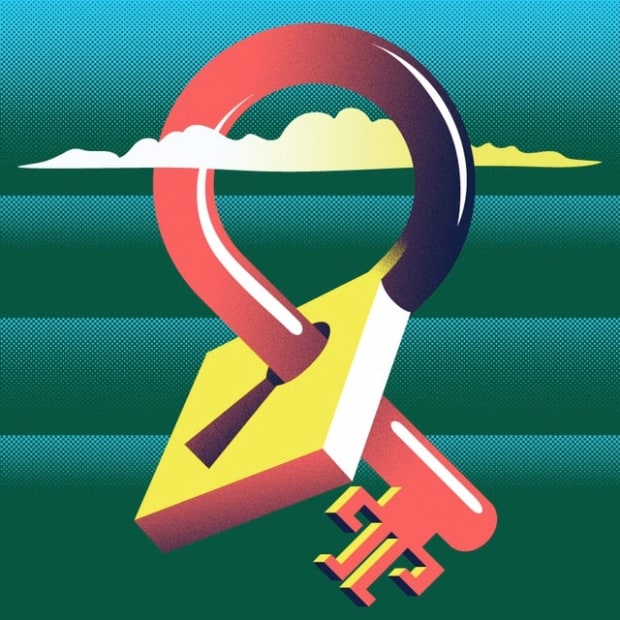 Sun Structures, the acclaimed debut from British four-piece Temples, was heavy on 60s and 70s psychedelia. Those influences are still evident on the band's sophomore album – entirely self-produced and recorded at their home studio – but the addition of synths and electronics has transformed their sound into something more modern and expansive.
Opener "Certainty" is one of the most memorable on Volcano, described by frontman James Bagshaw as "something with almost an eerie, early Disney vibe; something playful and harmonious, but with a dark twist." There's a hint of Tame Impala on the atmospheric "How Would You Like To Go?" – another dark track about death and burial – while "(I Want to Be Your) Mirror" seems like something Jethro Tull might put out today if they were still making music. The album ends with Temples questioning society's obsession with being different and leaving behind a legacy on "Strange Or Be Forgotten."
Must-hear track: "Strange Or Be Forgotten"
Dirty Projectors: Dirty Projectors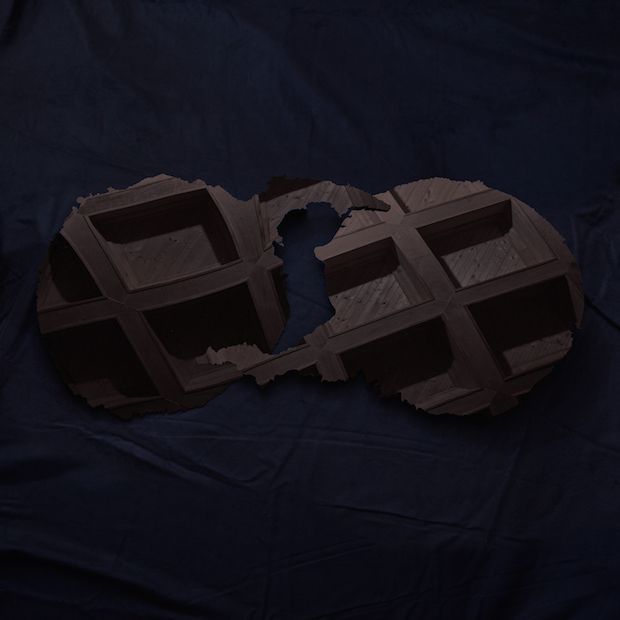 Dirty Projectors is about breakups, made immediately clear by the album's opening line, "I don't know why you abandoned me; you were my soul and my partner." Based on the split of Dirty Projectors frontman David Longstreth and the band's former guitarist and vocalist Amber Coffman, the nine-track effort takes listeners through the various stages of heartbreak, from anger and sadness to longing and, eventually, acceptance.
Longstreth produced six of the songs on Solange's 2016 album, A Seat at the Table, and teamed up with her again to write the tropical-tinged banger "Cool Your Heart," which features vocals from Dawn Richard (a.k.a. DΔWN). Kanye West gets a shoutout on "Up in Hudson," a sprawling seven-and-a-half-minute-long song recounting how Longstreth and Coffman met. "Ascent Through Clouds" is another highlight, heavy on distorted electronics and auto-tune. Raw and jarring at times, Dirty Projectors is a breakup album many should be able to relate to.
Must-hear track: "Cool Your Heart" feat. D∆WN
Summer Moon: With You Tonight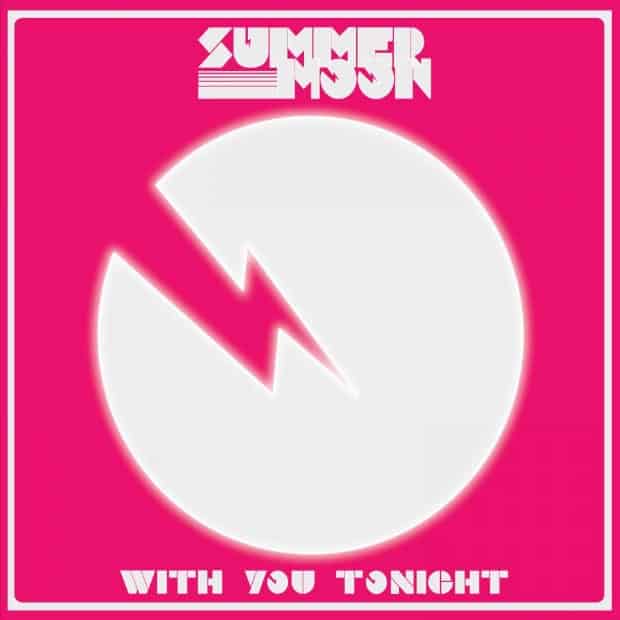 It's been nearly four years since The Strokes released their last full-length album, Comedown Machine, but the band's members have been keeping busy during that time with various side projects. Case in point: Summer Moon, a group fronted by Strokes bassist Nikolai Fraiture and featuring Stephen Perkins (of Jane's Addiction) on drums, Camila Grey (Uh Huh Her) on keyboard and vocals, and Noah Harmon (The Airborne Toxic Event) on guitar.
While similar to The Strokes' catalogue, With You Tonight is undoubtedly Fraiture's vision. Many of the album's tracks draw inspiration from the 80s, most notably "Chemical Solution," "Girls On Bikes," and "Into the Sun." The funky "Cleopatra" and lead single "With You Tonight" also stand out. Fraiture hasn't said whether Summer Moon will continue beyond With You Tonight, but hopefully this isn't the last we see of the band.
Must-hear track: "With You Tonight"