Here are some of the albums we can't get enough of right now!
Tennis: Yours Conditionally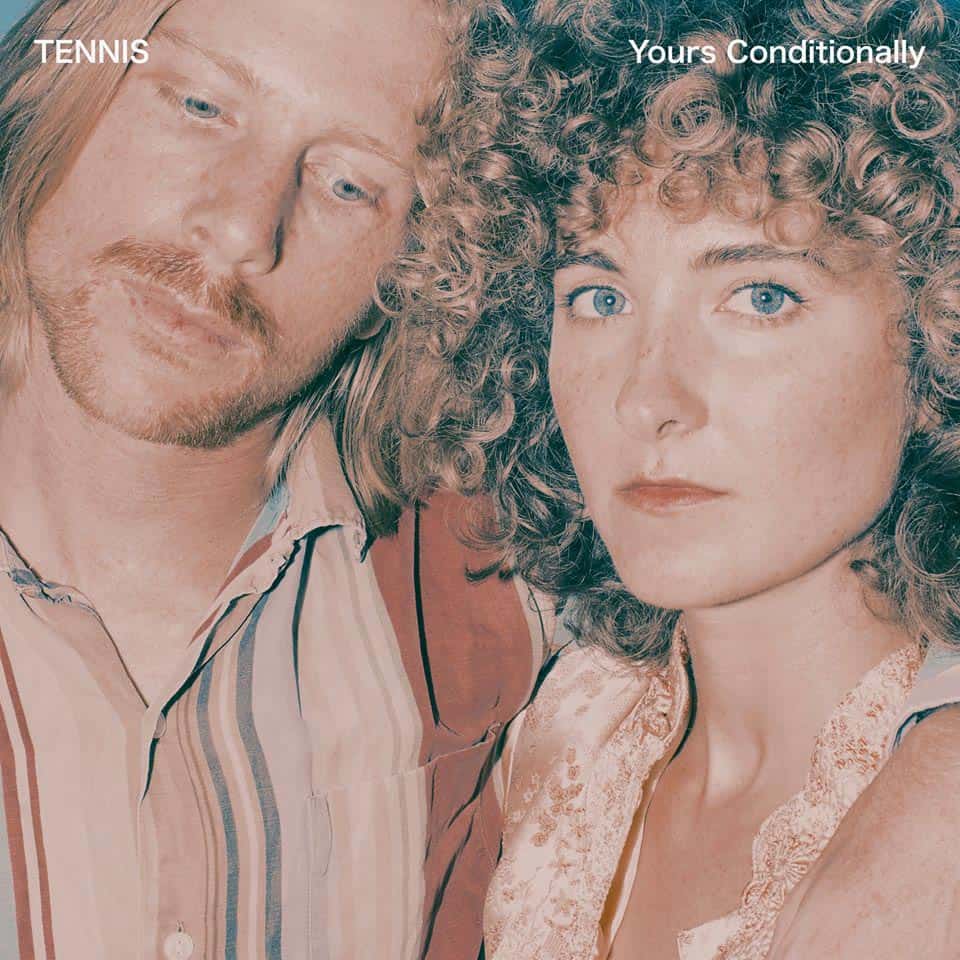 Tennis, the husband-and-wife duo of Patrick Riley and Alaina Moore, emerged in 2010 with a collection of retro-sounding pop songs that told the story of a seven-month-long sailing adventure they took together. After exploring new sounds on 2014's Ritual in Repeat, they returned to their roots – or in this case, the water – to find inspiration for their fourth album, sailing from San Diego to the Sea of Cortez.
Yours Conditionally is dreamy and mellow, filled with layered vocals and shimmering guitars. The lyrics centre primarily around romance, but also delve into topics like female identity and sexism ("Ladies don't play guitar / Ladies don't get down, down to the sound of it," Moore sings on "Ladies Don't Play Guitar"). There's a tropical feel to the album too, particularly on "Please Don't Ruin This for Me" and "Island Music," which make you feel as though you're floating on a ship of your own somewhere.
Must-hear track: "My Emotions Are Blinding"
Drake: More Life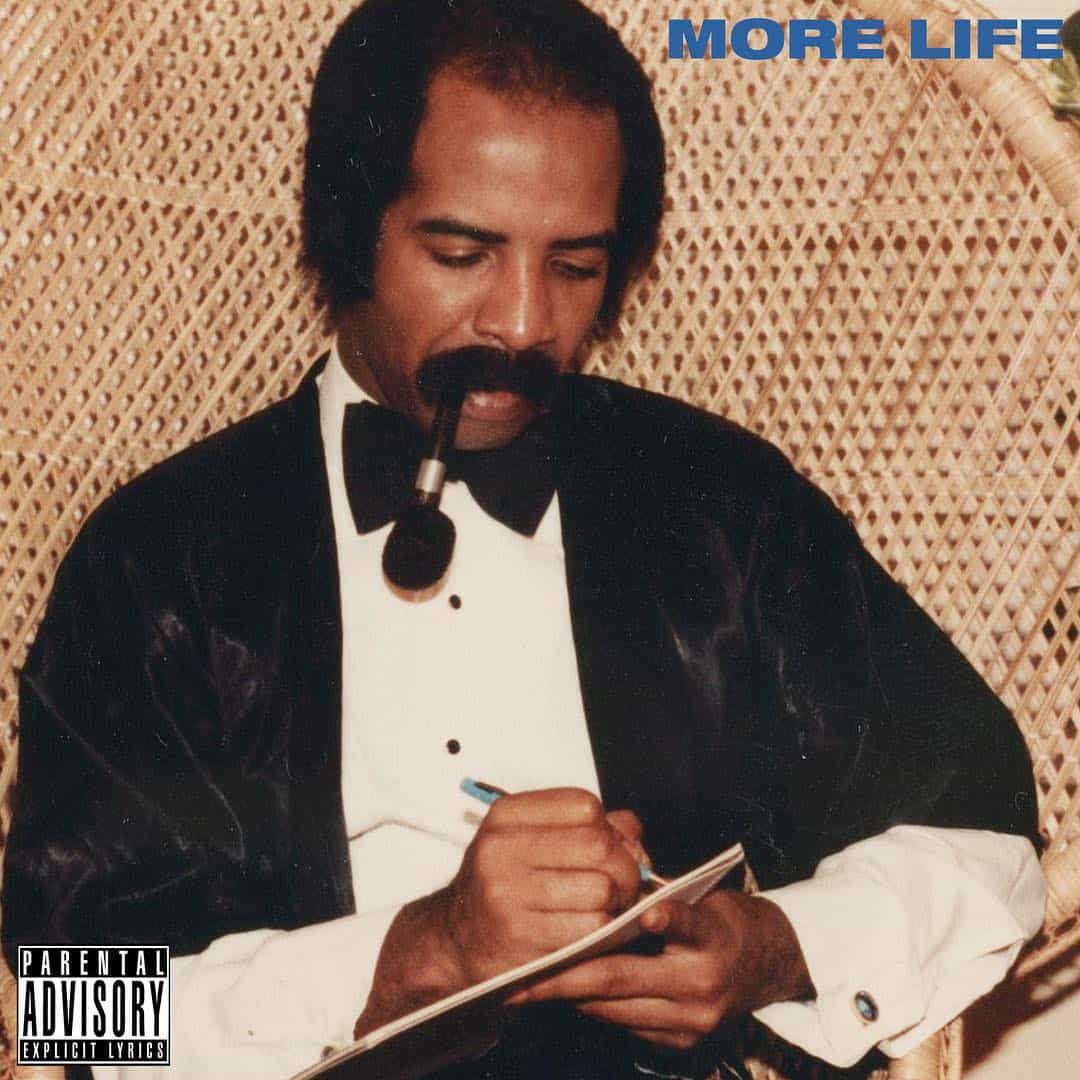 Presented as a playlist, More Life finds Drake stepping out of the spotlight ever so slightly to showcase some of his favourite artists and friends. It's one of his most expansive projects, due to its the lengthy guest list (Kanye West, Young Thug, Skepta, 2 Chainz, and PartyNextDoor are just a few of the names featured) and the various genres it explores – from hip-hop and R&B to afrobeat, dancehall, trap, and grime.
More Life starts off strong with "Free Smoke," but it's the third track, "Passionfruit," that really gets things rolling. "4422" is helmed entirely by British artist Sampha, whose soulful falsetto is a welcome addition to the playlist. Other highlights include "Get It Together," a collaboration with Jorja Smith and Black Coffee, and the melancholic "Teenage Fever," which samples Jennifer Lopez's 1999 hit "If You Had My Love." Whether you like him or not, there's no denying the impact Drake has had on the current hip-hop landscape, and More Life only reinforces that.
Must-hear track: "Passionfruit"
Geoffroy: Coastline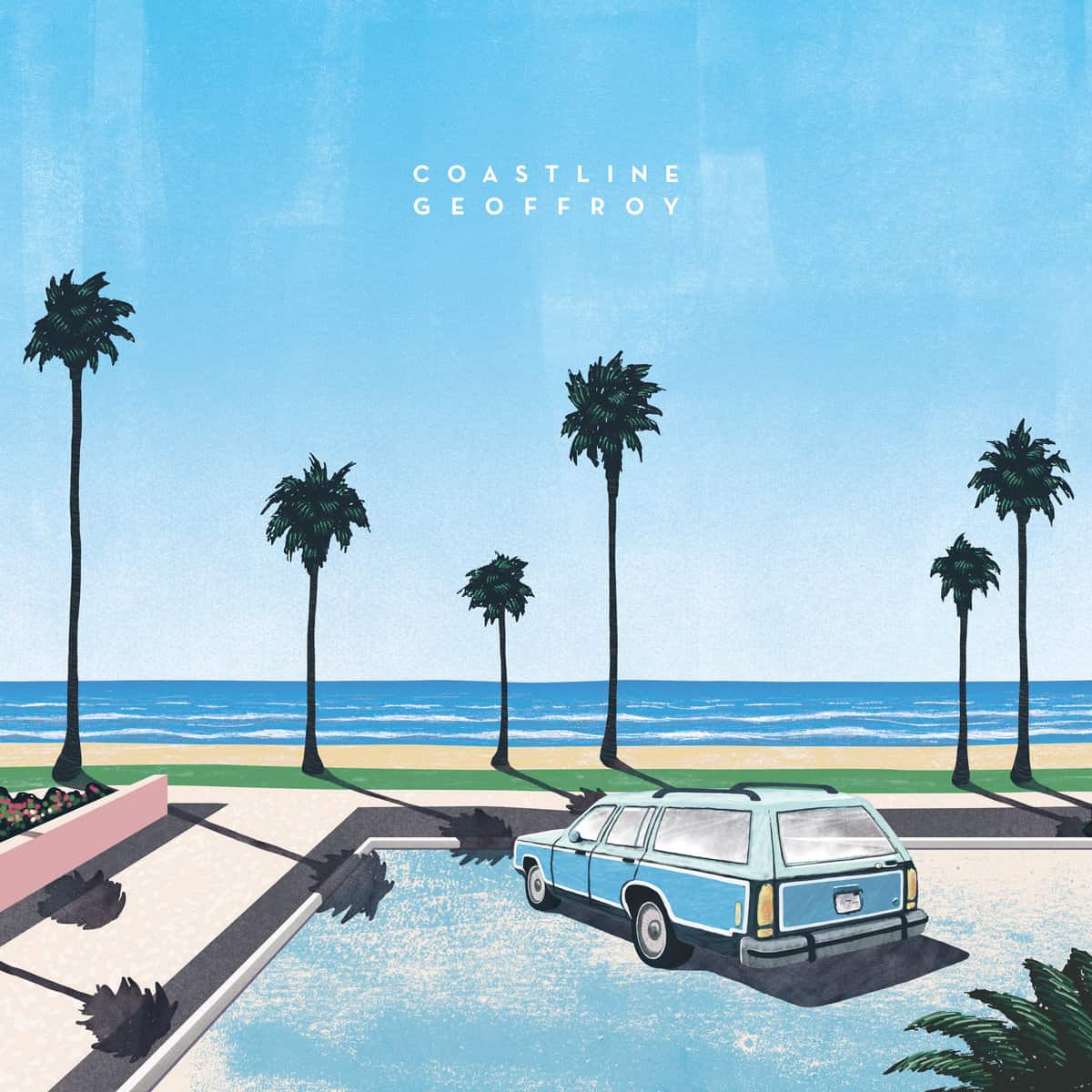 If you weren't already dreaming of an escape, you definitely will be after listening to Coastline. The debut album from Montreal singer-songwriter and multi-instrumentalist Geoffroy was inspired by his love of travel and his desire for freedom and change; a theme that's prevalent throughout its eleven songs.
While Geoffroy's 2015 EP Soaked in Gold leaned more towards folk, Coastline has him exploring more of a down-tempo and electronica sound similar to artists like Chet Faker and Sylvan Esso. The warm melodies provide the perfect backdrop for Geoffroy's sultry vocals, particularly on "Coastline," "Sleeping on My Own," "Raised By Wolves," and "Got Me All Tired." Closing track "Thirsty" is another must-listen featuring Quebec City's Men I Trust.
Must-hear track: "Coastline"