Here are some of the albums we can't get enough of right now!
RALPH: RALPH EP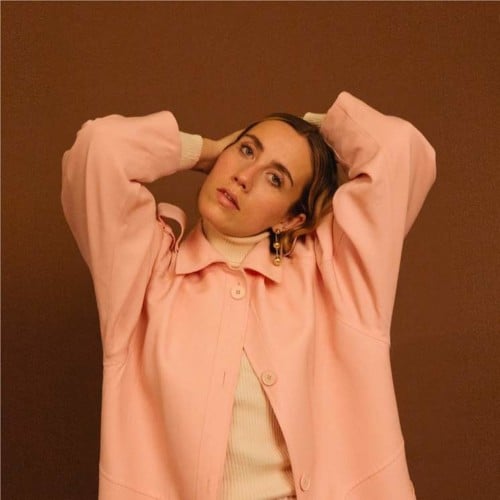 RALPH's debut EP is sure to land on many summer playlists. A self-described love child of Sade, Stevie Nicks, and Donna Summer, the classically trained Toronto vocalist – real name Raffa Weyman – has crafted six carefree, 80s-leaning synth pop tracks perfect for poolside lounging and car rides with friends.
Besides being damn catchy, a big part of what makes RALPH's music so endearing is how relatable her lyrics are, particularly for women. "Tease," the lead single off the EP, "condones female friendship instead of competition" while dealing with the frustration of being misled by men. "Crocodile Tears" is a ballad about infidelity and "Something More" contemplates whether there's something better out there: "But I'm restless here, I got these dreams and I can't seem to shake 'em." The EP is an exciting introduction to RALPH and no doubt a sign of bigger things to come.
Must-hear track: "Cold to the Touch"
Fazerdaze: Morningside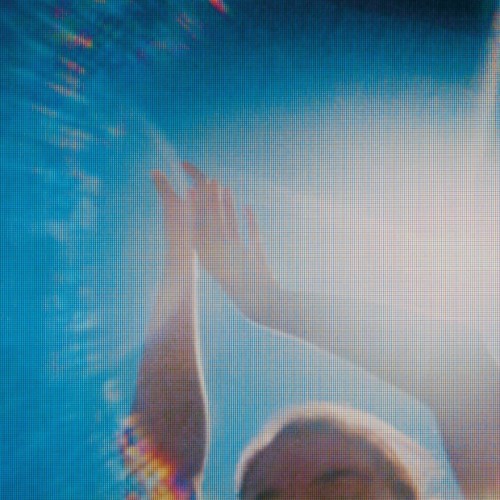 Amelia Murray has been performing as Fazerdaze since 2014, but Morningside marks her first full-length release under the moniker. Named after the Auckland, New Zealand, suburb Murray calls home, the album provides an intimate look at the twenty-four-year-old.
Morningside toes the line between dream pop and shoegaze, with plenty of distorted guitar and washed out vocals. It opens with "Last To Sleep," a slow-building, jangly number that gives way to "Lucky Girl," which boasts the most infectious chorus on the album ("I know I'm a lucky girl / I'm a lucky lucky girl"). "Jennifer" and "Friends" are clear standouts as well – both reflecting on lost friendships and highlighting Murray's ability to convey raw emotion through her music.
Must-hear track: "Lucky Girl"
Blondie: Pollinator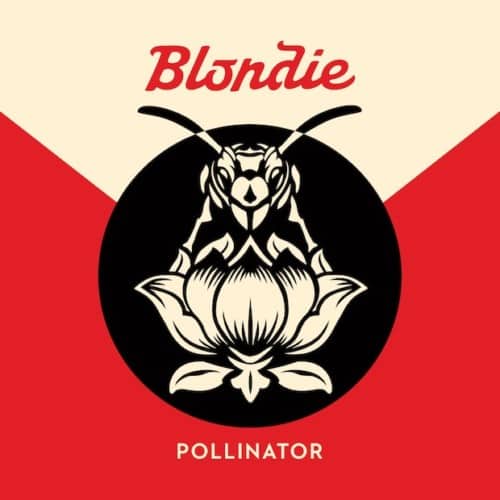 Blondie recruited an impressive cast of collaborators for their eleventh studio album, handing over songwriting duties to Dev Hynes, Johnny Marr (The Smiths), Charlie XCX, Dave Sitek (TV On The Radio), Nick Valensi (The Strokes) and Sia, among others. "We've never done anything like this," frontwoman Debbie Harry told Clash Magazine. "We've never pulled it together like this. Seemed like a good idea at the time!"
Despite relying heavily on outside writers, Pollinator has a definite late 70s, early 80s Blondie feel to it. The Hynes-assisted disco-tinged track "Long Time" channels "Heart of Glass," while opener "Doom Or Destiny," featuring Joan Jett, is reminiscent of their 1979 hit "Atomic." Blondie has nothing left to prove at this point in their career, but it's refreshing to see that the New York legends are still pushing boundaries and having fun.
Must-hear track: "Long Time"